Cuddleduck Review + Cuddledry Hands Free Apron Towel News
|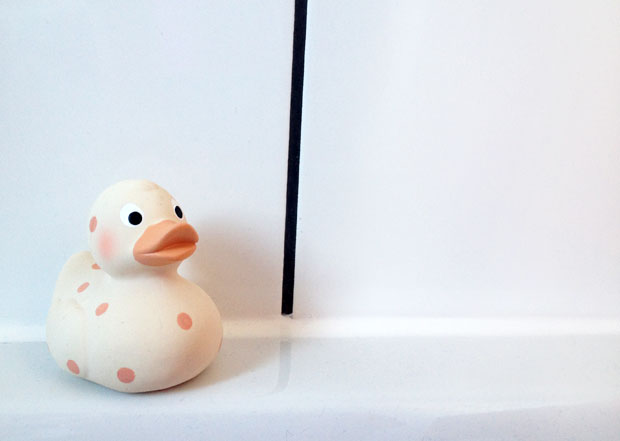 Cuddleduck Review + Cuddledry Hands Free Apron Towel News
A rubber duck is a classic bath toy that never goes out of style. Kids have been loving them for generations and they are here to stay. The Cuddleduck by Cuddledry is a bit different and, in my opinion, better than the standard rubber ducks that we all know.
The Cuddleduck is handmade in Spain using natural rubber and does not contain any nasties. It's free from Pthalates and toxins and completely safe for babies and children to play with. It can be used from birth.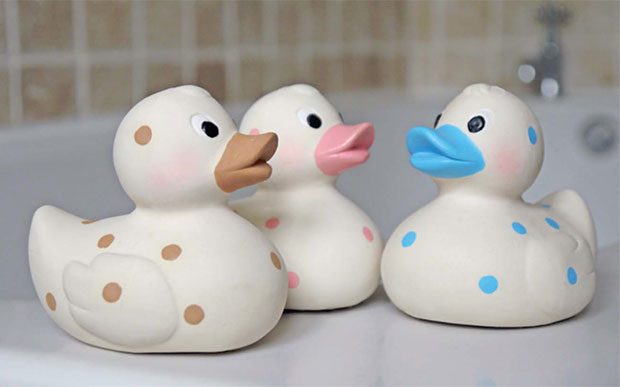 This is duck soft and squishy and perfect for small hands to hold. It's 100% natural and the paint is vegetable paint. It can be used as a bath toy or a teether — or both! It's a very beautiful duck too, don't you think? The polka dot design is simple and stylish and would make a lovely addition to any bathroom. It's available in this natural colour that we have and also blue and pink.
The very best part for me is that it's naturally antibacterial and anti-mould. There are no holes where water can get in and get stuck! This is so amazing — I've had to throw away so many bath toys because they usually get mouldy so it's lovely to have an hygienic bath toy that I don't need to worry about getting mouldy.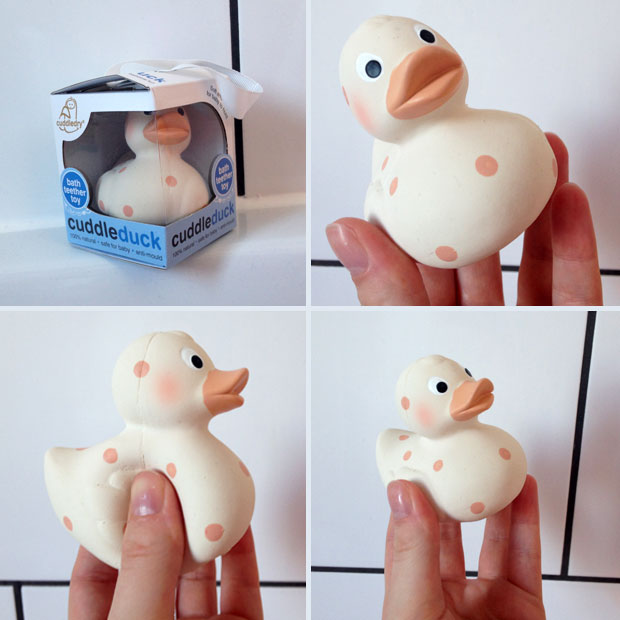 The Cuddleduck comes in a presentation box which makes it very suitable as a gift for a new baby or a toddler who loves bathtime.

Cuddledry has recently won lots of awards! They bagged an incredible four awards in the Loved by Parents award:
The Cuddledry Hands Free Apron Towel won platinum in the Best Baby Towel category and silver in the Best Baby Bath Time category. The clever Cuddletwist Hair Towel won platinum in the Best Innovative Bath Time Product category and the lovely Cuddleduck won platinum in the Best Baby Bath Toy category. The Cuddleduck also won silver in the Junior Design Awards.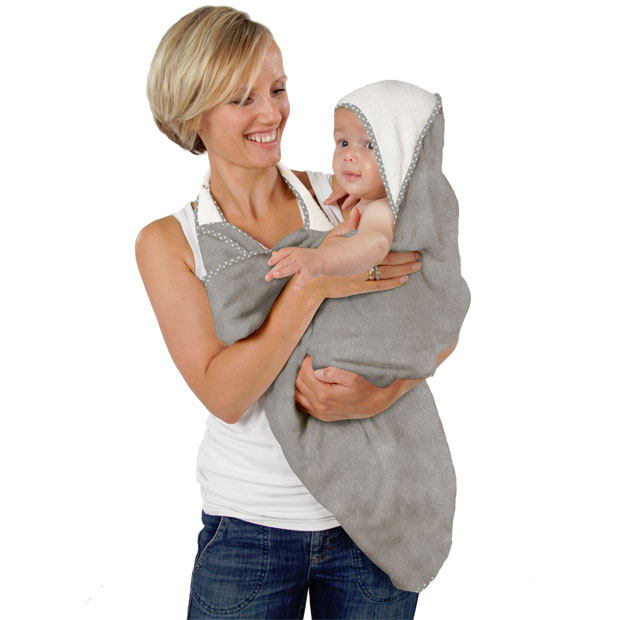 From today, the first of September 2016, the multi-award winning Cuddledry Hands Free Apron Towel is also available in a lovely new design in grey with stars.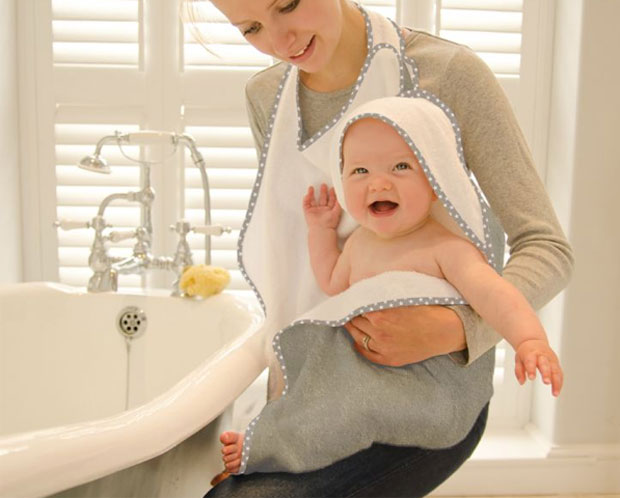 Find out more on Cuddledry.com and buy online or from baby shops near you.
I was sent a Cuddleduck for this review. As always, all my reviews are 100% honest and all thoughts and opinions are my own.