Dating a Single Mom? Here are the Rules you Need to Know
|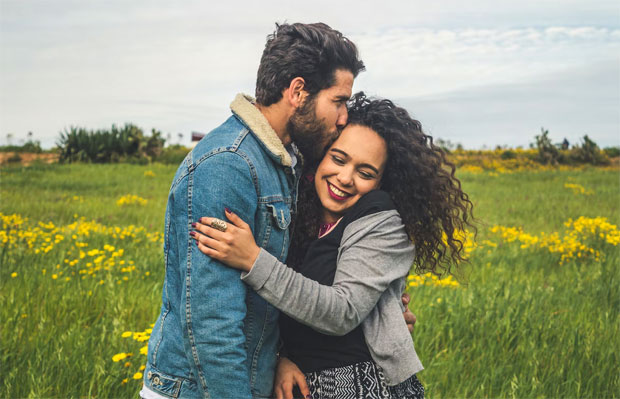 Dating a Single Mom? Here are the Rules you Need to Know
If you're planning to step into the dating game, you might come across a date that happens to be a single mom. If sparks seem to fly on your first date and everything feels right, you move on to eventually ask them out.
But it's essential to remember that dating one of the local single moms differs from dating any other lady. This experience will be unique and different from what you've ever experienced.
Due to the uniqueness and eccentricity of this relationship, there are several things that one should keep in mind before. If you're already head over heels for a single mom and looking forward to making it work between you two, read ahead for some valuable tips to help you smoothly sail through your relationship.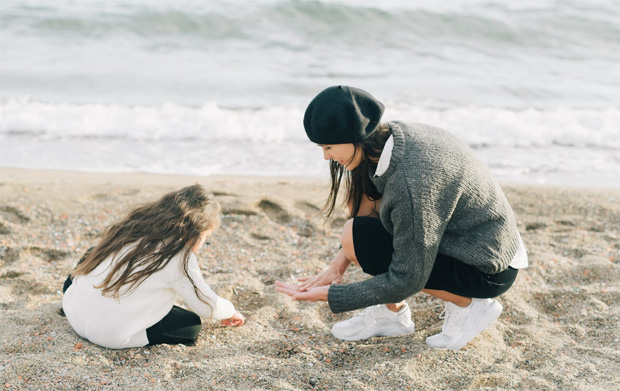 How to Date a Single Mom
When dating a single mother, you must adapt to your demands and expectations. You might have determined the amount of love in your previous partners by the time and effort they poured into your relationship.
This is only sometimes the case while dating a single parent. They might only be able to see you occasionally. Single parents have little time and devote most of their attention to caring for their children. Therefore, You'll need to explore alternative ways for them to communicate their affection to you.
But you need not worry because single mothers are considerably more specific about what they want out of life. This may remove a lot of ambiguity and become a desirable characteristic in a relationship.
If we look at it, there needs to be a direct answer on how to date a single mother. However, there are some things you can do to win her heart and some things you may avoid while dating.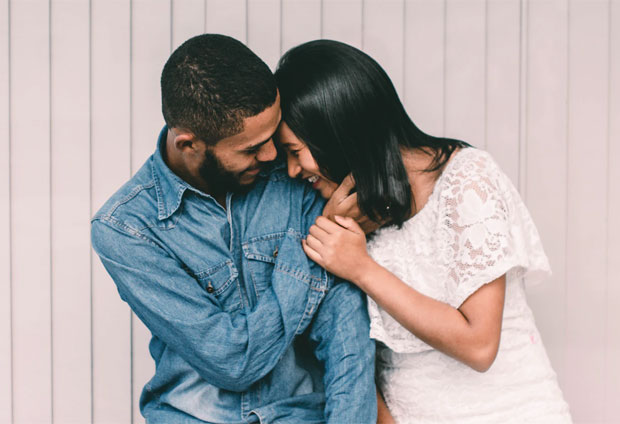 The Dos and Don'ts of Dating a Single Mother
If you're considering dating a single mother, you may wonder how it differs from dating a lady without children. Dating a single mom is similar to dating anybody else. You're already halfway there to winning her heart if you treat her with respect and care.
However, there are certain things you should bear in mind if you wish to be an exceptional spouse to a single parent.
We have listed some dos and don'ts to help you nail the dating phase with a single mom and understand her better.
DO's
Understand that her world will not solely revolve around you:
As hard as it is to accept, you will have to understand that at the end of the day, she is a mother to her children, which adds a responsibility on her shoulders that will make her juggle between her love life and her kids.
Be patient:
To the point mentioned above, being understanding and patient with your partner goes hand in hand. Once you understand their circumstances as to why they got late to date or did not pick up your call right away, you'll soon start to be patient and not fight over such petty things.
DON'Ts
Don't take anything personally:
When you first meet the kids, you won't be welcomed in the most friendly way, as it's normal for a child to feel insecure about your presence in their mother's life. It can make them question you about taking their dad's place and feel threatened about you taking away their mom.
Don't create assumptions:
Assuming your partner needs you at all times, even though it is a caring thought, it can burden them and make them think of you as nosy. If such a thought comes to you, try communicating it with your partner rather than assuming.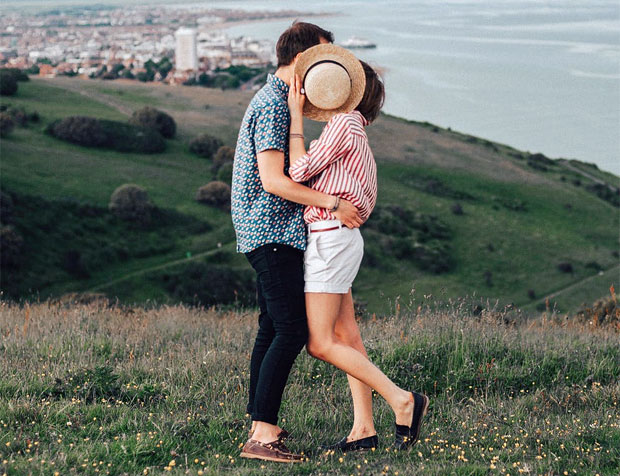 10 Rules You Need to Know Before Dating a Single Mom
Commit when you're 100% sure. Only jump into a relationship if you know your feelings toward them. This will help you both have a smooth relationship
Practice discipline. Unlike your previous dates, you must practice discipline while dating a single mother. Avoid offering drinks and asking her to stay up late etc. because her time is not only yours.
Make friends with the child/children. If you're dating a single mom, sooner or later, you will share a relationship with her kids as well. Try being nice and friendly with the kids, as winning the mom's heart isn't all you have to do.
Don't try to replace their dad. Be yourself, and don't try to replace anyone. Be genuine, so you don't have to put up with a facade later.
Give her space. Sometimes your partner may get overwhelmed by small gestures. Give them their space, and don't force them to talk when they don't want to.
Gain her trust. No grand gesture would please her more than her comfortable confiding in you. Your partner can be stressed out as a single parent, make yourself her safe space to confide in you.
Respect her busy schedule. You will find a single mom on her toes most of the time. Therefore accept her commitments and respect her schedule.
Do not over-expect. Given that your partner already has a packed schedule, the least you can do is stand by their side and support them emotionally. But try not to burden them with too many expectations.
Communicate your needs. Take care of your partner's needs, but don't avoid your needs in that process. Communicate openly about your emotions and needs to avoid conflicts.
Make the most of your time together. While supporting each other through tough times is great, try to have the best time together. Plan small dates, shower them with love, watch a movie, or have a candle-lit dinner. Just make sure to enjoy yourselves.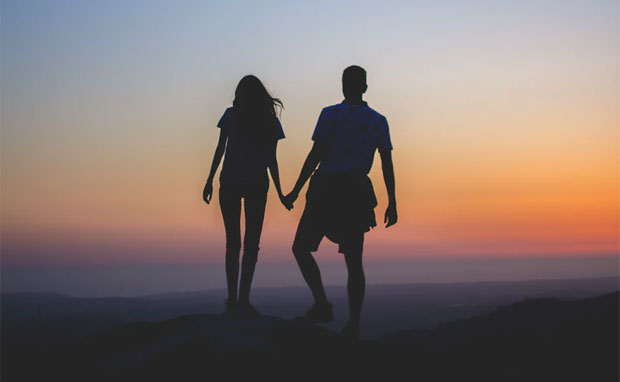 Who should date a single mom?
You're already aware of how dating a single mom differs from the usual dating. Therefore if you're thinking of dating a single mom, there are a few things you should be doing.
Be ready for a commitment with no time for games
Accept her and her family wholeheartedly
Have your own goals and ambitions in life
If you follow these three things, you can work your way up and pursue a healthy relationship with your partner.
Dating a single mother is unique and special in its way. If your prior relationships were with women without children, this new dynamic might take time for you to adjust. However, proceed with care after you've met your date and their children. Support her morally and emotionally and actively participate in her and her family's happiness.
Guest Article.