How to Design a Bedroom for a Teenager – Top Tips
|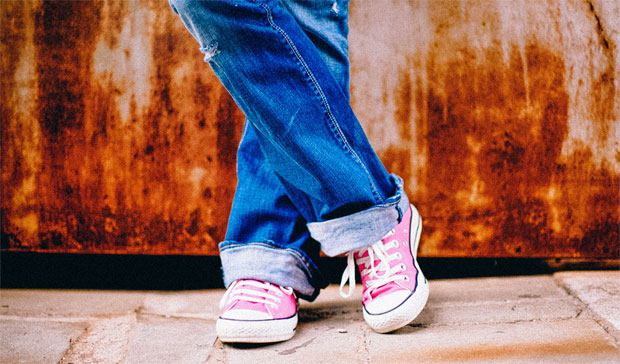 How to Design a Bedroom for a Teenager – Top Tips
When deciding how to style a teenager's bedroom, you need to take a different approach to designing a child's room or one that would appeal to an adult. Teenagers have unique requirements, and showcasing these in their bedroom calls for careful thought and consideration. Here's some vital tips you need to know before taking the plunge…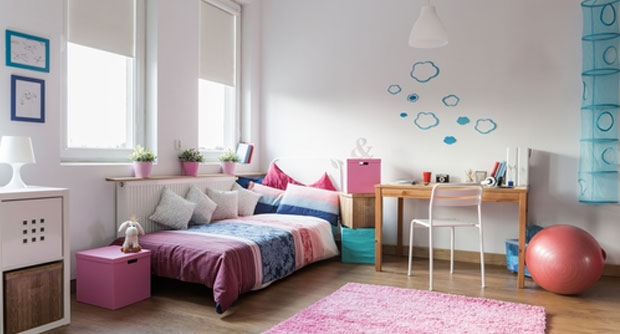 An adult will look for calming and peaceful elements and influences when designing their bedroom, but for teens it's more about styling a room that allows them to express themselves. With the style of their bedroom, teens can accentuate their personality and are not afraid to do this using bold colour palettes or striking designs. For these reasons, it's essential to consult your teenager and get them closely involved with the complete design process when styling their room.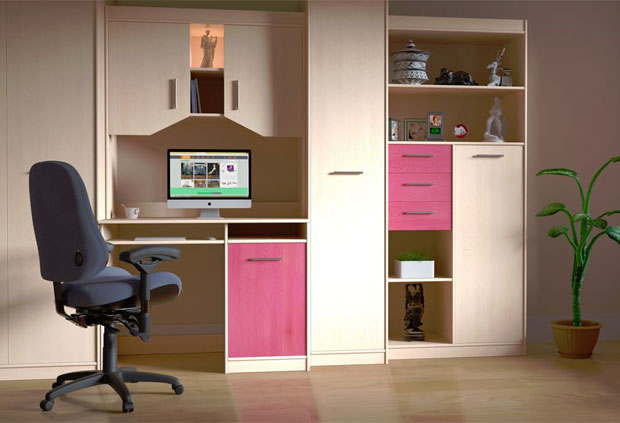 More Than Just a Sleep Zone
For teenagers, their bedroom is far more than just a place to rest their weary head. As they strive for increasing independence, their room becomes their own unique little world, where they can hang out with friends, listen to music and do homework. As such, you need to adopt a multi-purpose approach when designing a teen's room so that it offers distinct areas for sleeping, working and chilling out.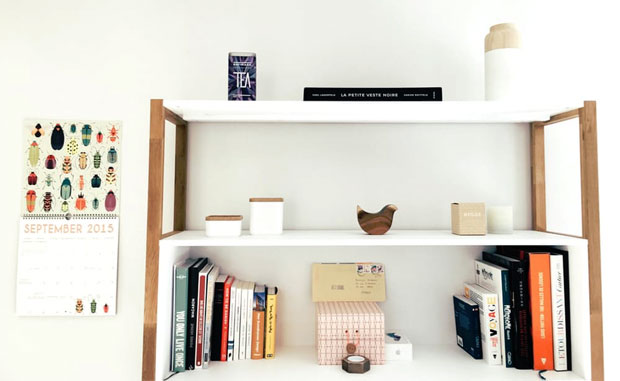 If space is in short supply, it's more challenging to design a teen's room that offers distinct zones for different purposes. It's not impossible, however. The trick is to get clever with furniture and storage solutions so you make the most of what space you've already got. To capitalise on the vertical space, a Steens high bunk bed offers the perfect solution. With the bed raised off the ground, you've got handy space underneath for adding a desk or storage units or piling it with cushions to create a chillout zone for friends to hang out. Even if space isn't at a premium, a high bunk bed offers a great stylish appeal to any teenager.
For small rooms, make use of storage containers that also double up as seating areas for additional convenience. A desk that folds away against a wall when not in use is also a great solution where space is tight.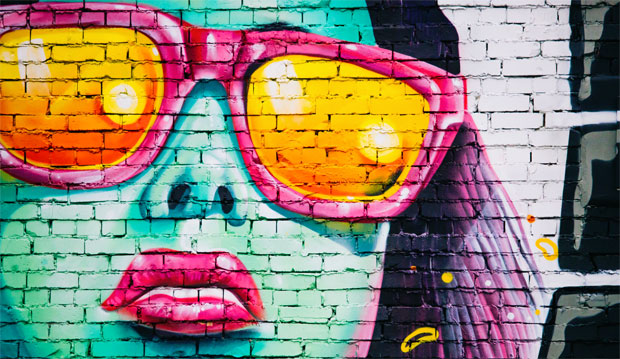 Like children, teenagers can be very fickle. Their preferences can change quickly, and as they grow they'll also have different ideas about what's cool or not. Unless you want to regularly update your teenager's bedroom to reflect their ever-changing tastes, think about how you can style their bedroom as flexibly as possible without compromising on who they are at the current time.
Create a single feature wall in their bedroom, for example, that reflects their design preferences. It is much easier to redecorate a single wall rather than change all the walls in the room further down the line. Crucially, creating a single feature wall lets your teen make use of bold colours, designs or patterns, such as a graffiti style, that would probably look overwhelming anyway if extended to all the walls.
Make use of wall decals that can be easily removed when the room needs refreshing, or focus on soft furnishings such as cushion covers, bedding or throws that can be updated as your teen grows.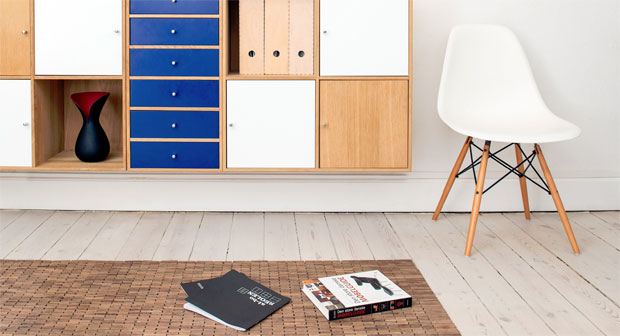 Tidying things away is probably fairly low on the agenda for most teenagers, but to keep some sense of order in their bedroom, easy and convenient storage solutions should be incorporated into the design of any teen's room. Handy storage containers that can be stacked up or placed under the bed are a lifesaver and will provide ample space for storing things away. Shelving is also a must-have for keeping books tidy and displaying cherished photos or knick-knacks without cutting into precious floor space.
Guest Article.