DIY Tricks to Update Your Bathroom for Less
|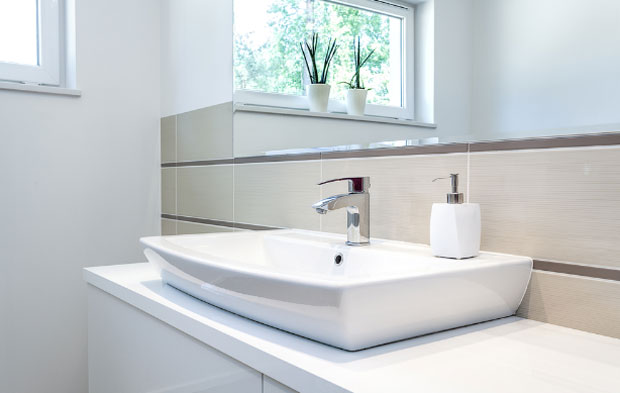 DIY Tricks to Update Your Bathroom for Less
The ideal bathroom is a clean and cosy place where you can feel completely comfortable. Sadly, creating that kind of bathroom often costs a lot of money. However, with a change of colour, some bathroom door handles, and a few other DIY tricks, you can give your bathroom some splashes of luxury without the luxury price tag.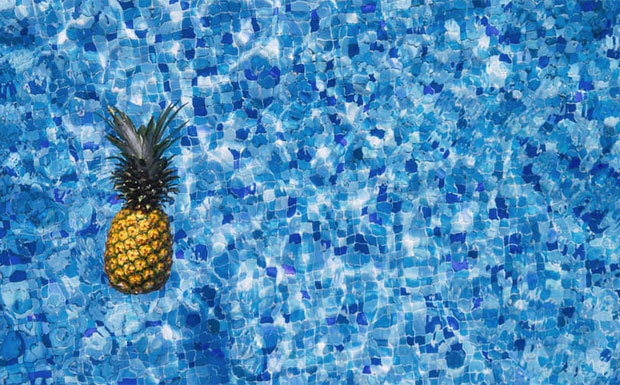 Bathroom Floor Tiles
You might as well start at the bottom. Bathroom floor tiles are relatively cheap, they are relatively easy to install and the whole process can be done over a weekend. It's the perfect DIY project for a family too busy to spend too long renovating the bathroom, but also a family that doesn't want to shell out thousands of pounds for a handyman or a full-blown bathroom refit.
Some nicely laid-out bathroom floor tiles can make a massive difference to the look and feel of your bathroom. After all, you're going to spend a lot of time exposing your bare feet to your bathroom floor, so it's good to have some decent tiles to walk on.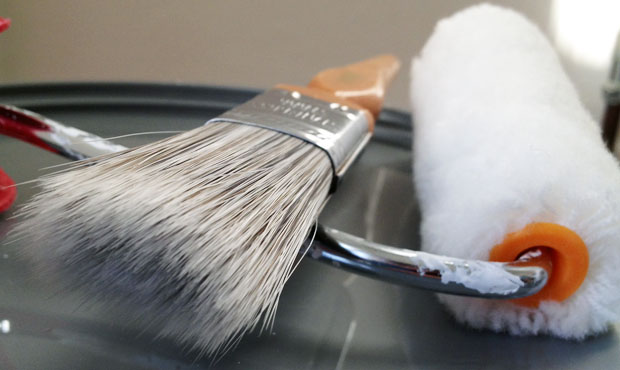 A Lick of Paint
Bathroom tiles for walls are an option, but they're not as necessary or as cheap as a lick of some high-quality paint. Paint jobs are the most basic of the DIY jobs and so, if you've never done some DIY before, it might be best to test out your skills with this stage of your bathroom redesign first.
Don't be too cheap with this job. You're already saving a lot of money by doing the painting yourself; trying to save more money now by buying shoddy paint will actually cost you more money in the long run. Cheap paint in a bathroom leads to flaking, so you'll just wind up repainting your bathroom a few months later. What's worse is that cheap paint is also more likely to be affected by mould, which is both hideous to look at and bad for your health.
To avoid all this, use some high-quality paint to create a semi-gloss finish which is resistant to mould. Beyond that, make sure you choose a colour that's going to work with your bathroom accessories. Which brings us to…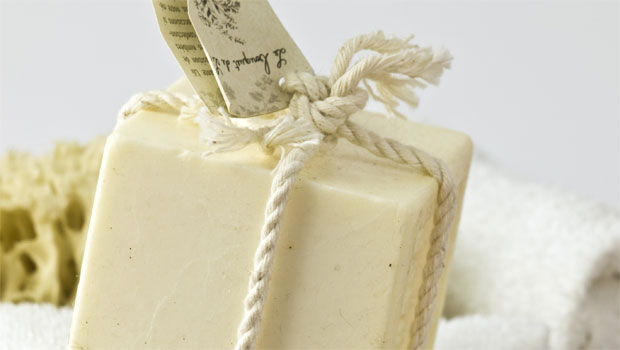 Bathroom Accessories
Bold, colourful accessories are a great, inexpensive way to breath life into any room. For bathrooms, this means new toilet seats, new shower curtains and even soap dispensers. Bathroom shelves are also a great way place to store existing things or to store new bathroom decorations. Too many people look at their bathroom as just a means to an end. Yet, with a few decorations here and there, your bathroom can feel more like a sanctuary and less like somewhere to simply wash yourself.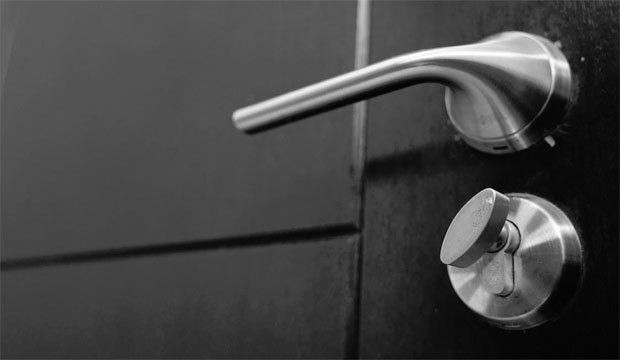 Bathroom Door Handles
Before you replace your whole bathroom door, consider the world of difference some paint and a new bathroom door handle can make. If you're trying to create a minimalistic, modern-looking bathroom, a minimalistic bathroom door handle will complement this perfectly. Door handles are a way of bringing your whole bathroom together, as well as giving you some privacy — providing you get a door handle with a lock!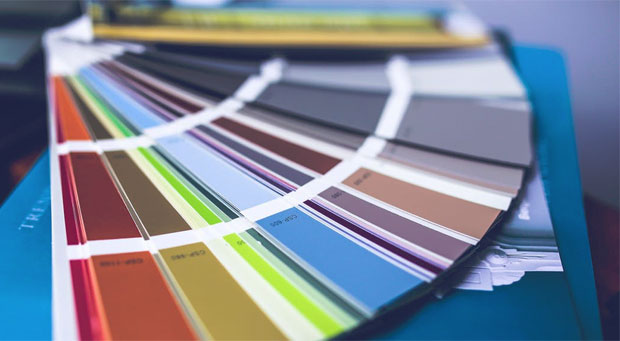 Choose a Theme
Of course, in order to bring your whole bathroom together, you will need some sort of bathroom theme. Whether this is a colour or an idea, having something that connects all of the individual elements of your bathroom together can make those elements seem a lot less — well — individual. This is true of any room, but it's especially important in a bathroom, where it can be tempting just to have everything white, off-white, or beige and be done with it.
Bring a few green colours into your bathroom and complement them with plants. Bring some red into your bathroom and complement it with a new burgundy towel set. Bring some brown into your bathroom and complement it with some wooden shelves and a wooden toilet seat. A theme can make your inexpensive accessories and bathroom door handles look like they are part of some grand design. In other words, a theme can make the other parts of your bathroom more than the sum of their parts.
The theme you choose, of course, is up to you. It's your bathroom. The important thing is just to pick one and stick to it.
Guest Article.