Tile Giant Economy Tile Cutter Review – Tiling our Bathroom Ourselves
|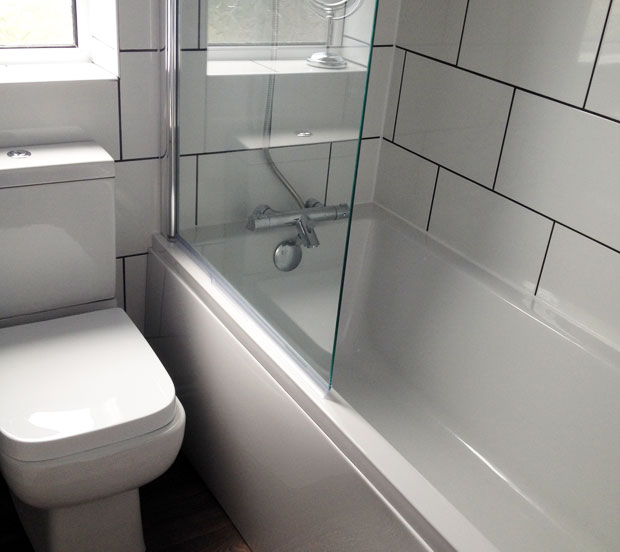 Tile Giant Economy Tile Cutter Review – Tiling our Bathroom Ourselves
Well, it was actually my husband who did all the tiling but he did it himself and one of the tools we used was the Economy Tile Cutter from Tile Giant. It's available in 300mm and 400mm depending on the size of your tiles.
It can handle tiles with a thickness of up to 10mm and has a metal base, a measurement guide and a tungsten carbide wheel. It was easy to use and it's a decent price. The cutter we got was unfortunately not completely straight so we had to offset the tile a tiny bit for each cut but that wasn't a huge problem.
I wish these cutters came in larger sizes too as we chose big tiles and needed to complement with a bigger cutter to cut the tiles horizontally for the top row of tiles.
Do check if you'll need to cut tiles horizontally too (if they're large) before choosing a tile cutter and its size.