Things I've Learnt from Renovating Our Bathroom
|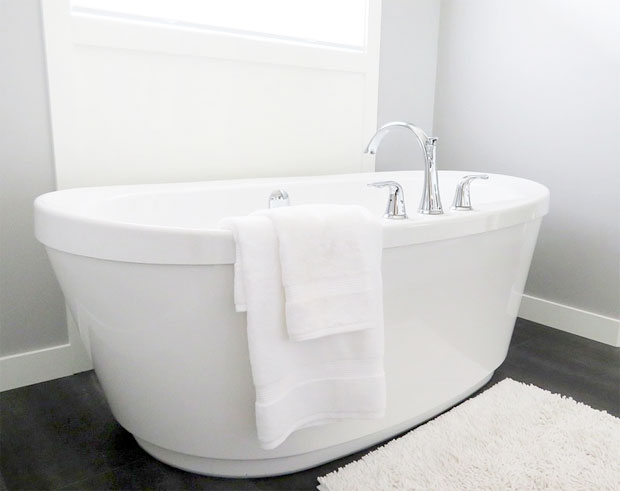 Things I've Learnt from Renovating Our Bathroom
It's just over two years since we renovated our bathroom which was a big job but it made such a difference to our home. I've learn a few things along the way about bathroom equipment and renovations and these are the things I would advise others about before renovating a bathroom.
Don't cram too many things into the bathroom. It needs to be a relaxing room and plenty of space always helps when you want to make a room feel calm. We opted for a full-size bath tub in our small bathroom but went for a tiny bathroom sink to have more space left in the room. We only use the sink to wash hands and brush our teeth so it's absolutely fine for us.
Spend More on Some Things
Some items in the bathroom are worth spending a bit more on. It's tempting to go for cheaper options and we went for a really low budget plastic bath panel which broke almost straight away. We didn't buy a new one, instead my husband built a sturdy one out of wood that he painted white and it looks so much better — and it will not break! Other things to spend more on are towel heaters and shower/bath mixers.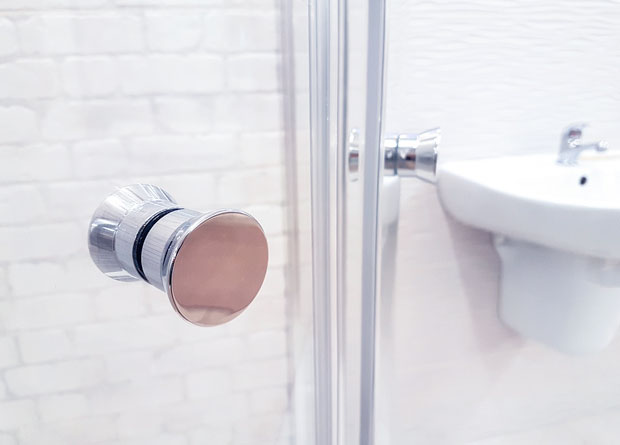 Low Pressure Can Be Fixed
If you have low water pressure in your bathroom (which we did), that can be sorted by installing water pumps. Ours are in the loft and they have made a huge difference to our shower. It's not turned it into a power shower but we used to have a trickle at best and now it's a perfectly normal shower!
We went for a square toilet and I wouldn't do that again. The seat cracked after about a year and I think this might be to do with the toilet training seats that we've used on top for our children. Square toilet seats are really difficult to replace — we bought a new one which is supposed to be standard size but it doesn't fit. £20 wasted! Regular toilet seats are much easier to find and replace when needed.
Keep Receipts & Stay Local

Keep all the receipts so that it's easy to exchange anything that might turn out to be faulty and choose suppliers with a store near you too. Some of the online bathroom retailers have conveniently (for them!) not responded to my emails when we have had goods that have broken within the warranty period.
Collaborative Post.