#LittleOneWears – Dotty Fish Leather Baby & Toddler Shoes
|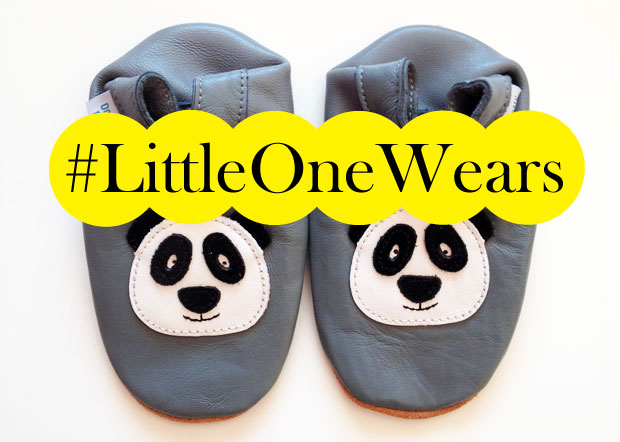 #LittleOneWears – Dotty Fish Leather Baby & Toddler Shoes
Dotty Fish is a company that specialises in soft leather shoes for babies and toddlers. They offer a large selection of fun designs for boys and girls aged 0-5. There are over 30 designs to choose from featuring everything from animals and vehicles to hearts and stars.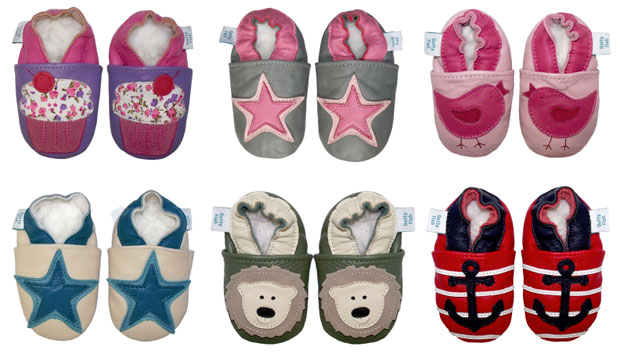 The shoes are made from soft leather and have non-slip suede soles which allow babies and toddlers to crawl and walk on wooden and laminate floors without sliding or slipping. The shoes have elasticated ankles that comfortable keep the shoes snugly onto small feet.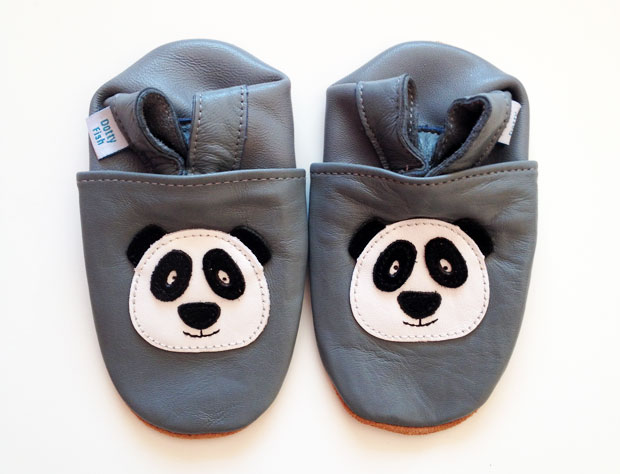 Dotty Fish shoes are very cute and stylish but also comfortable, practical and affordable. We have a pair of the Pitter Patter Panda shoes for my daughter but unfortunately they're too big for her to wear at the moment. She's 2 years and 3 months old and size 2-3 years is too large for her right now. I'm hoping she'll have a growth spurt soon because the shoes look so lovely and feel so soft and comfortable.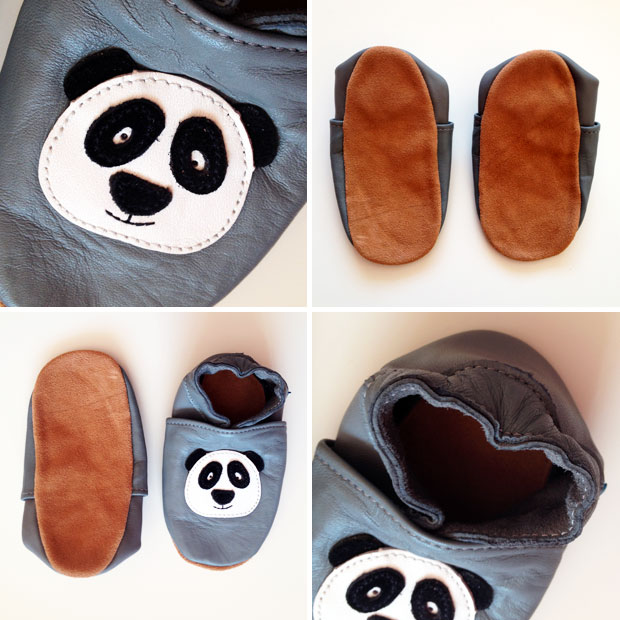 The leather and suede is amazingly soft and all the stitching looks very neat and professional. I can't wait for my daughter to wear these! They will be perfect as slippers at home and at indoor events.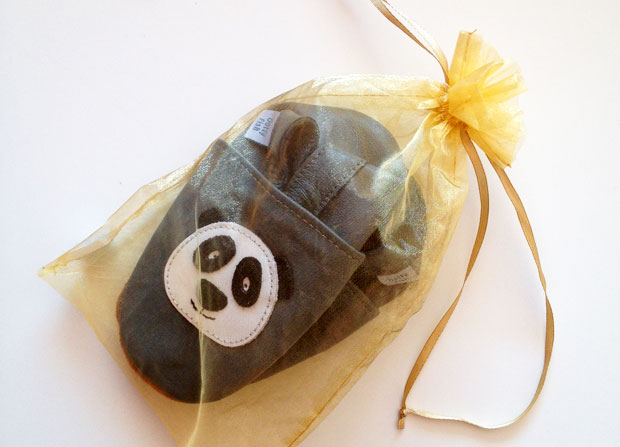 Prices start at just £7.49 and each pair of shoes comes presented in an organza drawstring gift bag. See the full collection on the Dotty Fish website. Dotty Fish also sell other items such as baby bibs, comforters and leggings. The shoes make great gifts for babies and kids!
Shoes for mums are just as important and if you are struggling with aches and pains, check out these cozy shoes for back pain that might help you.

We were sent these shoes for this review. As always, all my reviews are 100% honest and all thoughts and opinions are my own. Contains a sponsored link.