My Top Tips For Keeping Toddlers Healthy & Dry This Spring
|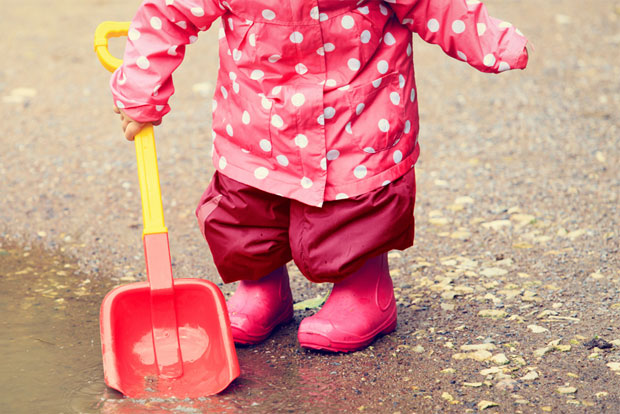 My Top Tips For Keeping Toddlers Healthy & Dry This Spring
We've just had a glorious week of sunny days and heat and it really felt like summer. We got the sun cream, sun hats and summer clothes out but as of today it is cloudy and raining again and it's cooled down significantly. The thing with kids is that they do not care about the weather. Even if it's raining or wet and muddy outside, they still want to go out and play and explore the world. It can still be lots of fun for both you and your kids but you need to wear the right kind of clothes to stay warm and dry when the weather is not at its best.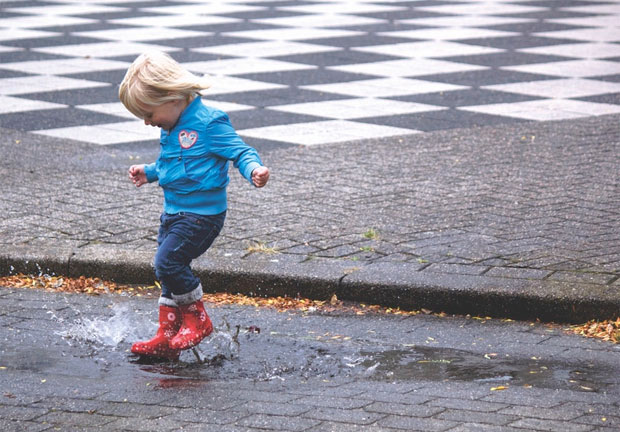 Here are my top tips to keep little ones dry, warm, happy and healthy when playing outside:
Thin gloves are a perfect for spring weather when it's raining or a bit chilly. They keep hands dry and clean no matter what your child is doing. My daughter is obsessed with wearing her gloves and always wants them on when we go out.
A waterproof hat with a brim helps keep rain away from children's faces so that they stay dry and the kids can see what they're doing.
Wellies are an essential! I like ones with removable socks or without lining so that you can adjust your toddler's socks according to the weather and temperature.
An all-in-one paddle rain suit like this one from Firelabel is a great way to keep toddlers dry. One piece items make sure there are no gaps where water or cold air can get through and you can add or remove layers underneath depending on the temperature.
Fleece tops make a great layer under rain clothes for all seasons and wool is a great option too as it regulates body temperature. Fleece zip-up tops make great spring jackets for days when it's not raining or if the rain suddenly stops.
Don't forget about yourself

—

you need suitable clothes and shoes too to be able to make the most of playing outdoors with your kids! A thermal mug with coffee or tea is a great idea for parents too.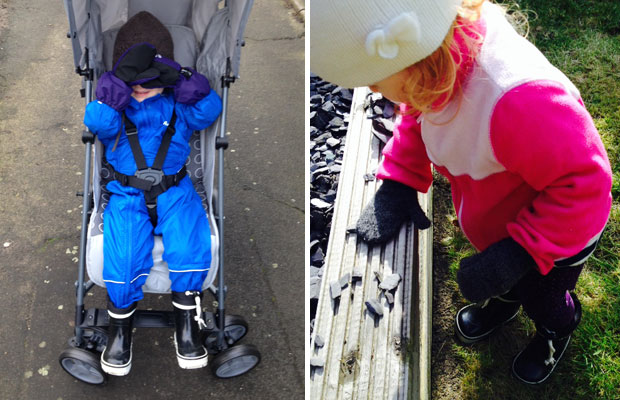 PR Collaboration.