Driving as a New Parent – Do I Need To Worry?
|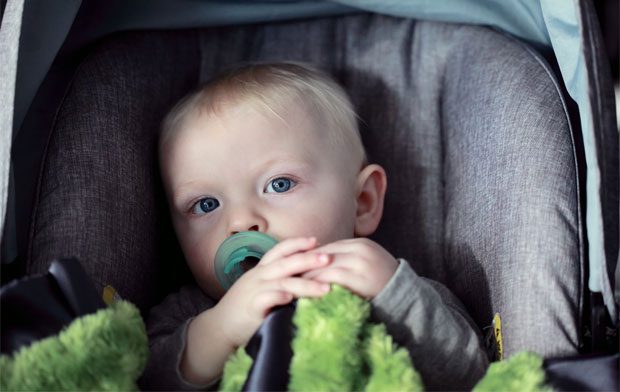 Driving as a New Parent – Do I Need To Worry?
There is no denying that when you have your first child there is no better feeling in the world! Having a beautiful little person you knew nothing about previously before suddenly becomes your little best friend and someone you would do anything for.
It is inevitable that you would want to take away any possible risk of them being hurt, so such a normal thing like jumping in the car may be more daunting than before. When contemplating safety for children, most parents look into products such as baby gates and new comfy cushions, and never consider the likes of buying a new car due to how expensive it may be. However, jumping in the car is probably one of the most dangerous thing you can do which puts your baby at risk; so making sure your car is kitted out properly is actually quite important.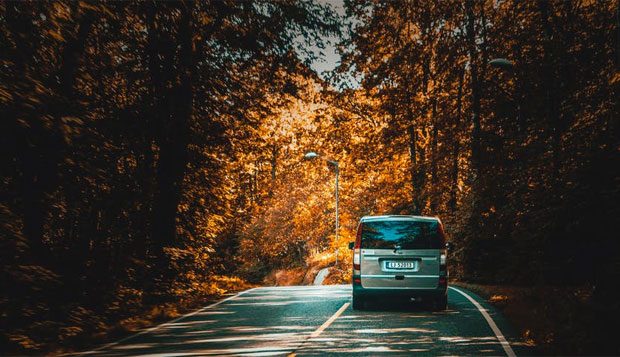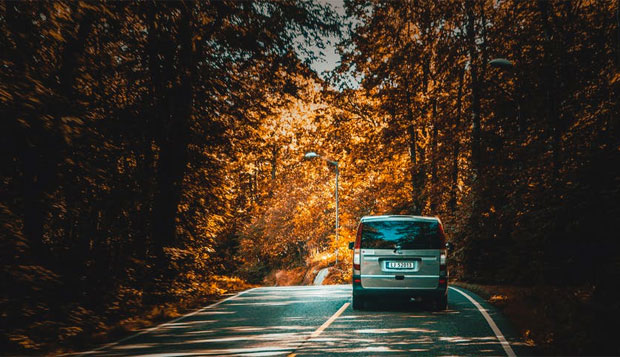 I stumbled across a study conducted by national car leasing firm All Car Leasing called 'Baby Driver' which looked into 1200 parents' driving habits after having their baby where I found some pretty interesting results. It turns out that 1 in 4 of the respondents have actually been involved in a road traffic accident whilst their child was in the vehicle and a whopping 42% of parents will specifically go for a drive just to soothe their baby, which is quite crazy really because of the risks driving actually incur, so being best prepared and buying a well-kitted out car may become a necessity. So i wanted to raise some awareness and give a few quick tips on buying the correct vehicle for your baby.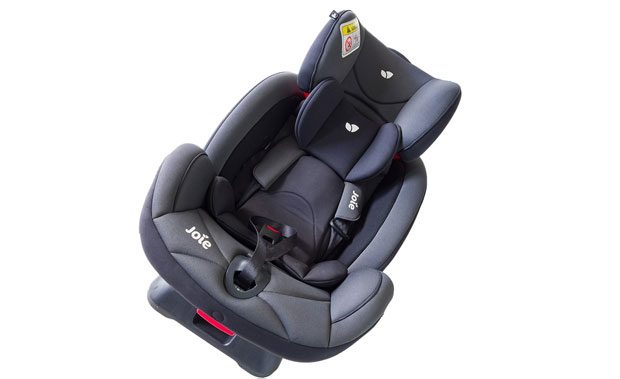 When coming to buy a new car for your baby here is a few things you should consider:
1: Space – Having enough space in your vehicle is quite a key thing for parents because you will typically be taking much more in the car than usual, and you don't want it to be stuffy for the baby in the back.
2: Features – Fitting a car seat is also something you have to do when taking your baby/child in the car and many people are unsure on whether to buy an isofix seat or a standard car seat. Some vehicles, typically 4×4's, will come with isofix points which are used to fit an isofix car seat; this means that the seat will not move and isn't held in with a seat belt. Although they are more expensive, they are better quality and much safer overall, so are definitely something to look into. They also make it easier and quicker to get in and out of the car. Some parents also prefer using back-facing car seats for longer as these are safer.
3: Wide Opening Doors – Put simply, you don't exactly need wide opening doors if you are taking your child in the car, but getting them in and out of the car would be much easier with wide opening doors.
4: Not too noisy – Now most parents don't usually race performance cars or supercars with the baby in but you never know! Loud noises might upset the baby, so having a roaring engine will most likely cause some distress and headaches for yourself. It may be better to have a more suitable and quieter car to make your life as a parent that one bit easier! You don't want to wake a sleeping baby, after all!
Baby Driver by All Car Leasing.
Guest Article.