How to Keep Your Tyres Safe and Roadworthy
|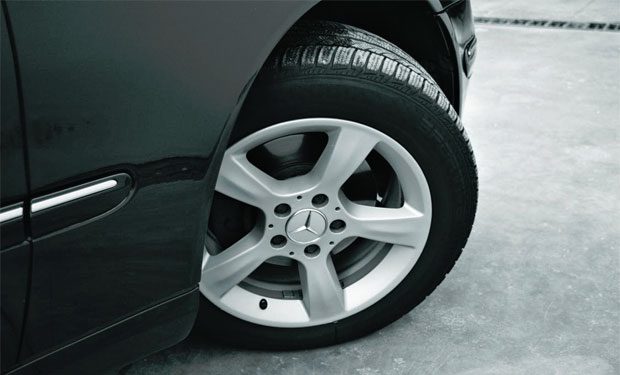 How to Keep Your Tyres Safe and Roadworthy
Naturally, your tyres are a really important part of your car and it's essential to keep your tyres spick and span so that they're always safe and roadworthy. They are your car's only link to the road and for your car to be safe, your tyres need to be in good condition. Loads of road accidents are caused by faulty tyres so looking after yours is an important responsibility when owning a car.
What can you do to look after your tyres properly?
The first thing is to keep them in good condition for driving. Check their air pressure regularly to ensure that it's right for your car. Check your handbook to find out the correct pressure for your car or do a quick Google search to find out. Checking and adjusting the pressure is easy to do when you're at the petrol station getting fuel anywau so try to make it a part of your routine.
When you're checking the air pressure, make sure you don't lose the dust caps when you've inflated your tyres! They are an essential tiny part of your tyres that keep dirt and dust away from the inside of the tyres. If you do lose one, make sure to replace it quickly!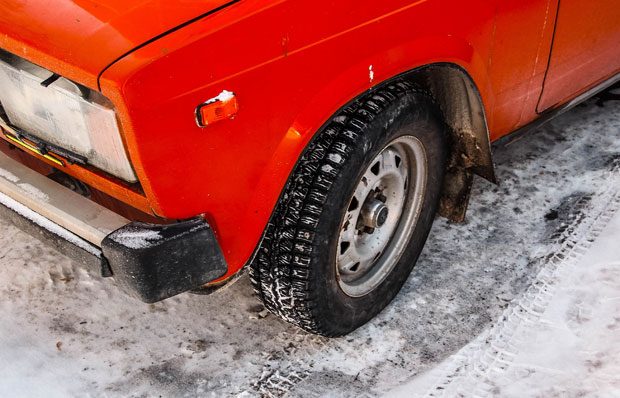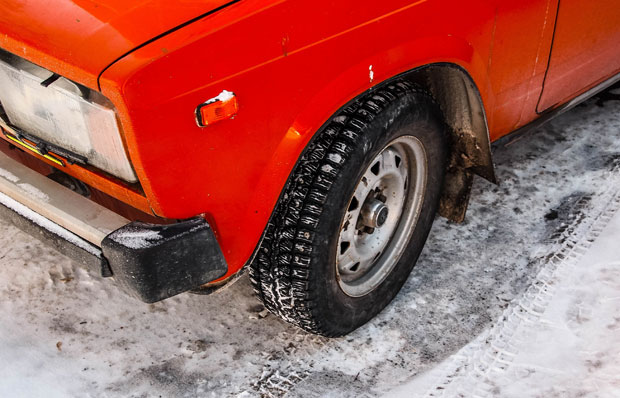 Check your tyres' thread depth as this is what gives your tyres a good grip on the road which is extra important during the winter. The thread depth will wear down with time but keeping the air pressure correct will make them last longer. Make sure you visit your garage regularly to have your tyres inspected by a professional.
The garage will be able to tell you if your tyres are close to being ready to be replaced. When you're ready for new tyres, you can definitely shop around though to get the best deal. Order tyres online at Headley Tyres for discounted prices.
Looking after your tyres will help keep your car as safe as possible and also save you money as you use less fuel when your tyres are in good condition and you also reduce the risk of hefty repair bills after an accident as your chances of something going wrong decrease when you look after your car properly.
Collaborative Post.