The Perfect Luxury Cars for Long Distance Summer Trips
|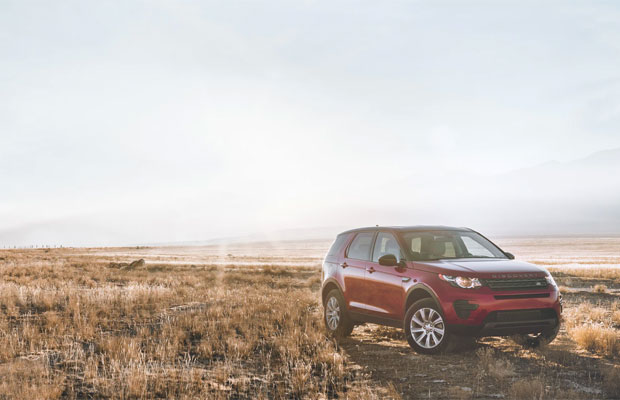 The Perfect Luxury Cars for Long Distance Summer Trips
Everybody always looks forward to the summer for several reasons and one of them is the warmer weather. For some, summer is the perfect time to spend some quality time with their family at home while for others, it is a perfect time to explore the beauty of the world by taking in and living every moment of a long-distance road trip.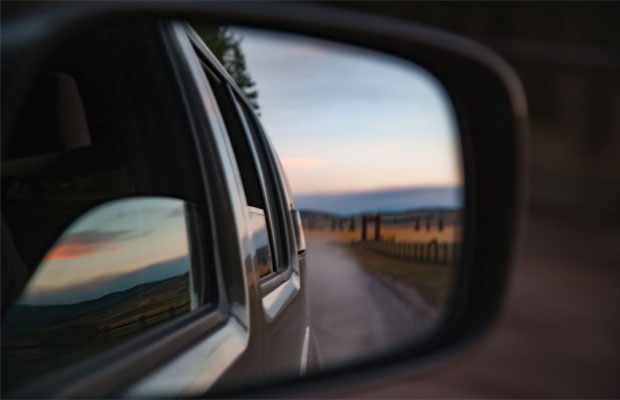 However, being confined in a cramped car that is not suitable for a long journey can rip the fun out of your vacation before it even begins. The choice of vehicle for your summer trip is as crucial as booking the perfect accommodation. This highlights the importance of selecting the perfect car for your long-distance summer journeys.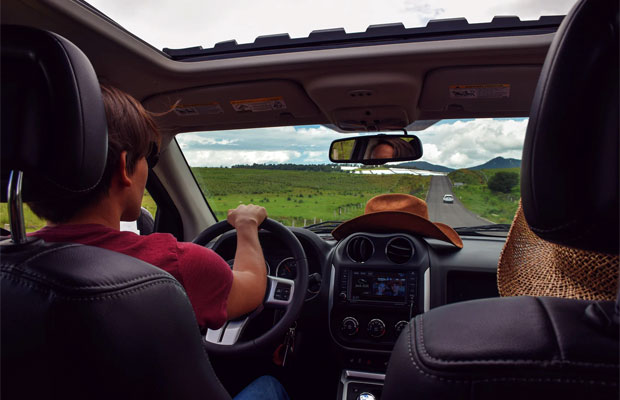 Why You Need A Car Built for Long-Distance Trips
One of the beauties of owning a luxury car is that you can have an amazing experience in many circumstances. This implies that you can use them for both short and long trips. However, the majority of these cars are most enjoyable on long road trips.
For starters, luxury cars allow you to travel in style because of their premium accommodation and luxury cabins. However, you should opt for a luxury car that has a lot of room for luggage.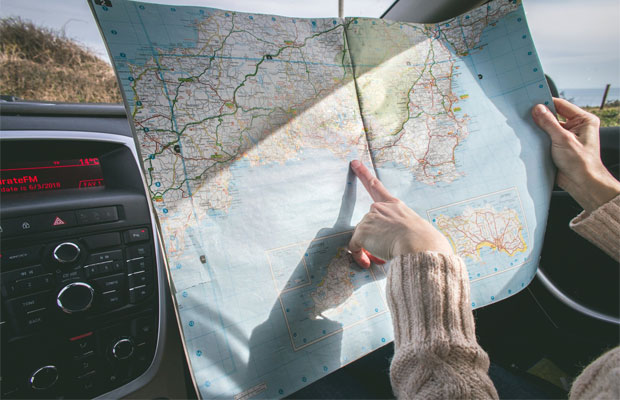 Another feature that makes a luxury car perfect for long road trips is its fuel economy. No one wants to spend the cash they've saved towards a nice summer vacation on gas. Also, many road trip lovers prefer traveling in cars with manual transmissions. Hop over to this website to learn more.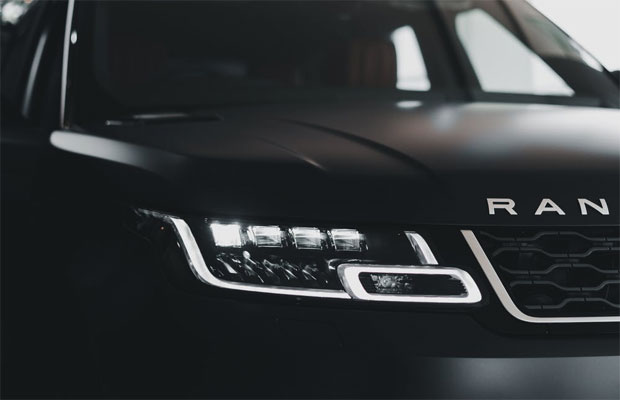 List of The Perfect Long-Distance Luxury Cars
Here is a list of what we consider to be the perfect luxury cars that will enhance your long-distance summer trip experience:
ROLLS-ROYCE WRAITH: It is no surprise that Rolls-Royce has carved a name for itself among luxury cars for a long time. It is difficult to make any list of the top luxury car brands without including Rolls-Royce on the list. While many people know how luxurious the Rolls-Royce Wraith is, only a few know that this luxury beast is built for long trips. It is armed with a twin-turbo engine that will get you to your destination in no time. However, the downside is that you will need to make a lot of stopovers at gas stations because you can only cover the distance of 21 miles on a highway with a gallon of fuel.
MASERATI QUATTROPORTE: One of the features that make the Maserati Quattroporte an amazing luxury car is its deluxe style and glamour. It is considered to be perfect for long trips because of its enormous luggage capacity that spans up to 18.7 cubic feet. The EPA rating of this amazing luxury car is as high as 16/23 mpg.
RANGE ROVER AUTOBIOGRAPHY: If you are not traveling alone, you should consider selecting this luxury beast. It is most suitable for traveling with your family. It features an enormous luggage capacity and a whopping 19 speaker surround sound system. Your kids can also have a nice time watching a movie on the backseat monitor.
In conclusion, the role of a luxury car built for long trips for your long-distance summer trips is significant.
Guest Article.