Due Date & Labour Prep / Preparing for Birth
|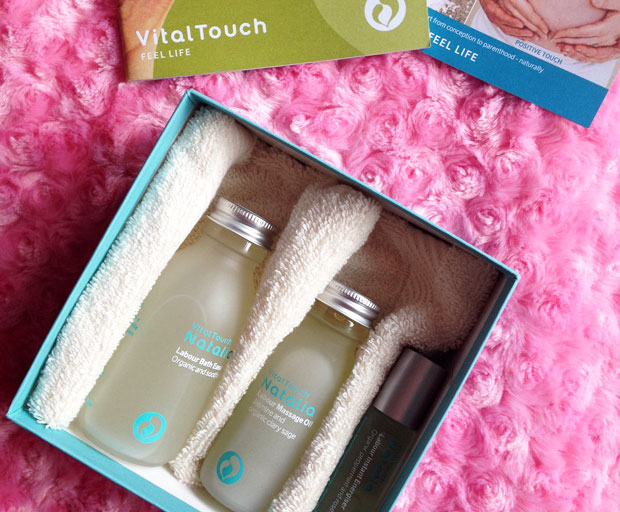 Due Date & Labour Prep / Preparing for Birth
Today is my due date! Let's see if I'll be one of the 5 percent of women who actually have their baby on their due date… I hope so, because I'm ready for this baby. I feel well prepared for birth and am quite excited to do it all again even though I know it will hurt like hell.
Something that I have done throughout my pregnancy is to prepare myself mentally for the birth. I did this last time too and read books about birth to help me feel confident about my body's abilities and to not be scared of the birth process or the pain that it entails. It worked really well last time and this time I feel more confident as I know what everything feels like and because I've done it before, I know that I can deal with it again. Since it's my second baby, the process should be a lot faster too so that's something to look forward to.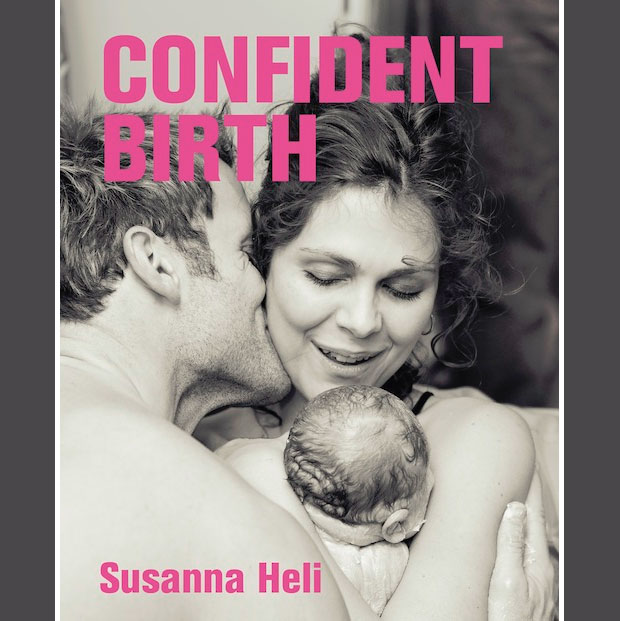 I've read two birth preparation books this time around — Men, Love & Birth by Mark Harris (review here) that I found really helpful even though it's aimed at men and Confident Birth by Susanna Heli that I finished a couple of weeks ago. It's translated from Swedish (my native language) and is a book that's quite popular in Sweden, judging by the Swedish pregnancy and baby blogs. It's a really good book and it's helped me feel more prepared. It's taught me some new tools that I'll hopefully be able to use during labour. I'll write a full review of the book after my baby's been born and I will let you know how the tools worked for me.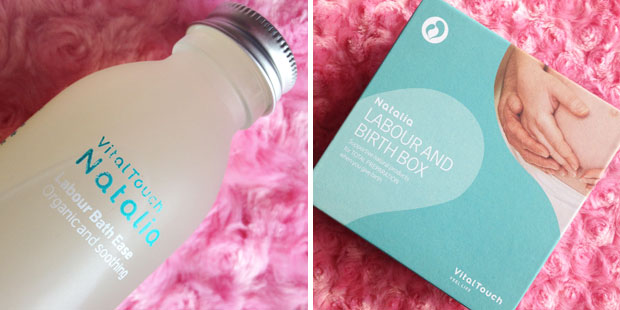 Great ways that I've found to physically prepare for birth is to relax and pamper myself and massage my bump to bond with my baby. Some of the products that I've used are the ones in the Vital Touch Natalia Pregnancy Relaxation Box and they were lovely.
I've also got the Vital Touch Natalia Labour and Birth Box which contains three products to help support you during early labour.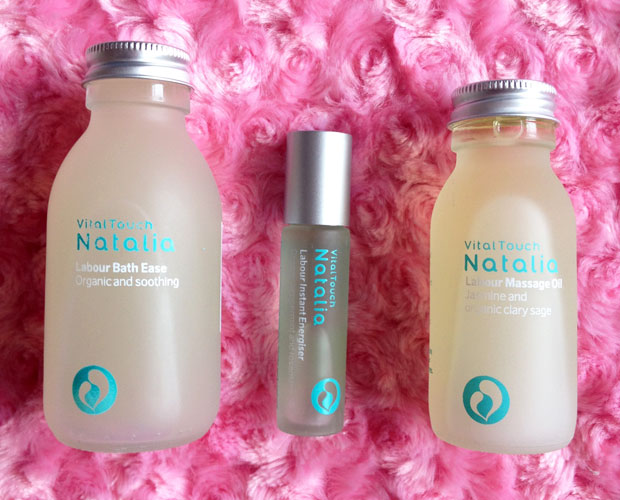 The box includes:
Labour Massage Oil (60ml)
Labour Bath Ease (100ml)
Labour Instant Energiser (10ml pulse pointer)
Organic Ultra soft Cotton Flannel (ideal for skincare and baths)
Step By Step Pregnancy and Labour Massage Guide (full colour booklet)
The items are premium quality aromatherapy products blended with organic Clary Sage oil and can be used on you during labour to connect with your partner and to relax, calm and energise you to make the birth of your baby as positive an experience as possible.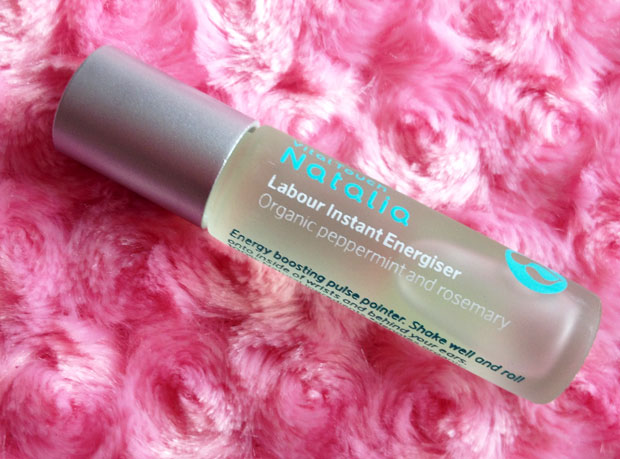 The products all smell lovely and I can't wait to get into a warm bath with the Bath Ease gel when my contractions start. The Instant Energiser and the Massage Oil are both packed in my hospital bag but I might get them out and use them at home before going into the midwife-led unit depending on how quickly things happen.
Come on baby — I'm ready!
I was sent the Vital Touch Natalia Labour and Birth Box. All words, thoughts and opinions are my own, as always.