Emma-Jane Maternity/Nursing Bra 363 Review
|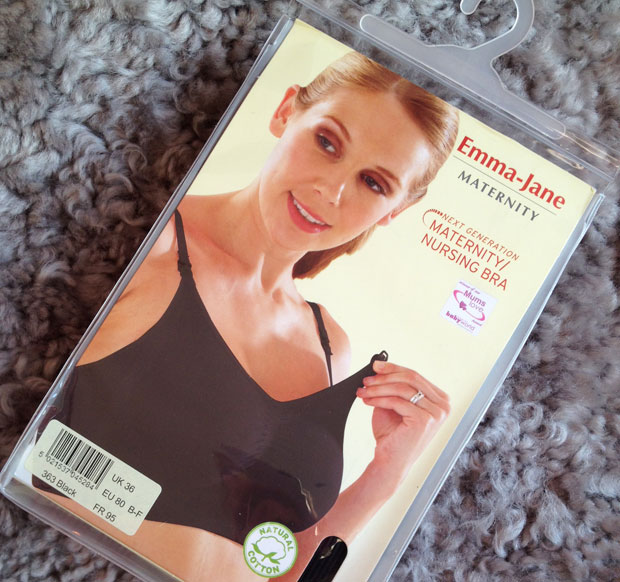 Emma-Jane Maternity/Nursing Bra 363 Review
Comfortable and supportive bras are so important, especially when you're pregnant and your breasts are growing and tender. When you're breastfeeding it's also essential to have a bra that fits your ever changing breasts and supports them whether their full of milk or have just been emptied. Easy access is of course also important for feeding.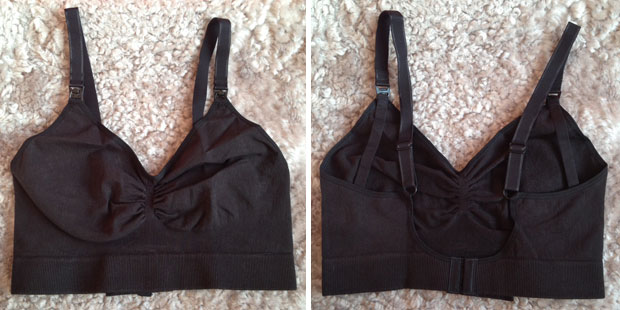 This 363 Maternity/Nursing Bra from Emma-Jane in Black is my newest bra addition. I actually like to wear maternity bras when I'm not pregnant too as I find them very comfortable and it's easier to find ones that fit me than regular bras since I'm a bit of an odd size. I'm now pregnant with my second baby and since starting the second trimester my breasts have been very sore and they've grown a bit too. I need to wear a comfortable and soft bra day and night to keep them from hurting too much.
This bra is very comfortable and soft. It's seamfree and very similar to the 361 bra that I have in white (see photo below). I used this when breastfeeding my daughter and it was the perfect sleep bra for me. I've used and washed it loads so I can confirm that the quality of Emma-Jane bras is very good! Naturally, nursing bras need to be washed much more frequently than regular bras thanks to leaking breasts.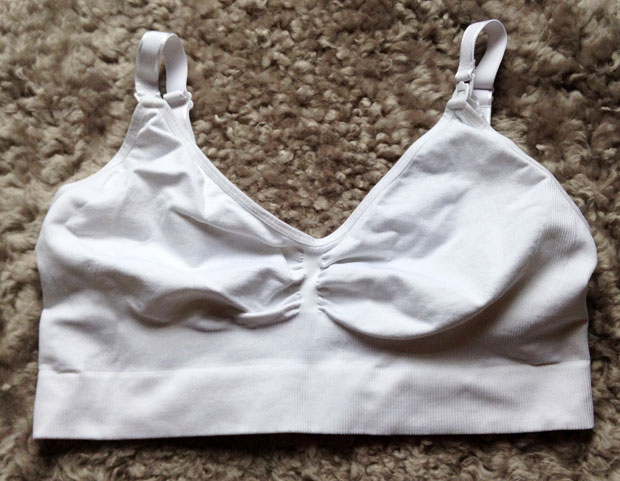 The main difference between the 361 and 363 is the material. The 361 is made from 90% Polyamide and 10% Elastane and the new 363 is made from 75% Cotton, 20% Polyamide and 5% Elastane. The natural cotton is even nicer on my skin and makes the bra even more comfortable.
Both bras are great for pregnancy or breastfeeding with their adjusting cups to fit you as your breasts change size.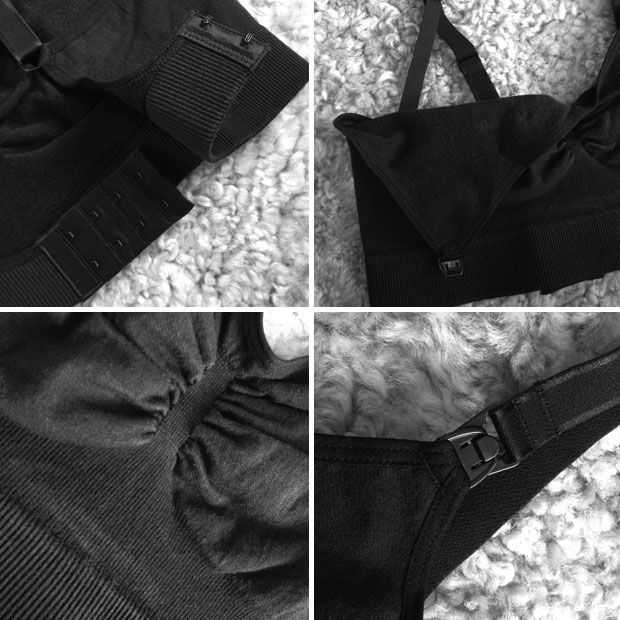 Some of the features that I love about the 363 bra:
The underband is wide, comfortable and supportive.
The bra has four sets of eyes for the claps to ensure the perfect fit as your body is growing.
The cups open individually, easily and quickly which is very important when breastfeeding.
The shoulder straps are strong and provide great support.
The front has a ruched centre which looks nice and helps the bra adjust in size.
It's so stretchy and adaptable that one size fits almost all. The bra fits UK 32-38, B-F cups.
It's so soft

—

perfect for sleeping in!
I'm very happy with this bra! I've been wearing it so much over the last few weeks and I don't even notice it's on other than that my breasts feel supported. I wouldn't go jogging in it — I wouldn't go jogging at all, actually! — but it definitely provides plenty of support for my breast. I'm usually a size A but when pregnant or breastfeeding I go up to at least a B. It fits me very fell and it's so comfortable.
The Emma-Jane Maternity/Nursing Bra 363 is available in Black and in White. It costs £12 which is a great price for a maternity bra. Read more about it here where you can also find retailers.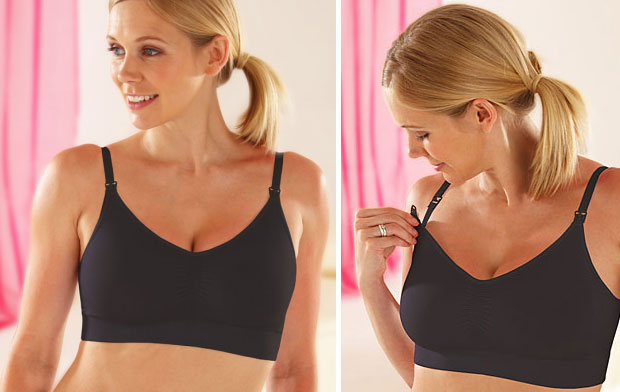 I was sent the 363 bra for this review. As always, all my reviews are 100% honest and all thoughts and opinions are my own.