Have a Family Day Out at the RAF Museum This Half Term
|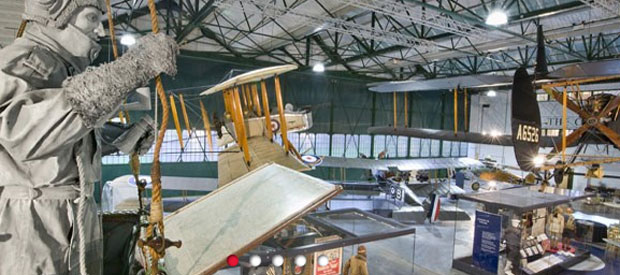 Have a Family Day Out at the RAF Museum This Half Term
Half term has begun and entertaining the kids for two whole weeks can be quite the task — especially during the days before Easter when they're waiting for the Easter fun to begin.
If you're near London, I really recommend checking out the RAF (Royal Air Force) Museum which provides lots of fun for the whole family and is well worth a visit.
They're currently doing major landscaping work as part of their preparations for the Centenary commemorations of the foundation of the Royal Air Force in 2018. The museum is open as usual for family fun however the parking is restricted so during popular times like the school holidays this week and next (and regular weekends) they can't guarantee parking will be available.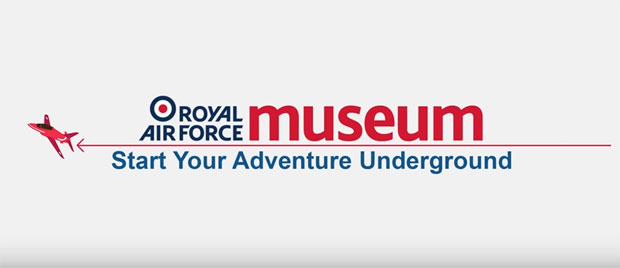 That's not a problem though as the RAF Museum in London is really easy to get to by public transport. Going by London Underground is quick and convenient. You just take the Northern Line, Edgware Branch, to Colindale Station and then take a short walk (10 minutes) to the museum nearby. You can also take bus 303 to Edgware from outside the station and this drops you off right outside the RAF Museum's main gates — easy!
If you are travelling from St. Albans, Luton and Bedford area, you take the Thameslink or East Midlands Train Service to Mill Hill Broadway and then bus 303.
My kids and myself love travelling by public transport. I don't drive and the kids find it exciting!
If you're looking for something fun to do with the kids this Easter the RAF Museum is perfect. It offers a full day of fun and is an interactive and educational experience that the whole family will enjoy.
This wonderful museum has an impressive collection of modern and old aircraft — over 100 planes! You can check out all these planes, the First World War in the Air exhibition, discover the life-sized model of the F-35 Joint Strike Fighter jet, learn about the history of the people who have contributed to the development of flight and the RAF and much more. There's also a café where you can enjoy a refreshing drink and something to eat and a shop where you can pick up a souvenir from you family day out or plane related gifts.
Entry is free too which is always a bonus! Find out more here.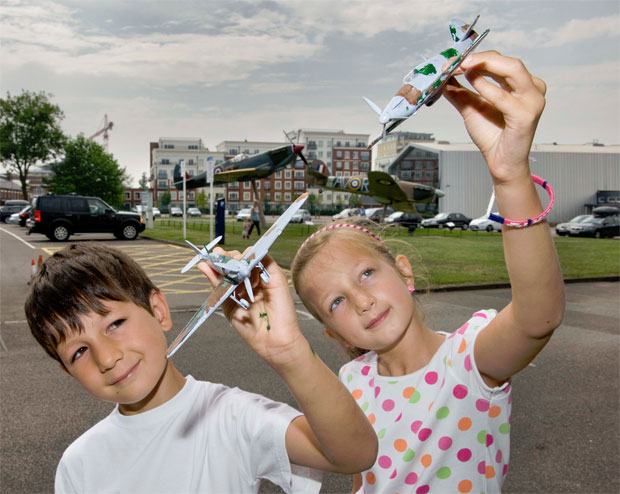 Collaborative Post.