Fantastic Ideas for Your Fourth Wedding Anniversary
|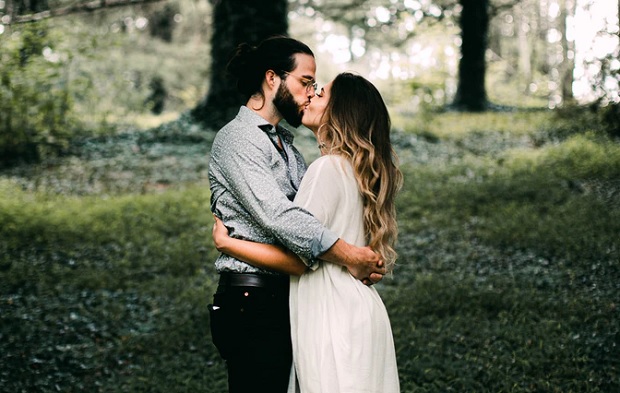 Fantastic Ideas for Your Fourth Wedding Anniversary
Some couples only celebrate the "biggest" milestone wedding anniversaries in style. They go on vacation for their tenth anniversary, throw parties for the fifth, and book a special evening together for the first. However, the truth is that every year you spend with your partner is another opportunity to celebrate the time you've had together.
The fourth wedding anniversary can be just as special as the rest if you know how to celebrate it properly. Every year you have with your partner comes with it's own symbolic gifts and traditions to consider. If you're planning on doing something special for your fourth anniversary, make sure that you check out these top tips first.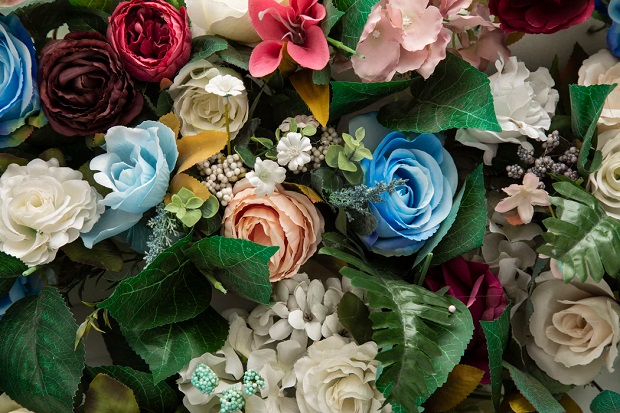 Traditional Gifts for Year 4
The traditional gift for your fourth year of marriage is the flower, or fruit depending on where you are in the world. The US prefers to use linens and silks, but the UK believes that year number four should be dedicated to celebrating the flourishing and blossoming love of a couple that's been together for four years in wedded bliss.
Flowers are a fantastic gift for any wedding anniversary, but your fourth year is an opportunity to make them super special. Get a special arrangement for your loved one or cover the entire house in their favourite flower. The traditional option for this year is the geranium, but you don't have to stick to that, you can cover the bed in roses if that works for you and your partner! A fun idea would be to recreate your wedding centerpieces.
Flowers are a diverse gift. You can make flowers out of paper or silk to surprise and delight your spouse, or have a flower pressed into a book. One good option is to have one of the flowers that your spouse had in her bouquet encased in glass, although you'll need to think quite far ahead to make sure that you're properly prepared for this one.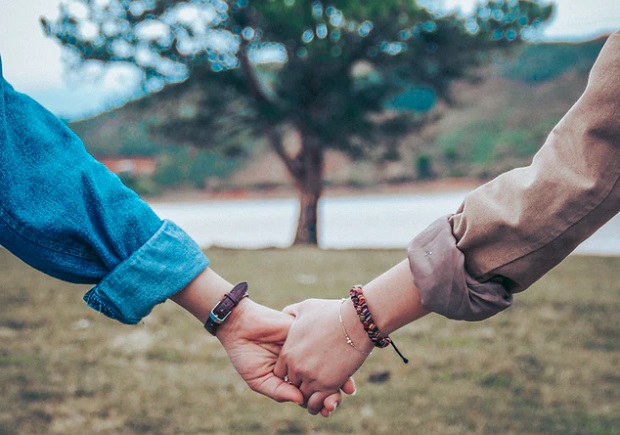 What Other Gifts Work Well for the Fourth Anniversary?
Aside from flowers, you can take a leaf out of the USA's book and consider silks and linens instead. Silk is a wonderful gift to give or get, and you can use this fabric in a wide variety of different ways. Silky lingerie is always a popular choice, but you could also consider silk cushions too. If you prefer to go for something more contemporary, the modern gift for year number four is appliances.
If you or your partner has been eyeing up a new coffee machine or kettle, then it's a good idea to consider the appliances route. You could invest in a new item for the whole family, like a washing machine, or keep it simple and small with little gifts that are meaningful to each other, like a new omelet maker for your wife who loves breakfast in bed.
If you want to go for jewellery as a gift – which is usually a popular choice for the anniversary of any couple, then the gemstone for year four is blue topaz or blue zircon. Both of these options are reasonably affordable, so you should be able to find a great piece without having to totally break the bank. Consider combining a few gift ideas with flowers and in a blue vase, for instance.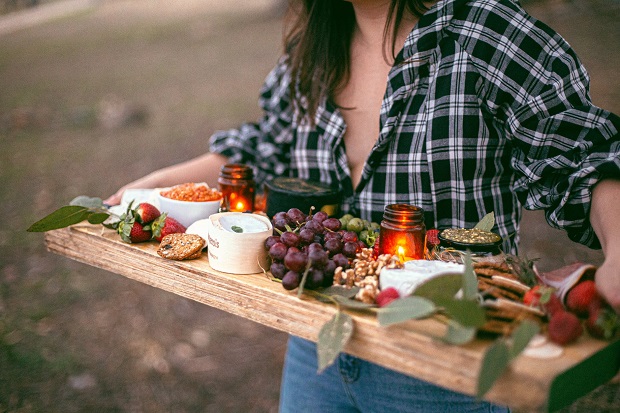 Gift Ideas for Your Fourth Anniversary
There are tons of fun ways to celebrate your fourth anniversary with interesting gifts. You could create an edible bouquet made out of fruit for your partner or get a set of flower seeds and go planting in your back yard if the weather is good enough. You could also spend an afternoon planting potted plants together if you want to see how amazing the garden can look straight away. Another option includes getting something like chocolate-covered strawberries for your partner.
If you're thinking of flower related gifts, but you'd prefer something that's more of an experience, you could take a trip to a flower sanctuary or a garden where you can spend some time among some more exotic blooms. Alternatively, if you're looking for something slightly more expensive, splash out on a piece of zircon or blue topaz jewellery. Any jewellery item that includes blue and green gems is a good choice for the fourth anniversary.
Remember, you can always transform your anniversary however you choose too. There's nothing to say you have to go with the same old traditions. Why not make a traditional fourth year gift of your own, and follow up with a new theme every year?
Original publishing date: November 16, 2020. Edited May 2022.
Guest Article. Contains a sponsored link.