Finding Time for Me-Time as a Mum
|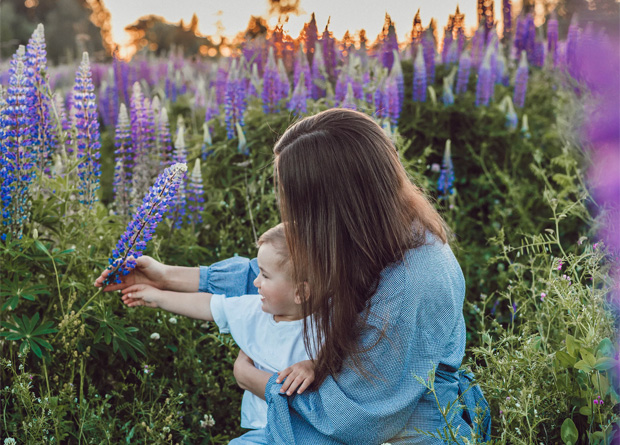 Finding Time for Me-Time as a Mum
When you become a mum for the first time, the focus shifts from looking after yourself to caring much more about looking after your new baby and that is a very natural thing. Suddenly, it can become difficult to fit in very basic things like a shower and flossing and even harder to do some pampering, having some proper me-time to look after yourself.
It is very important though and even more important than the other things that we might feel that we need to do when we do get a few minutes "spare". Leave the housework when the baby sleeps and instead head to the bathroom and treat yourself to a bit of TLC.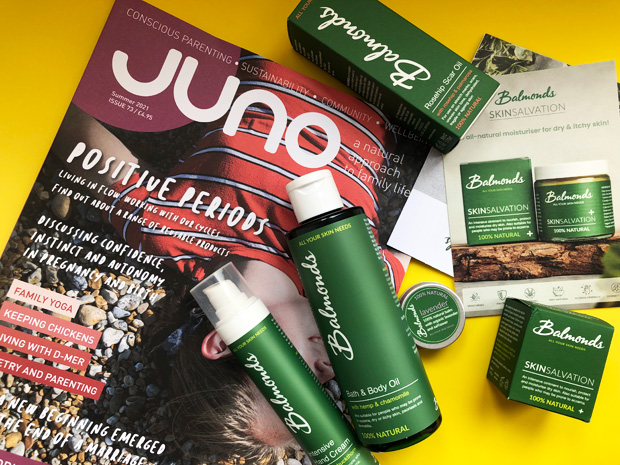 The Mama & Baby Bundle from Balmonds is a wonderful collection of natural skincare products that are gentle enough for both mum and baby. Skin can become sensitive during pregnancy and in the post-natal period too so it's a good idea to try to use gentle and nourishing products like these to pamper your skin.
In this bundle, you'll find some amazing natural all-rounders that you can use on your baby and on yourself. Everything is suitable for use on anywhere on the body, all skin types, during pregnancy and for babies over 6 months. The products are also free from perfumes, paraffin, parabens and SLS but rich in nourishing herbs and oils.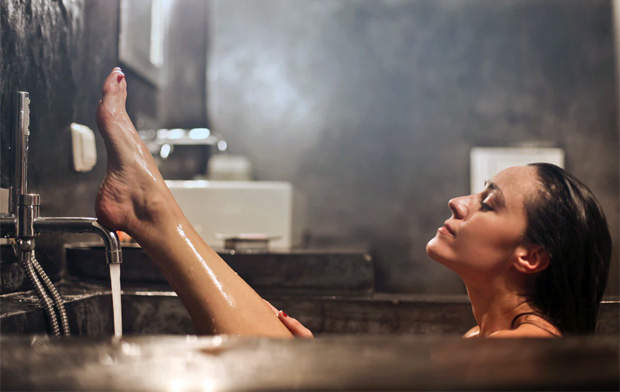 My ultimate me-time is to have a nice bath with some luxurious products and good book in hand. Balmonds Bath & Body Oil is ideal for this. It's smells lovely and is moisturising and nourishing with hemp seed oil and calming with lavender and chamomile. I love to use it in my own baths but it's great for baby baths and baby massage too. It can also be used after the bath or shower to hydrate skin.
Something that I don't spend anywhere near as much time on as I used to pre-kids, is facial skincare. It's a bit of a hobby of mine and I love trying different skincare products and doing a bit of a skincare routine but that all went out of the window when I had kids so now I do whatever I can whenever I can.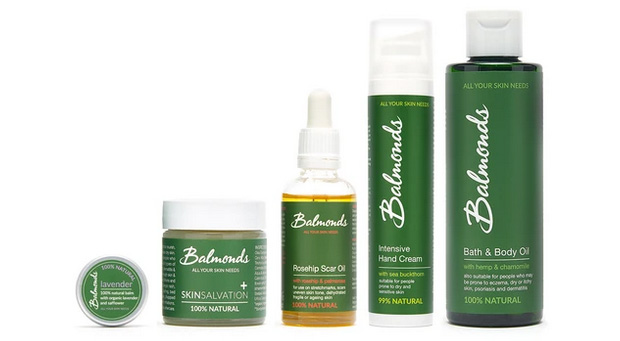 Moisturising is the thing I go for when I get the chance for a bit of pampering and I love using Balmonds Rosehip Scar Oil on my face as a quick treat before bed and then let the oil work its magic overnight. This conditioning oil is made with regenerative, natural ingredients including chamomile, calendula, lavender, and rosehip oil which is packed with Vitamins A and C, and the essential fatty acids Omega-3 and Omega-6 to support the natural cycle of cell renewal.
It can be used for stretch marks, hyperpigmentation, pregnancy melasma and post-CS scarring too. I suffered from hormonal acne for many years and still have some breakouts so am loving using this oil to improve the scarring I have from that. If you have older children, a trick I love is to do a bit of skincare while they're in the bath and you're in the same room anyway. My choices are always: clean the bathroom a bit or do something to my face and ignore the noise and the splashing… Calming products are always useful in these scenarios!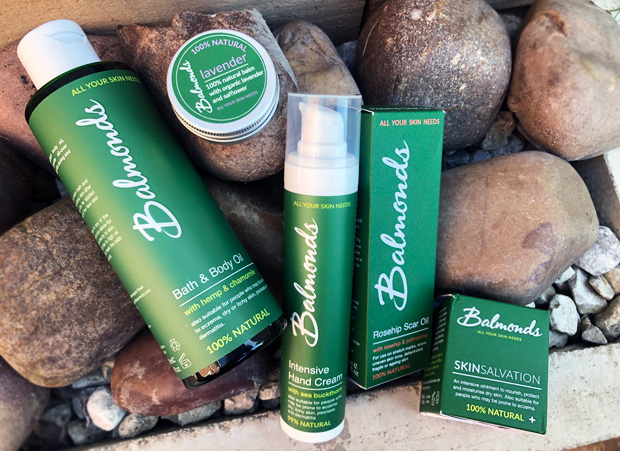 Another simple little act of me-time is to take time to look after your hands. I don't have time to do a full manicure very often but I do make sure there are hand creams around the house for me to use and I like to take a few minutes when watching TV at night to properly massage a generous amount of Balmonds Intensive Hand Cream into my hands after a long day of working, looking after kids, housework and lots of hand washing. It's a super nutritious formula made with shea butter, hemp seed, chamomile, calendula, and sea buckthorn and does a great job to get back hands back to a presentable state quickly! It can also be used as a face cream.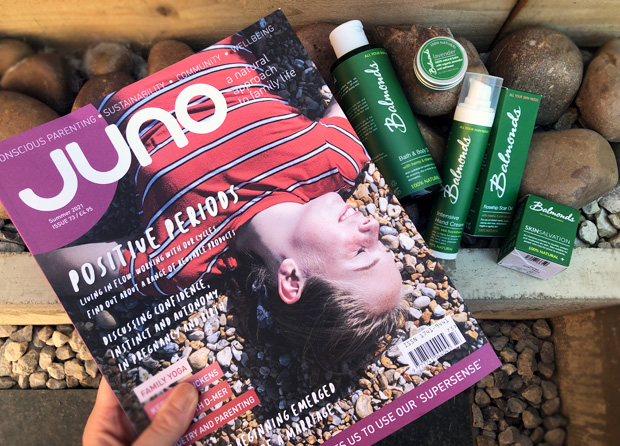 Of course, the iconic Skin Salvation is included in the set too. The award-winning all-natural all-rounder is wonderful – a must have in the bathroom cabinet. The multi-purpose ointment can be used to help heal skin around scars, as a nappy balm, to treat dribble rash, as a lip balm, to hydrate dry/rough skin anywhere on the body or to soothe minor cuts and grazes, bites, and blisters. It's true a hero product for the whole family!
In the Mama & Baby Bundle, you also get a small handy tin of Balmonds Lavender Salve which is a rich, natural, traditional ointment made with a few pure ingredients: organic lavender essential oil, minimally processed local beeswax, and organic safflower and sunflower oils. Work wonderfully as a lip salve or as an emollient balm for any delicate dry areas, like eyes, mouth, or nose. Perfect for soothing these areas when you have a cold or hay fever symptoms.
Me-time is so important – especially for mums. We spend so much time looking after others and often neglect ourselves. Take time for that relaxing soak, enjoy using nice products on your skin and read that magazine with a hot cuppa! You're so worth it!
If you're interested in these amazing Balmonds products, you can find them all here and enjoy 20% off with my code AMR20.
Balmonds samples were kindly provided to me.