FUNKIN Cocktails Ready to Drink Cocktails Review
|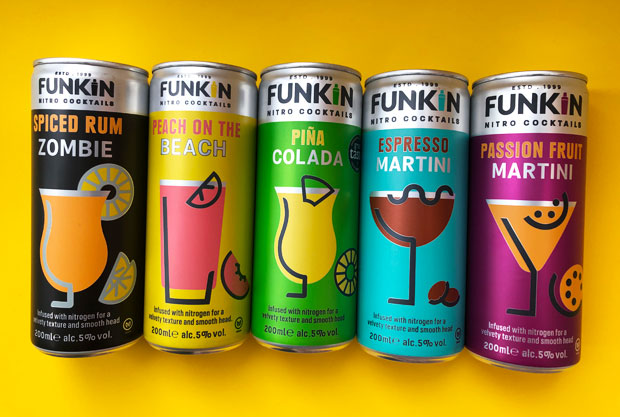 FUNKIN Cocktails Ready to Drink Cocktails Review | AD
I love drinking cocktails but only do so occasionally, usually during a rare bar visit, as making them at home can be a bit of a faff and usually requires many ingredients and some equipment (unless you stick to very simple ones such as a G&T, of course).
When I go out for drinks or a meal, I love treating myself to a cocktail or two – they always feel so indulgent and instantly puts me in the mood for relaxing and celebrating!
I have tried quite a few different ready mixed cocktail options which has been fun but, until recently, I hadn't come across cocktails in a tin that taste as nice as the ones you can get freshly made by a bartender in a cocktail bar.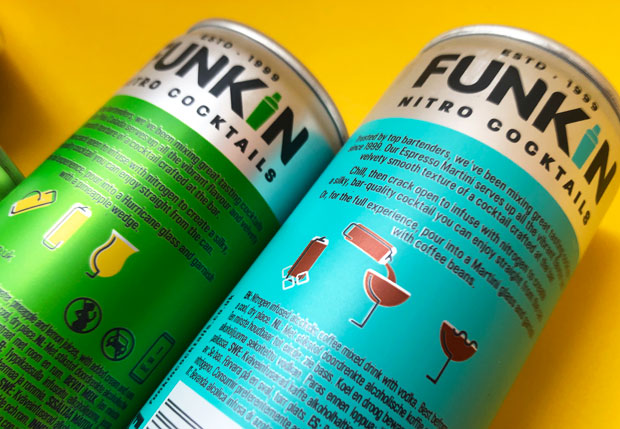 I have now though – meet FUNKIN Cocktails ready to drink cocktails. These cocktails are brilliant and taste amazing!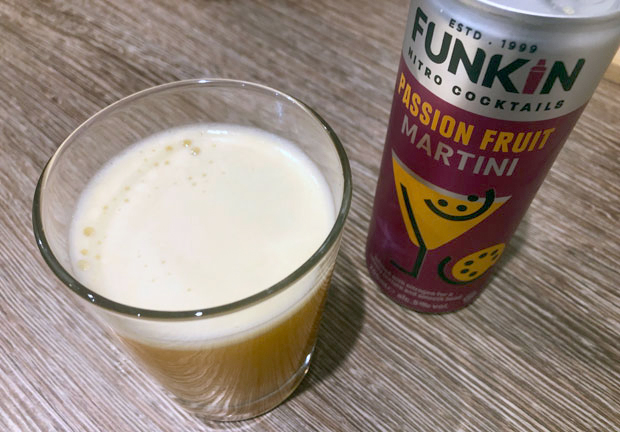 Not only are the mixes very tasty but the texture is oh-so-velvety thanks to the clever nitro infused cans. Once chilled, you can open your can and, once you do, the drink gets infused with nitrogen which creates a silky smooth, bar-quality cocktail that you can enjoy anywhere for a bargain price.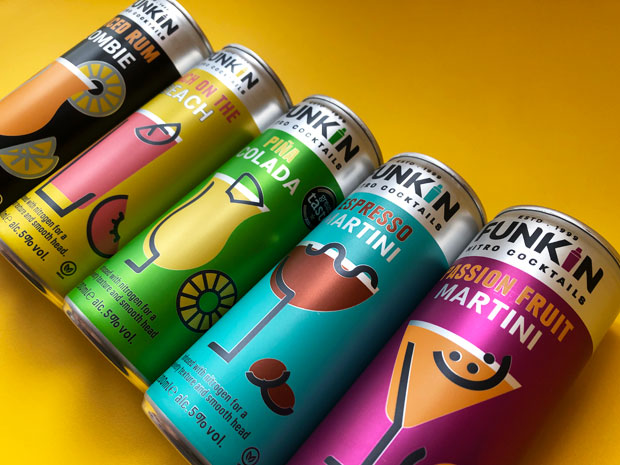 There are many delicious flavours to choose from as you can see in this article:
Spiced Rum Zombie
Peach on the Beach
Piña Colada
Espresso Martini
Passion Fruit Martini
Strawberry Daiquiri (not pictured, not sampled)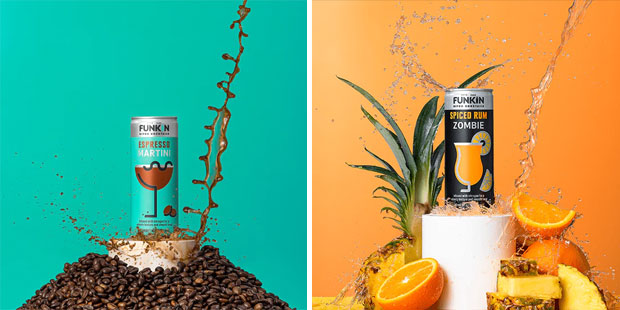 My two favourites from this selection are Espresso Martini and Spiced Rum Zombie and they are all delicious!
The Espresso Martini is a perfectly balanced blend of a barista blend cold brew coffee, vanilla and premium vodka. The silky texture that the nitrogen creates is delicious – such a treat! Spiced rum is my favourite spirit so I knew I'd enjoy the Spiced Rum Zombie which was very refreshing and tasty.
The other fruity options were yummy and luxurious too – all very summery flavours! All the drinks have and ABV of 5%, making them 1 unit per can. All but the Piña Colada are suitable for vegans which is great!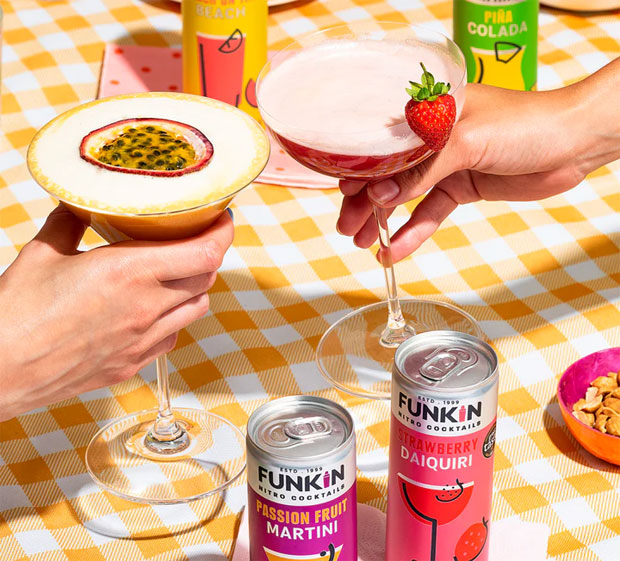 These delightful ready to mix cocktails are perfect for whenever you fancy a cocktail at home or for picnics and other cocktail-suitable outings!
FUNKIN Cocktails ready to drink cocktails are available to buy in supermarkets and online from the FUNKIN website. They also make lots of other cocktail products.
Collaboration. Samples provided for review. As always, all my reviews are 100% honest and all thoughts and opinions are my own.