Garden Plans for the New House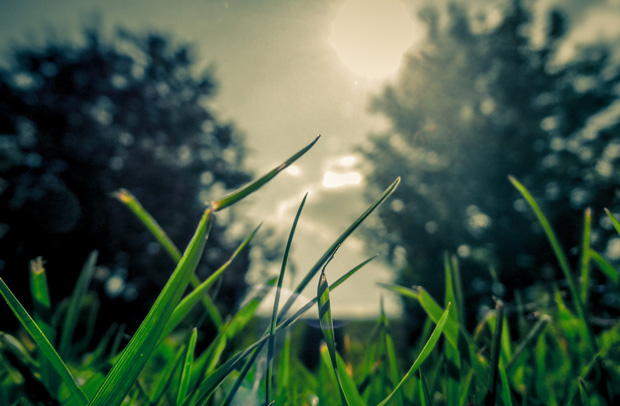 Garden Plans for the New House
Later this year, we are moving to a new house which is very exciting. It's a new-build so the garden will be a blank canvas which is great as that means we can design it to be whatever we want it to be. Neither my husband nor I are into gardening, so it needs to be a low maintenance garden to suit our needs but also a fun place for our kids to play and a useful family area for us all to enjoy.
Here are the plans so far!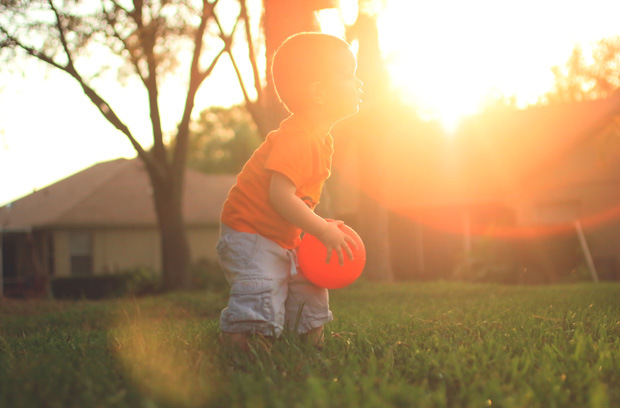 Last year, my husband worked a lot on our current garden and pretty much expanded the lawn to make it twice as big. Our daughters play on the grass so much so it's important for us to incorporate a large grassed area in our new garden too so that they have somewhere to run around and play football on. It's so important that children have the opportunity and space for outdoor play activities.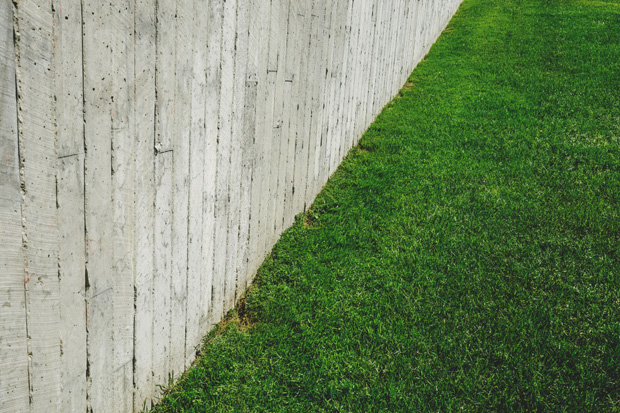 Other than the grass, there will not be much upkeep needed as we'll not have any hedges to trim or any other plants to look after and a reliable electric lawn mower should make that job a breeze! My husband will not miss cutting all the hedges that are part of our current garden! It's a big and annoying job — especially when you suffer from bad hay fever like he does. The only thing that will require regular work is cutting the grass and I'm looking forward to checking out an electric lawn mower sale to find a new lawn mower as our old one is not coming with us to the new house.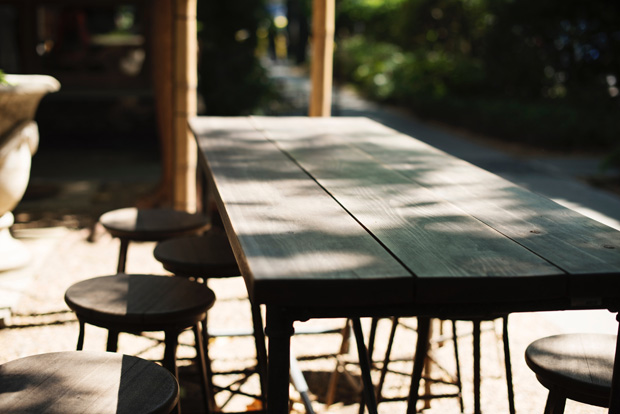 We have a decked area that my husband and I built lovingly together a few years ago and it's really nice having this. It gives the girls somewhere dry to play on when the grass is wet and provides us with a flat and sturdy surface for a garden dining set. I'm going to choose a furniture set that's low maintenance too if I can — our current one needs frequent oiling and I always forget.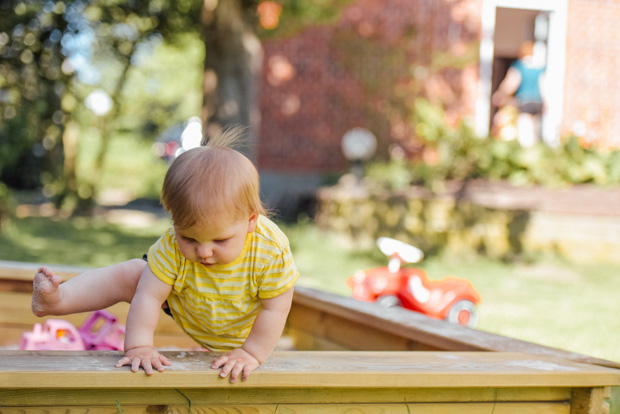 At the bottom of the garden we will have some shade from a large tree and this suits us very well as we're all quite sensitive to the sun. The plan is to build a large shed there and to eventually build a raised play house for the kids, complete with a slide. The girls will love it! This might not happen the first summer of us living in the new house but hopefully within the next couple of years. We might get a sand pit sooner, too.
Those are our minimalist garden plans for the new house so far. We can't wait to move and start making the new house our home and spend lots of time in our new build garden!
Collaborative Post.