Geomag Supercolor Panels Made from Recycled Plastic Review
|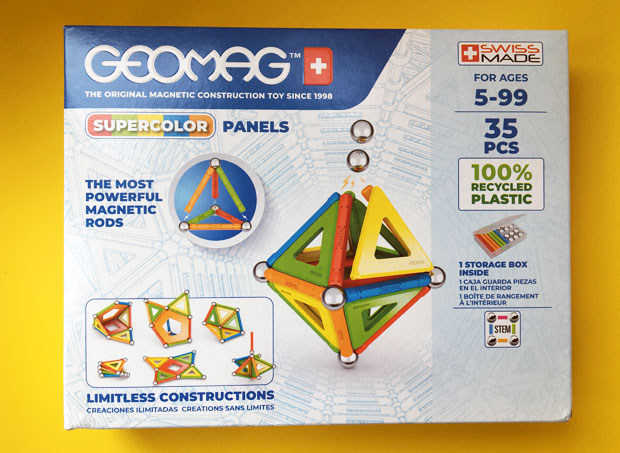 Geomag Supercolor Panels Made from Recycled Plastic Review
We discovered Geomag products at the end of last year and love them! Now there's a brand new version, Geomag Supercolor, made from 100% recycled plastic which is a wonderful update.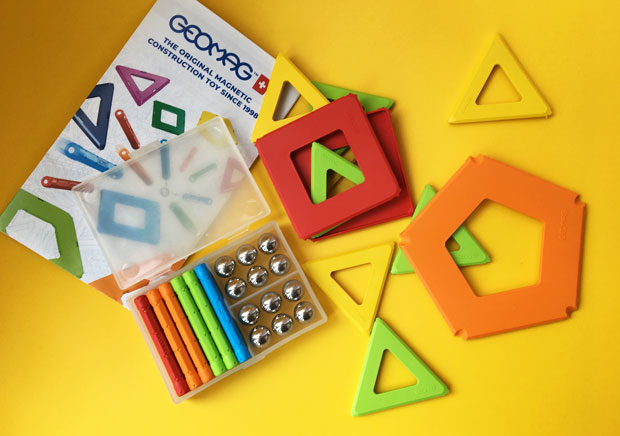 There's so much that you can do with Geomag pieces – there are magnetic rods, steel balls and various panel shapes that you can use to build with. The magnetism is fascinating and it's such a creative toy that encourages children (and grown-ups) to be creative. My girls play with these in lots of different ways, not just making 3D builds.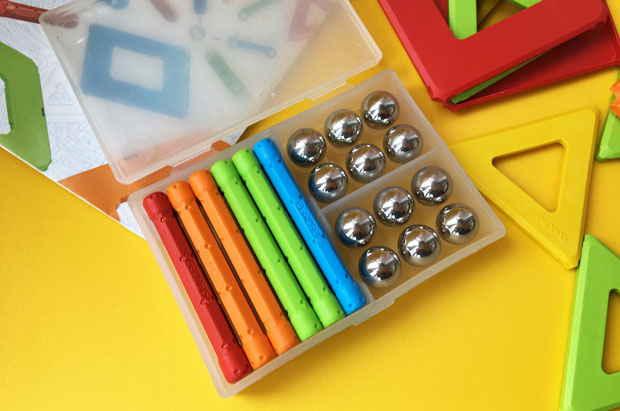 The Geomag Supercolor set includes 35 pieces and a storage box to keep the balls and rods in neatly which is very handy. We now use this to keep all our steel balls together from this set and our previous set.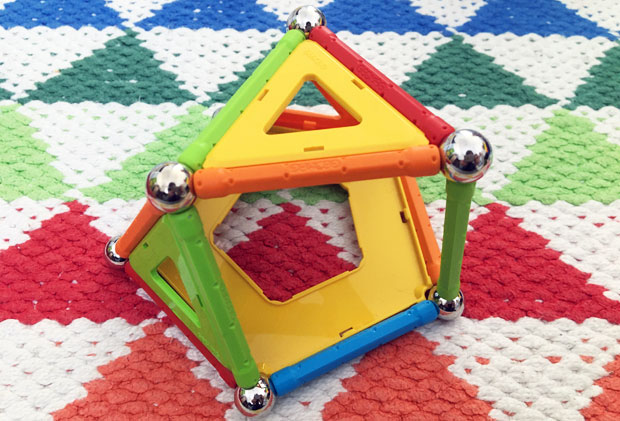 The Geomag 337 Supercolor Panels 35 Piece set costs £26 from Coolshop.co.uk. It's recommended for ages 5-99  years but my 2-year-old and 4-year-old love playing with Geomag too (my toddler does not try to eat toys anymore!).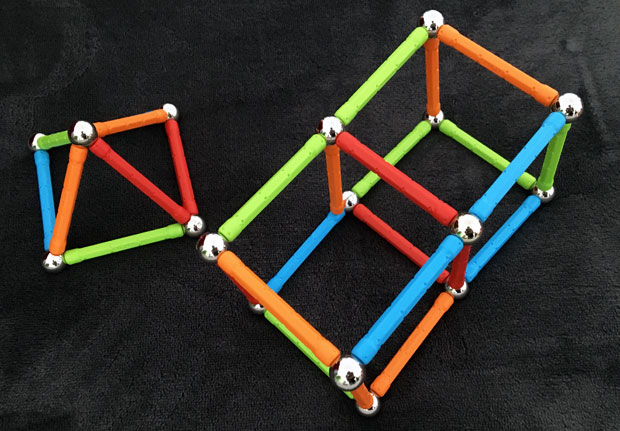 We've mixed our new set with our old set so some pieces of the builds in this post might be from the old set.
This set was kindly gifted to us for review. As always, all my reviews are 100% honest and all thoughts and opinions are my own.