Gift Ideas For Your Best Friend
|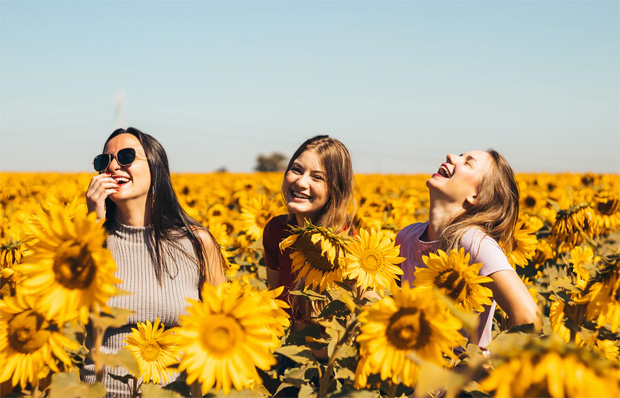 Gift Ideas For Your Best Friend
Our best friends are like our sisters. They help us out when the going gets tough and help raise us up when the times could be better. There are many reasons why you might want to treat your best friend. It could be a birthday, Christmas, or you just want to cheer her up after a bus smacked into the back of her car at the traffic lights. Here are some ideas to treat your bestie.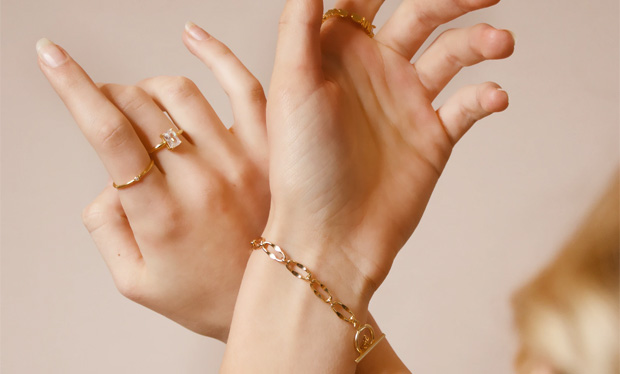 Maybe your bestie has a charm bracelet that you can add to, or they like to learn about things such as a guide to the origins of diamonds. Jewellery is one of those items that can be very personal and intimate. Only you know what your best friend would love to see and what they would actually wear, so choose something that they will love. If you need something for their birthday, you could get them a piece of jewellery with their birthstone in it.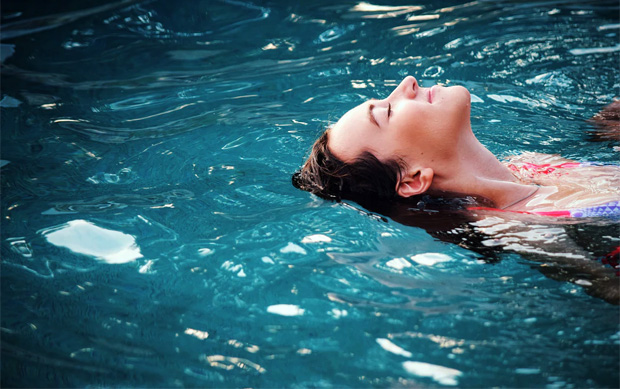 How often does your bestie get to enjoy herself? And when was the last time you got to relax properly together? Booking a spa day (or weekend) for both of you can be a great thing. Not only do you get some quality time together, but you also get to relax and reset. This can do wonders for your mental health and overall well being. This can be anything from a quiet afternoon to get your nails done together, to a weekend away in the countryside with cows and mud baths.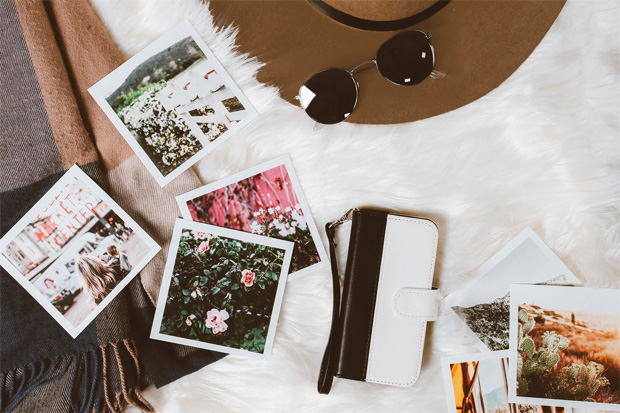 There is a good chance that you have a collection of photos on your phone that would be better shared. Instead of putting them on social media, create a photo gift. Print off the photos and put them in a photo album with the dates listed so they never forget your time together. Or give them a digital photo frame with a selection of your favourite photos together. I think we can all agree that those photos are best shared between you rather than lost in the bottom of your phone storage.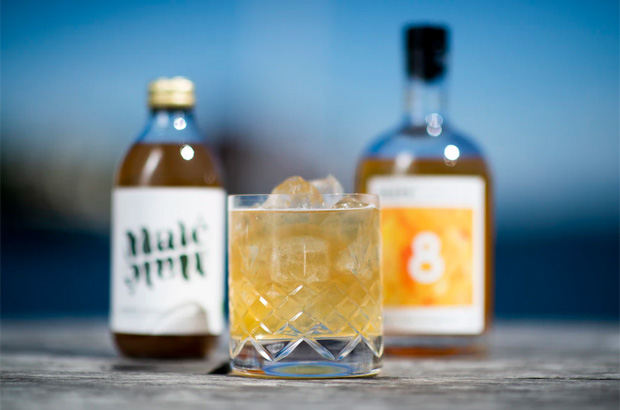 If you have a friend who enjoys a drink or has a favourite tipple, buying them something to go with their drink of choice is always a welcome present. Especially if you include the drink of choice in the gift. If their favourite drink isn't that expensive but you want them to feel spoiled, you could create a little hamper with sweet treats, a special glass, and some bath bombs to help them completely relax. However, if they do have a favourite and there is a "fancy" version of it, you could also buy that to add to the hamper.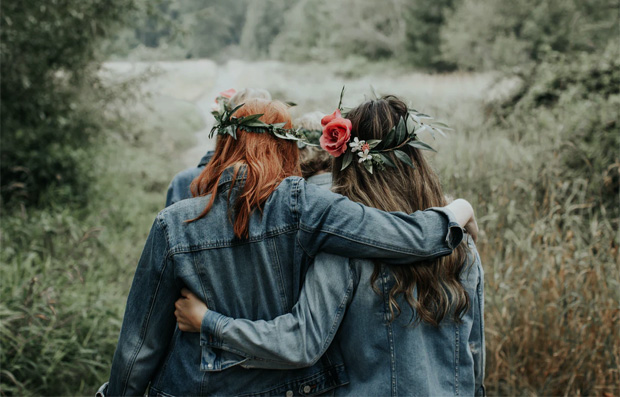 As you can see, there are a few ways that you can treat your best friend. But one thing to remember, you probably know them the best, and if they have been dropping hints at something that they have had their eye on, you might need to add it to their Christmas list.
Contributed Article.