Gourmesso Coffee Pods Review
|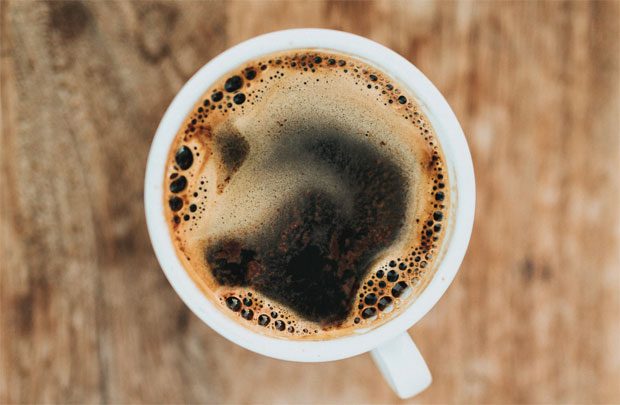 Gourmesso Coffee Pods Review
Are you on the search for the perfect gourmet coffee pod to use in your Nespresso machine? Are you tired of settling for standard blends that just don't excite you? If so, it may be time to look into the massive selection of coffee pods offered through Gourmesso.
Gourmesso features a wide range of coffee pods ranging in body, flavor, and roast level. They work just like your Nespresso pods, yet they tend to be much more affordable.
For those who have never heard of Gourmesso before, or are just unsure of what to try, this review of Gourmesso coffee pods will come in extremely handy.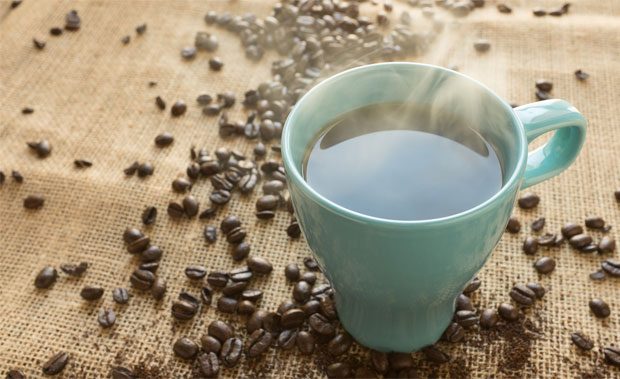 Right from the get-go, one of the most obvious benefits in shopping through Gourmesso is the fact that there are so many categories of capsules for Nespresso available. You can browse through the espresso, Lungo, flavors, decaf, fair trade and organic, limited edition, bundles, and even tea options. In other words, there is plenty of choice.
Use the Search Filters to Find Exactly What You Want
There are also the search filters available in each category that allow you to search by roast, intensity, and whether it is organic/fair trade. What this means is that you don't have to waste your time going into each individual listing to read about that particular coffee pod.
Make Use of the Espresso Guide
Because choosing the best espresso can be overwhelming, there is also an online espresso guide which can be found on the site. This guide is meant to help you make up your mind about which one to try.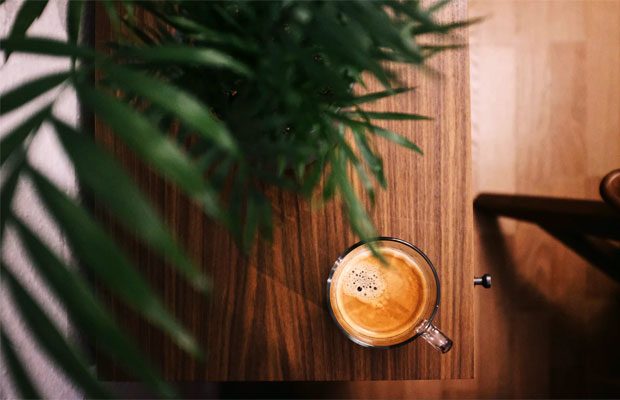 Of course, another big bonus with the Gourmesso coffee pods is the fact that they can be much more affordable than the branded Nespresso pods. In fact, the savings can amount to more than 40% over the Nespresso costs.
If you're the type that drinks a lot of coffee, try various flavors, have a substantial stock on-hand, or are responsible for stocking a machine in your workplace, then these savings will add up quickly.
You'll Find Some of the Most Popular Flavors
The flavors deserve a mention all on their own, as Gourmesso offers some of the most coveted and popular ones out there. Standards such as caramel, chocolate, vanilla, almond, coconut, and hazelnut are all represented as are other tasty blends.
Bundles Offer a Great Sampling of Options
Another benefit with Gourmesso coffee pods is the fact you don't have to choose just one flavor or type, as you can take advantage of the pre-made bundles. These bundles provide even more savings and package a variety of roasts, intensity levels, and flavors in one package. It takes all the guesswork out of it for you. Choose such bundles as the new customer special, the deluxe espresso bundle, best seller bundle, and favorites flavor bundle as examples.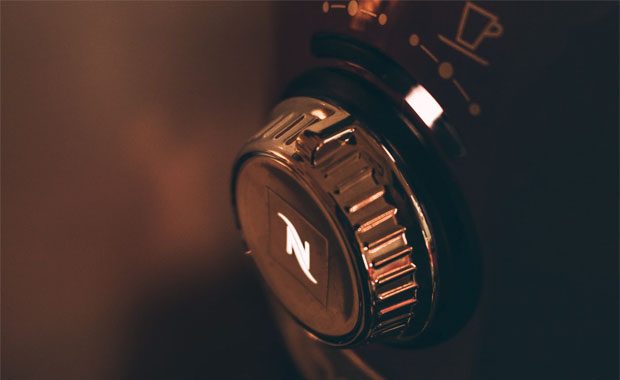 Take Advantage of Free Shipping
Because you'll be ordering all your coffee pods online, it's nice to know that you can also take advantage of free shipping. Gourmesso offers free shipping on orders of $50 or more.
Gourmesso also wants to ensure that they don't just have one-time customers, but repeat customers, which is why they created their loyalty program. You will earn loyalty beans for each dollar you spend. These points can then be redeemed for free shipping, free accessories, free coffee, and more.
Worth Taking a Closer Look
So, if you've got yourself a Nespresso machine and you thought the branded coffee pods were the only options out there, it's time to think again and check out the offerings through Gourmesso.
Guest Article.