Great Ideas for Meaningful Christmas Gifts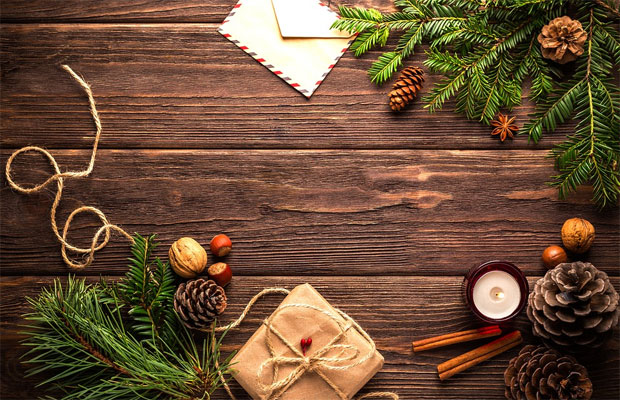 Great Ideas for Meaningful Christmas Gifts
It's coming up to that time of the year again! Christmas can be an incredibly fun time of the year. What's not to love? There's the bank holidays, mulled wine, lots of good food, and classic family films on television. But, it can also be a little stressful when it comes to gifting.
Receiving presents is oh-so-fun for all of us, but selecting them for others is no easy feat. It's difficult to know exactly what to get for our nearest and dearest, and how to keep our gifting ideas fresh year after year.
As cliched as it may sound, it's important to remind ourselves that the best presents aren't those that we spend the most on. The ones that are the most thoughtful will bring the most joy. Easier said than done though. If you're struggling to come up with more thoughtful gift ideas, don't despair. Below, we've compiled a list of meaningful Christmas gift ideas to help you this year: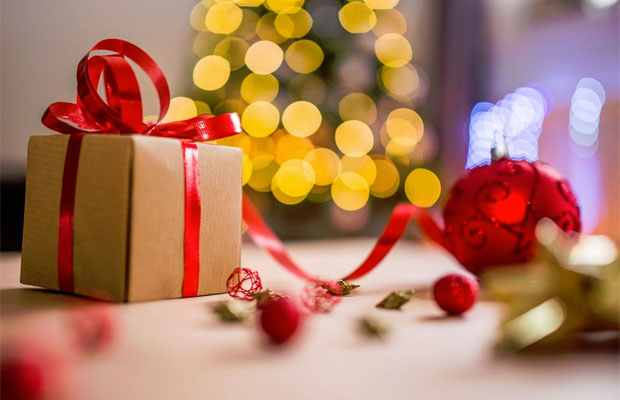 Appeal to their personal interests or hobbies. Do they have a specific passion or interest? Or, do they collect anything specific? For instance, a lot of people like to collect coins from around the world. You could gather a handful of coins from each of your trips and present it to them. Or get them a collectible item to add to their collection, such as the Willow Tree angels if they like to collect figurines.
Gift them with an experience you can share together. This is especially meaningful for those of your friends or family members you don't normally get to spend much time with. It could be a spa break for you and your mum or a day at the racing tracks for you and your grandfather. Choose an activity that you know they'll enjoy, and use it as an opportunity to bond with them.
Hand-make something. Yes, we know. It sounds like too much hard work and you're super busy. But if you really want to make an effort and give something meaningful, it's time to get crafty. Some ideas include knitting a scarf or a hat or putting together a photo album of your favourite memories together.  Or you could go really old school and make a mixtape. They'll love you for putting your blood, sweat, and tears into it.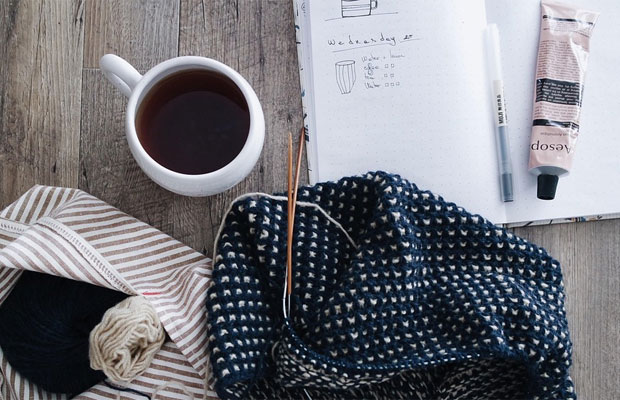 Donate your time or money to their favourite charity. There's really no need to explain why this would mean a lot to someone. And, it's easy-peasy.
Buy them something from a location you know means something to them. For instance, if you visit a country that your friend originated from, or got married in, then buy them something special from there. It'll let them know that you were thinking of them on your trip, and they'll have something to treasure from a place that holds a special significance to them.
Guest Article.