Italian Extra Virgin Olive Oil for Christmas
|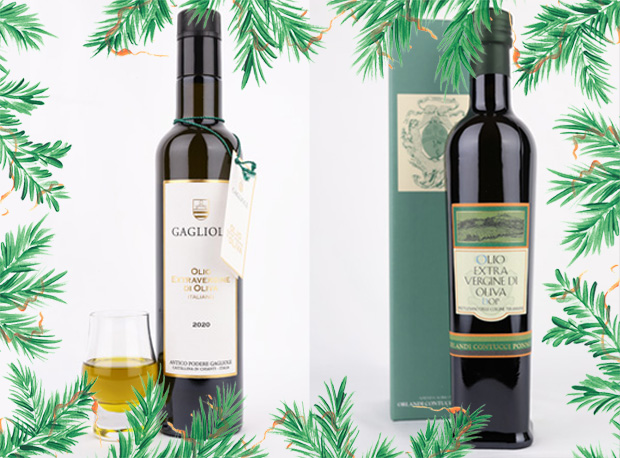 Italian Extra Virgin Olive Oil for Christmas
It's the end of November and it's time to think about Christmas presents for your loved ones. If you're looking for a special gift for a foodie, you have come to the right place as I will share some wonderful options in this post.
Independent Wine is an Italian wine specialist, and they have a range of wine gifts that would make lovely Christmas presents for wine enthusiasts. The range also features a few carefully selected non-wine gifts, including a few chocolatey treats and some very special olive oils from Tuscany and Abruzzo which we will be focusing on in this article.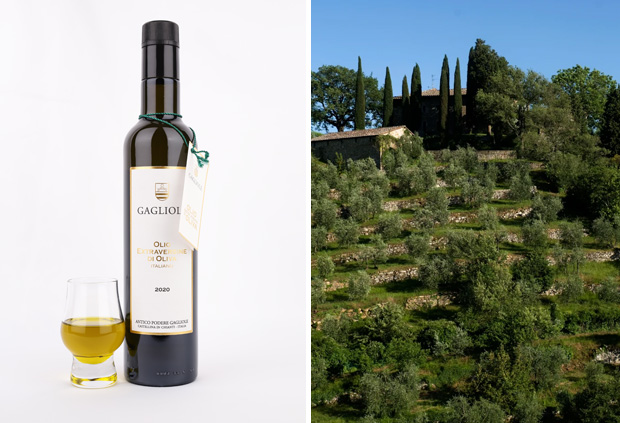 Gagliole Tuscan Extra Virgin Olive Oil
This is a sustainably produced extra virgin olive oil from the organic Gagliole winery, made from Frantoio, Leccino and Moraiolo olives that are grown, without the use of pesticides, at the winery's age-old mountainside estate near Castellina in Chianti. This is a traditional, small-scale way of planting for the area, on terraces where the vines can grow and protect the terraces from erosion.
In November, the olives are harvested and pressed and bottled immediately. Again, the winery is sticking to traditional ways and call in retired people who used to work for Gagliole for harvest time to help out and get paid in freshly-pressed extra virgin olive oil. Olive oil is an important part of the Italian diet but, since it's quite expensive, the older, retired generation often struggle to afford it. This is so lovely!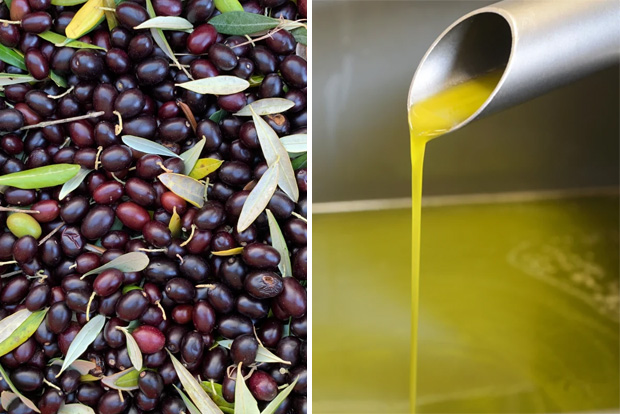 This beautiful olive oil has a dense texture and is full of fresh herbaceous aromas – rosemary, basil leaf and pine needles. The deep emerald colour of Gagliole Extra Virgin Olive Oil is stunning and the taste offers notes of saltiness, minerality and a touch of bitterness which is the signature of Tuscan olive oil.
Gagliole Extra Virgin Olive oil has very low acidity, showing its exceptional quality. It's ideal for drizzling over salads or for dipping fresh bread into to enjoy as a snack with your wine.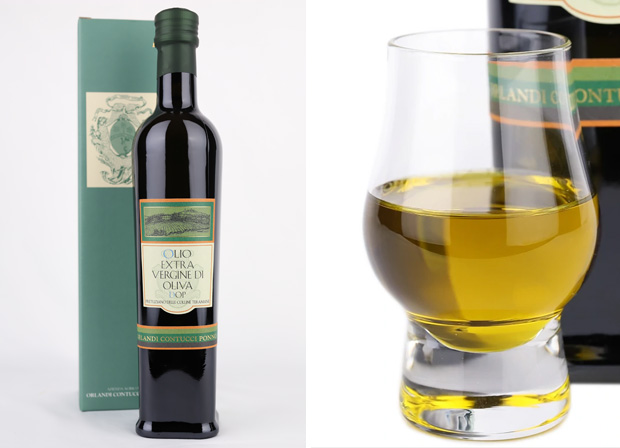 Orlandi Contucci Ponno Extra Virgin Olive Oil
Next up is this interesting and delicious extra virgin olive oil from the Orlandi Contucci Ponno winery that's based in the Teramo hills, in north Abruzzo. This winery is known for its complex and rich Montepulciano d'Abruzzo wines but they also make an amazing, high-quality olive oil that is spicy, aromatic and has the perfect bite of bitterness.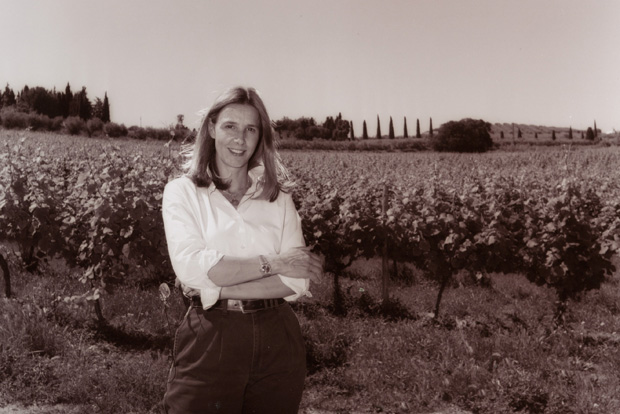 This oil is made from Leccino, Frantoio and Dritta olives that develop their distinct flavours due to the climate of the Teramo hills – breezes from the Adriatic Sea that add saltiness and mineral flavours and eastern, cold winds from the Gran Sasso mountains.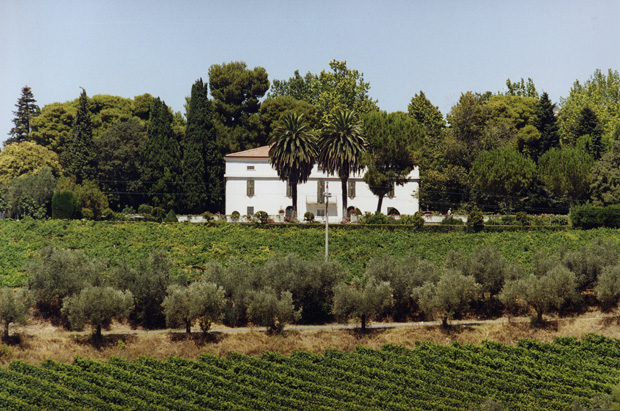 The colour of the oil is a gorgeous deep, pine green and it's full of fascinating flavours – spicy pepper combined with herbal aromas gooseberry, chamomile, wildflowers, and basil. Unique, interesting, and absolutely delightful!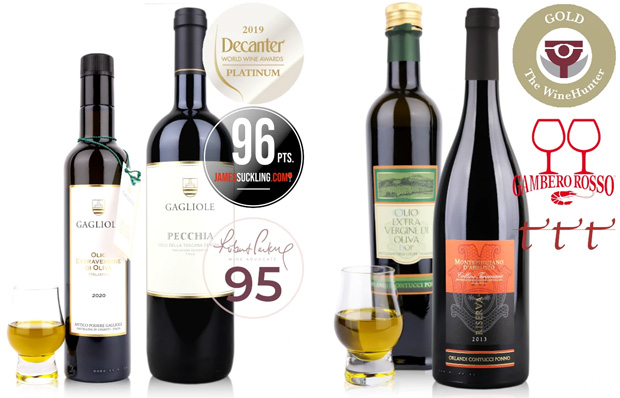 These wonderful extra virgin olive oils would make great presents on their own but they're also available in gift sets teamed with wines from the same wineries:
As always, you can enjoy free next day delivery in the UK when shopping with Independent Wine.
Collaborative Article.