Hippie: A Metaphysical Pseudo-Biography by Lee Martin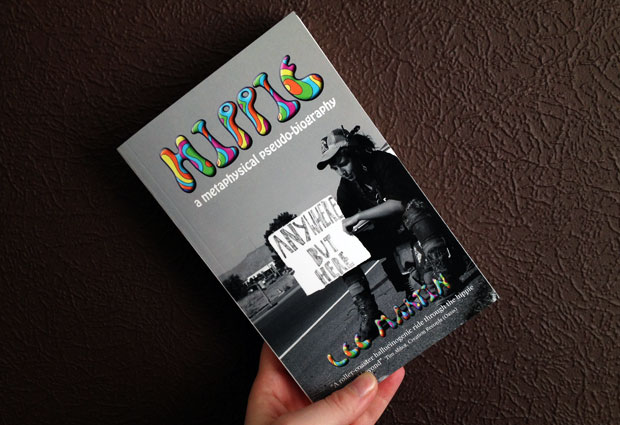 Hippie: A Metaphysical Pseudo-Biography by Lee Martin
"Half documentary, half novel about the Hippie phenomenon, full of humour and anarchy, told by someone who was there, and still is! For those who lived through that unique era and those who want to discover the roots of the music they listen to now. A unique story because very few will have experienced anything like it and, even if they had, not many will be able to remember in such psychedelic intensity."
When I heard about this book, I knew I wanted to read it. I've always been interested in the hippie phenomenon and this book by Lee Martin takes us through time and history and lets us see the hippie lifestyle from an insider's point of view. We get to see the start back in the 50s through to today. We travel to the US and back to the UK and learn about the hippie movement as a whole but also personal things about the narrator.
It's part fiction and part documentary and makes a very interesting and informative read and lets us see a world that some of the readers might have seen but most of us haven't. It's a very unique book that I would recommend to anyone interested in this special era and way of life. There's plenty of humour in the book too!
Buy your copy from Amazon.co.uk. Read more about the book and the author here. You can also download a free sample.
I received a free copy for this review. As always, all my reviews are 100% honest and all thoughts and opinions are my own.