Home Design Trends In 2020
|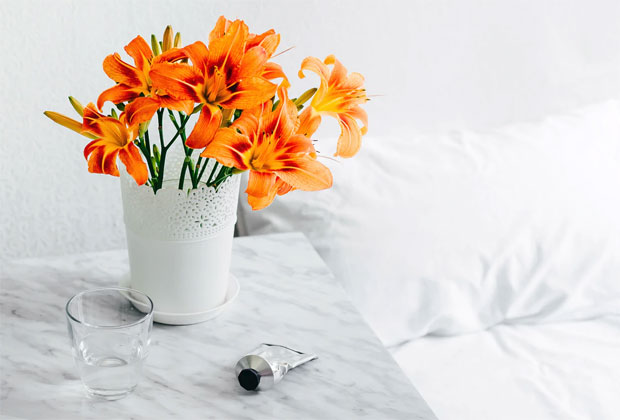 Home Design Trends In 2020
Designing your home can be a time consuming and expensive process if you don't set yourself a clear budget. However, it is possible to keep the cost of decorating down whilst sticking to interior design trends. To help you get started, we have compiled a list of home design trends for you to try in 2020.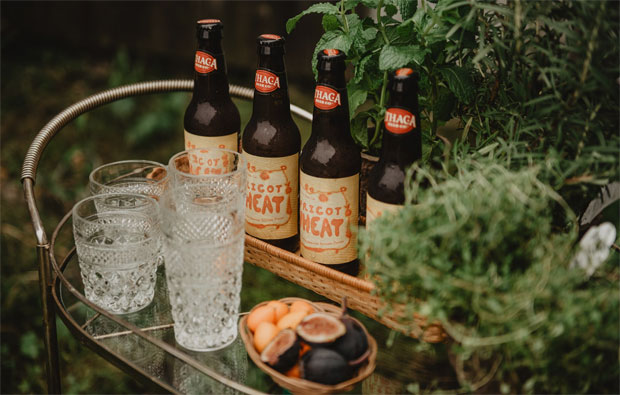 One of the biggest trends for interior design in 2020 is the creation of social spaces in the home. Whether this is a cart for the gin and tonics or a bar in the kitchen, this is a social space that is welcoming to friends and family when they come to visit. This is a trend we are noticing a lot this year and as a result, there are several drinks carts and designed ice buckets to help you make a social space that works with the rest of your interior design.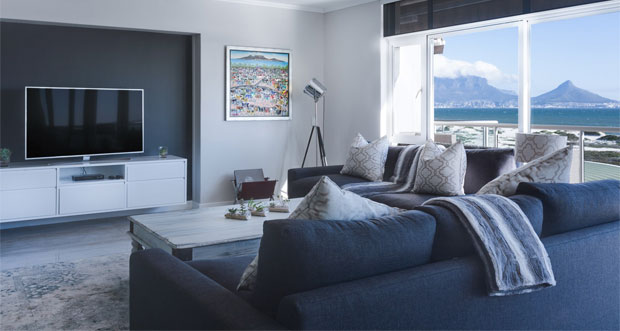 Blue Is Much Better Than Grey
Another trend we are noticing in 2020 is the reduction of the use of grey in the home. For 2020 the colour grey has been replaced by blue. Whether it is a navy sofa for the living room or a series of blue cushions, there are numerous shades of blue that can be used in the home. The calming nature of this colour theme helps you to feel relaxed within your own home and is welcoming for guests and easy on the eyes. In addition, shades such as navy, work with several other colours, helping to make your interior design efforts much easier.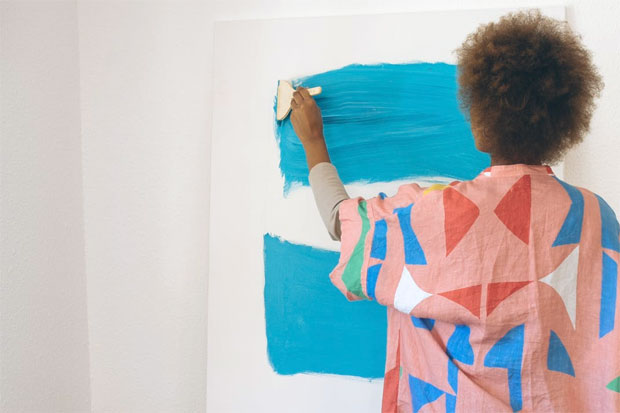 Artwork To Reduce Negative Space
Reducing negative space on your walls is another huge trend for 2020 as many interior design experts are leaning towards bright colourful artwork or mirrors to help you make your room stand out. With the option for pop art-inspired work as well as parrot print custom printed canvases, you can create the perfect space for you. Whether it is a family portrait in the living room or a themed canvas in the newly designed playroom, there is a piece of artwork or a mirror for every room. In addition to this, there are many mirrors and artwork that come in smaller sizes, allowing you to implement this design trend even if you are limited on space.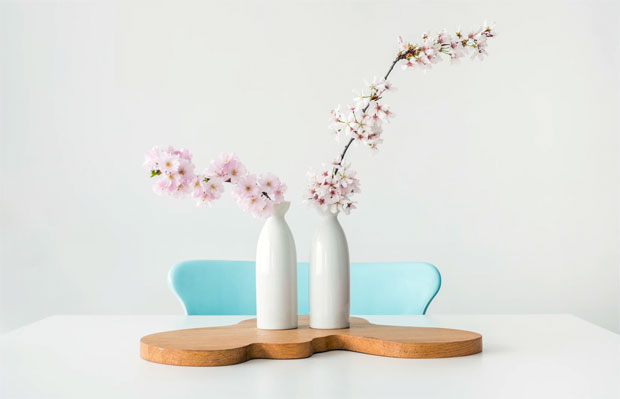 The final interior design trend for 2020 is a neutral colour for them. Gone are the days of bright colours and instead neutrals or pastels are the colour theme you should be choosing. These colours in combination with each other create a welcoming atmosphere that is calming and works with every room. Whether you decide to paint the walls with a pastel colour or just use it as accent colours on the furniture, this is a great way of adding a pop of colour without it being overbearing in any way.
Whether you are designing your entire home or just a few rooms, we are sure that these trends can give you the design ideas to make your home stand out whilst being comfortable and enjoyable for you as well as those that come to visit.
Guest Article.