How to Be Good at DIY – My Top Tips
|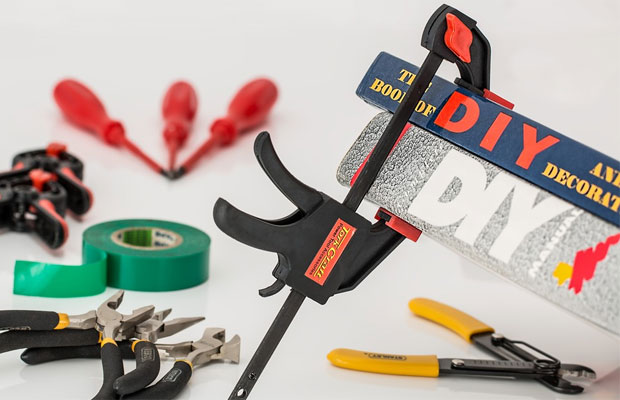 How to Be Good at DIY – My Top Tips
When you have a house or a flat, there's always things to do — unless you have a brand-new house designed to suit your needs, then you might get a little break. Regular things like painting and gardening and then we have the bigger projects too – changing floors, renovating kitchens and bathrooms, maybe even extending your home. Some of us like to do these things — or at least some of them — ourselves and others always get an expert in.
My dad was the latter, he rarely did any DIY and would choose to hire someone to do the job. My husband is the opposite and really confident and good at sorting things out around the house. He usually gets asked to fix something at my mum's house every time we visit too!
Many of us make mistakes when we're starting out with home improvement projects — check out this article about Mistakes That Everyone Makes with DIY to avoid common mistakes!
Below are a few things that I've noticed are helpful when you want to be successful at doing DIY projects: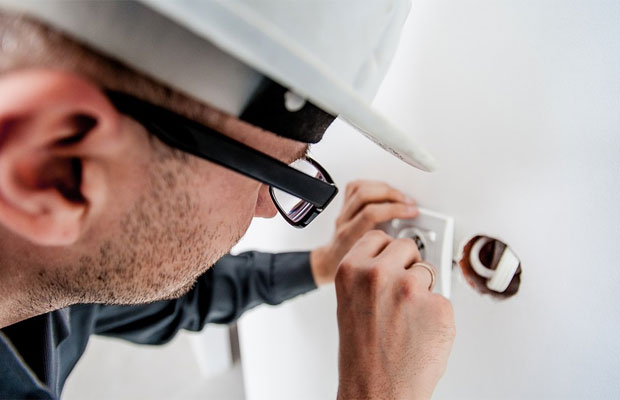 This is a crucial — only undertake DIY jobs that you have the ability to do safely. Unless you're trained to do electricity for example, don't do it as this can be dangerous. Also, don't try to build an extension or anything big if you do not have the knowledge for these kinds of things. It will cost you more to do something incorrectly or unsafely and then have to hire someone then just getting someone to help in the first place.
Just do projects within your skill set or things that you can easily learn. When you choose to hire someone, go for a website with reviews like Rated People or aske friends and family if they know of anyone good.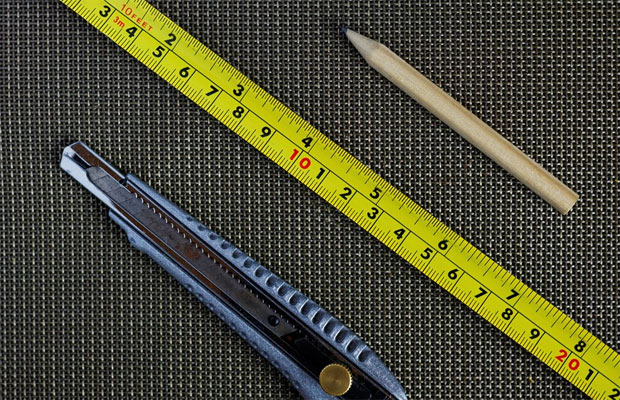 Always research things that are new to you. There are lots of useful resources online from blogs and in video format too showing you how to do all sorts of things. These can be really helpful when you're trying to figure something out and will help you pick up tips and tricks.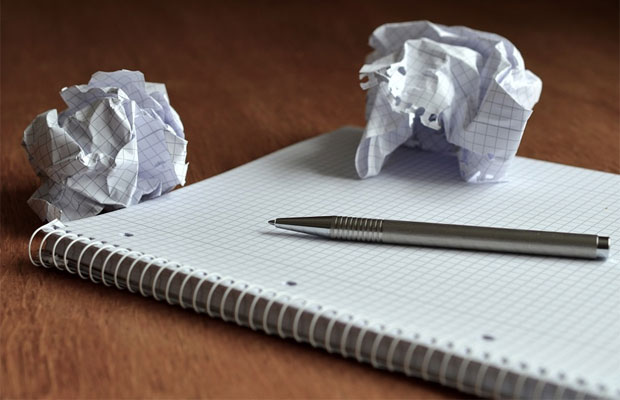 Make a plan and schedule for your DIY project with an idea of what you want to have finished by a certain time and how to achieve this. Plan what you need to buy and when and how much money the project is going to cost so that you don't go over your intended budget.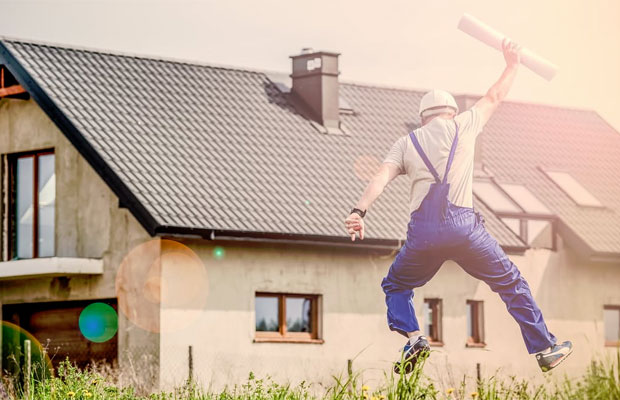 Make sure you wear the correct protective clothing for any projects that involve chemicals or power tools that could cut you or splash bits into your eyes. Eye protection glasses, mouth protection mask and gloves are essential items but for some projects you might need protective clothes and shoes too. Engelbert Strauss has a great selection of workwear and safetywear.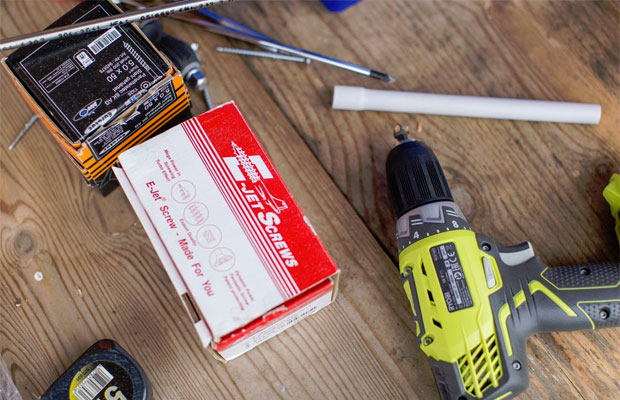 The tools for the job will make the project easier and safer too. Some things are worth investing in if you're doing regular DIY while other things might be more practical and affordable to hire for the project duration. For example, you might only need a tile cutter once or twice in your life if you're renovating a kitchen or a bathroom. Check Gumtree or Freecycle for a bargain.
Collaborative Post.