The Most Effective Ways to Improve Your Bathroom
|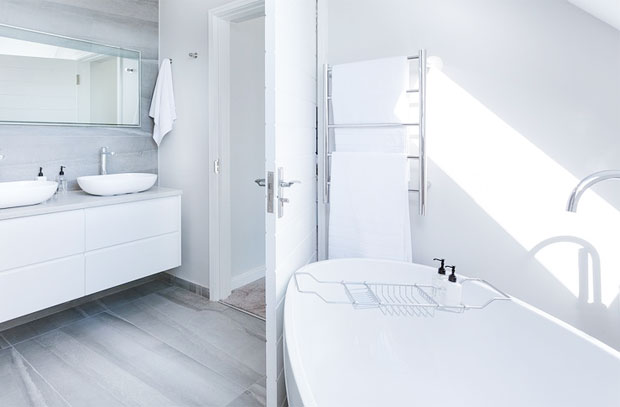 The Most Effective Ways to Improve Your Bathroom
We used to have an awful bathroom but just over a couple of years ago, we finally renovated it and got a bathroom that we love and are proud of. There are many things that matter in a bathroom that affect the overall impression but here are the things that were important to us and that we believe are effective ways to improve your bathroom when renovating it:
In our old bathroom, we only had a shower and it was a built-in and raised up one that took up so much space and light. We decided that we were going to fit a bathtub even though the room is small, so we planned the rest of the bathroom around that. We managed to fit a full-sized bathtub with a shower over it and we're so pleased with the result. To make space for the bath, we chose a small space-saving sink and vanity unit and that allowed us to fit a bathtub without making the room feel cramped.
Install Modern Shaving Cabinet
Modern shaving cabinets are an effective way to improve your bathroom. They provide a convenient storage solution for all your bathroom essentials, such as shavers, razors, and shaving cream. They also create a neat and organized look which can make a big difference in the overall aesthetic of your bathroom.
Blank space and light in a room are not things you buy really, they are things you leave but they're such important aspects of the overall feel of a room or any other design. We chose big white tiles and have very little colour in the room to allow for a peaceful environment. The few pops of colour come from a few products that are out in the shower/bath but overall, it's a bright and light space.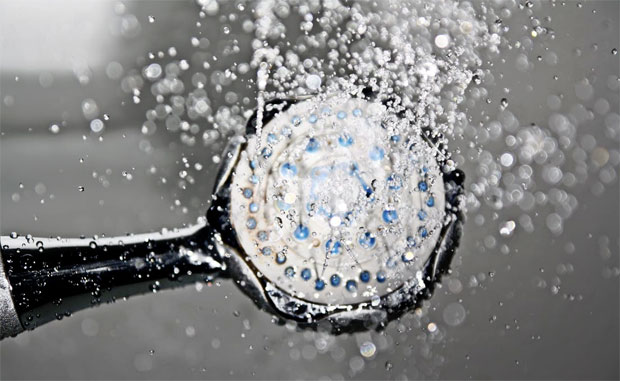 Get Good Pressure in your Shower
Our old shower was more like a drizzle than a shower so when we redid our bathroom, we knew that we would have to do something to get proper water pressure in our new shower and bath to be able to enjoy them properly. My husband researched the topic and found that we could install shower pumps to improve the water pressure so that's what we did. We now have good pressure in our shower and taps and friends and family who come and stay don't ask us how you get the water to flow properly anymore!
Choose a Large Heated Towel Rail
When choosing a heated towel rail, go for the largest one you can fit. We fitted one that nearly goes all the way from the floor to the ceiling which lets us dry and store all the towels we use for a family of four and it also really helps to heat up the room quickly.
When you're planning and designing your bathroom, don't just think about how it looks but also about how easy it will be to keep clean, tidy and looking its best. A good layout will mean that it's easy to get to all nooks and crannies to clean the room and an uncluttered décor will make it easy to wipe down all the surfaces quickly to keep the room looking spotless.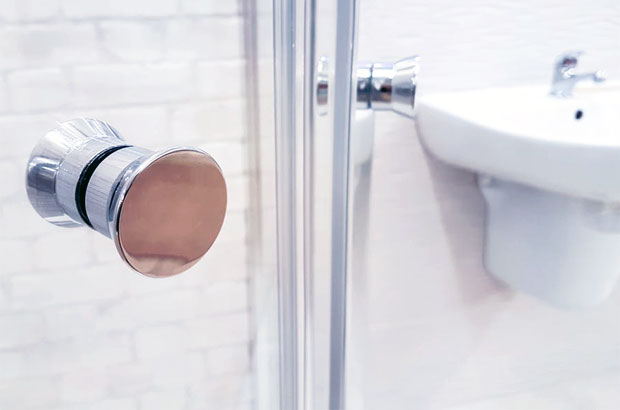 If you're thinking about renovating your bathroom too, these tips are worth considering. They've made a huge difference to our bathroom and we now have a space that looks great, is practical and functional and relaxing too.
Collaborative Post. Contains a sponsored link.