How to Date During Lockdown
|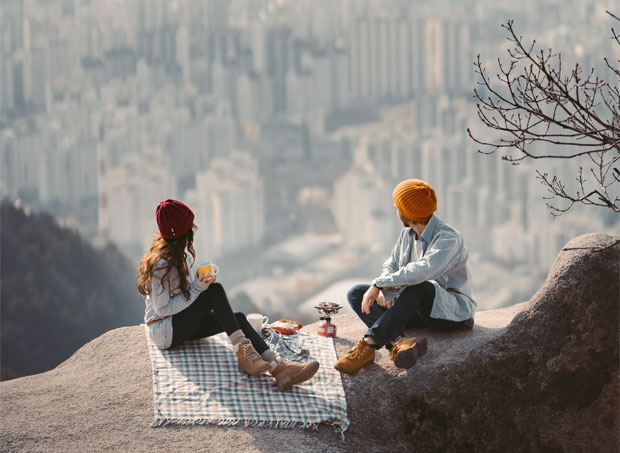 How to Date During Lockdown
Hello 2021 and hello to another lockdown! What a year we had last year! It looks like this year will be quite similar for a while at least. We have to stay at home again for the foreseeable future and this, of course, has a big impact on many areas of our lives.
Our social lives are very limited and most of us only see the people we live with or perhaps a parent if they're in our support bubble.
What about if you're single and want to date? How do you do that when you're not really supposed to leave your house or get close to other people?
Well, you can actually date when in lockdown – you just have to do it online and be a bit more creative!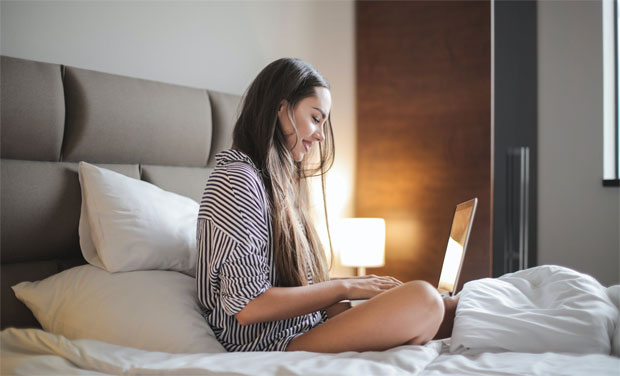 Use Technology to Find Love
Modern technology has saved us in so many ways during lockdown and dating is not exception. Try a dating site like Naturally Dating to help you date online.
Even if you might not be able to have a proper date for a while yet, you can still look for interesting people to chat to that you might want to get to know a bit better and potentially go on a real date with in the future. Chatting online or on the phone can be a great way to get to know someone better and to see if you have chemistry and if conversation flows well or not. Talking to each other will also build up the excitement of seeing each other when the time comes.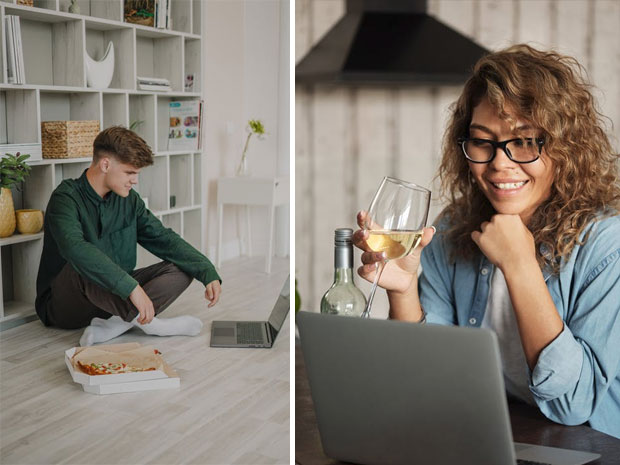 If you already have someone that you're seeing but you're currently not allowed to get together in real life, you can date online too. You just have to be a bit more creative to do things together.
One really easy thing to do is to have a romantic dinner together but on a video call. Just cook the same recipe or have the same kind of takeaway, open a bottle of wine and sit down at your own table and talk to each other like if you were in the same room. You'll still be able to enjoy each other's company but from afar.
Other things that you can easily to on a video call is watching a film or a show together or learning a new skill.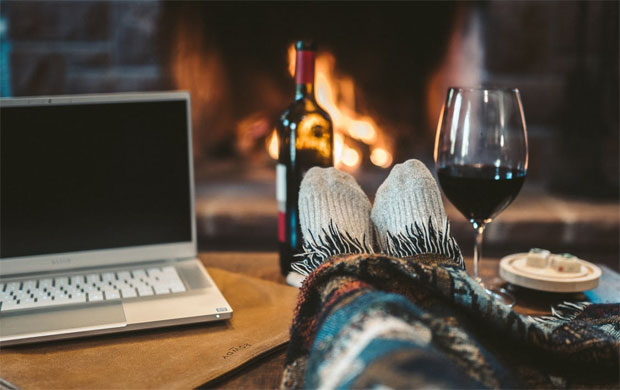 It's sad that we're in the situation that we're in but the lockdown is happening again because it's what's best for our nation. Even though lockdown is hard for everyone, we can use technology in so many ways to make our lives easier and more fun during this difficult time – including dating and keeping your love life going!
Collaborative Article.