How to Help A Friend Stop Smoking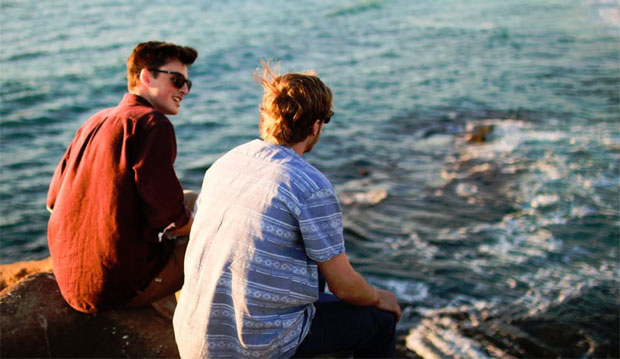 How to Help A Friend Stop Smoking
Support plays a huge part in many areas of life and when someone is trying to quit an unhealthy habit like smoking, feeling supported by friends and family can play a significant role.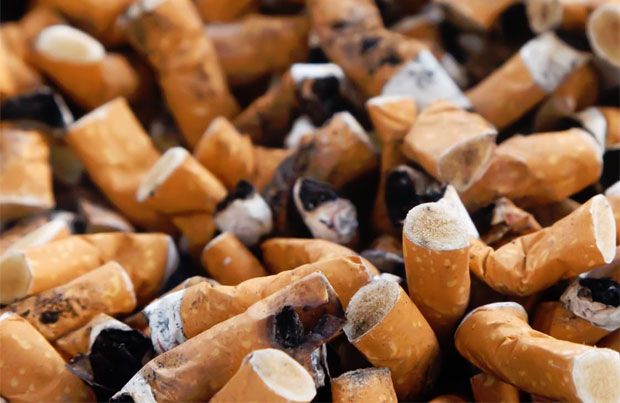 If you've been a smoker yourself, you'll know how difficult it is to quit. Here are some tips to help a friend stop smoking:
Understand that smoking is more than just a habit

—

it's an addiction and that's what makes quitting so difficult. It can take a long time and a lot of willpower to push through and get past cravings.
Talk about it. Ask questions about smoking and see what the responses are to understand the person you're trying to help and how you can support them.
Celebrate small successes. Quitting will usually not happen straight away and it might be a slow process. It's important to celebrate even the smallest victories to help keep your friend motivated.
Don't be too hard. Slips are very common and don't criticize if your friend has a small slip, just keep offering your support to help them get back on track.
If you're an ex-smoker, you can encourage your friend by talking about how you feel now after quitting and telling them how you managed to quit successfully and share your tips.
Don't nag or lecture. It's not helpful and might cause a fallout or relapse.
Distract and have fun! Distractions are great when you're trying to change your lifestyle so help by suggesting activities that don't involve smoking and that can help them get past cravings.
Let them know you're always there if they need to talk about anything.
Studies show that e-cigarettes can help smokers quit and can be a way to gradually wean yourself off cigarettes and smoking. Your friend can slowly lower the amount of nicotine until they are no longer dependent. You can find everything you need online from JAC Vapour.
Other than e-cigarettes, there are also other non-smoking alternatives such as tobacco dip pouches which you can get from this website.
Be patient. The process of successfully giving up smoking can take a long time and there will be ups and downs. Just be there for your friend and don't get upset if takes longer than you expect.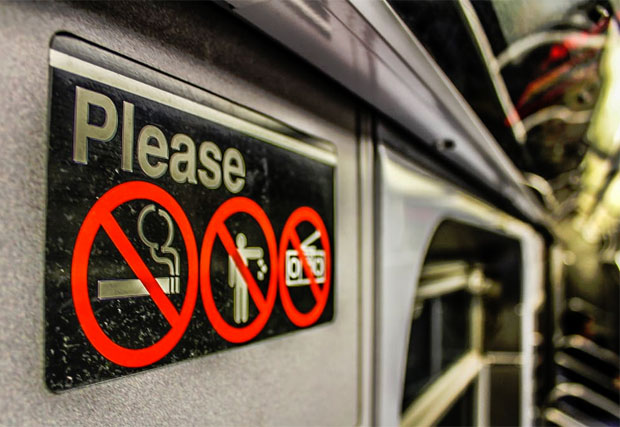 PR Collaboration. Contains a sponsored link.