How to Help Your Child Who Is a College Newbie
|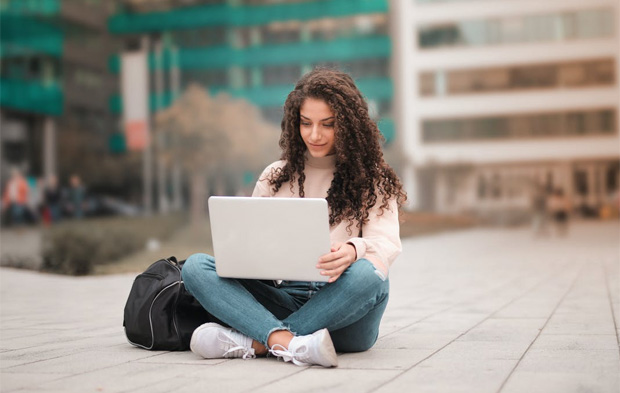 How to Help Your Child Who Is a College Newbie
Going to college is one of the most important events for both parents and children. Both parties wait eagerly for this moment to happen. Kids expect great changes to take place in their lives and parents also see some transitional stages in their lives because their children leave home and learn to become independent. Parents might see this moment as a sad time of saying goodbye to their kids. However, it shouldn't be like this. When your kid is preparing to go to college, you have a great opportunity to discuss certain issues and give valuable advice. Your children would really appreciate it.
Besides, the tips you are going to give to your kid will make preparation for leaving home easier. The uncertainty that is waiting ahead will look not so frightening for young people. Of course, not all of them would be ready to hear the instructions on behaving or acting in various situations. However, they would eagerly accept your recommendations concerning the college classes or to read review pieces to help them prepare.
Student life is so overwhelming. A parent who has probably experienced this stage of life years ago is familiar with upcoming difficulties and challenges your children can face. So nobody knows better than you how precious this moment is when you can talk and share your knowledge with your kid to help them succeed.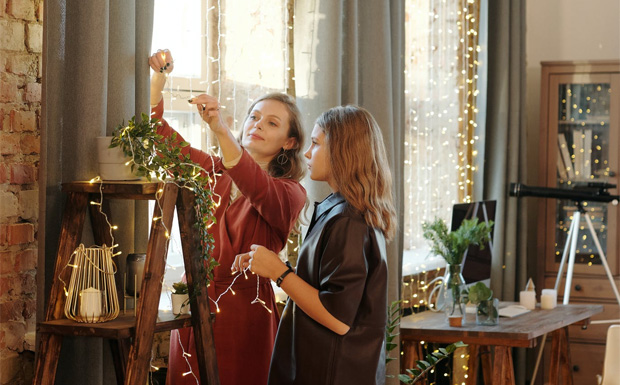 Best Tips for Parents Whose Children are going to College
Have you thought about what you can do to help your child prepare for a successful freshman year? Many coaches across the country work with young people and prepare them for student life. They are trained to do this professionally, dealing with lots of different young people, some who have difficulty listening to their parents or have tough relationships. However, you might be able to manage it by yourself using a particular approach and asking the right questions which don't seem too pushy or insisting. Use these recommendations on how to help your child in the most positive manner that will make you closer and more trusting.
Encourage your children to stand up for themselves
Only imagine how important it is to teach your kids not to be afraid to speak their minds. Of course, it's necessary to do it well so nobody's feelings get hurt. But more importantly, it is to let your child feel free to express opinions. This will help them to avoid unclarity or misunderstandings which may arise along the way during their studies. Besides, it's a good practice for good communication and collaboration with people. Speaking and sharing ideas is a key factor for creative and interesting work, which will benefit your children with good results and grades. Encourage your children to be assertive and friendly, whether during the class or student meetings. It will be a good advantage in making friends and earning the respect of the teachers.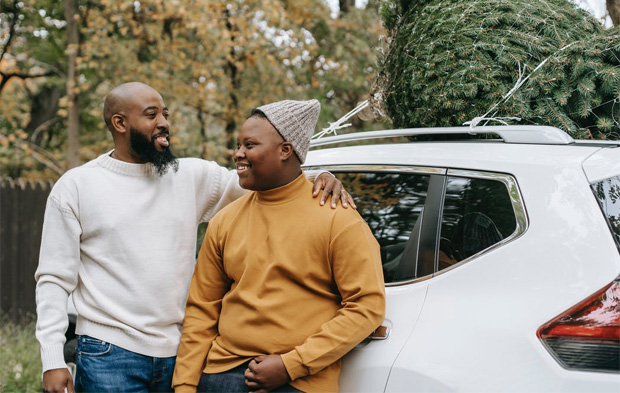 Ask your child relevant questions
Many young people tend to avoid questions, especially when they're not sure who to talk to about a subject. But you can use an individual approach that will help you earn your kid's trust and love. Think of the issues that are relevant for your child at the moment. You can apply it as a start of your conversation, discussing more pleasant things first and coming closer to more serious matters which would bother you or your child. Then, you can ask them to make a plan and solve the problems creatively, which will make the process interesting and easier to deal with. Try to share your view on the subject. But don't be too persistent. Look at your children's reactions and ask their opinion whether they would accept your attitude or not. Look at the situation from different angles and encourage your kid to do the same without a radical view on the problem. Such an approach will help you to be no so judgemental and accept various opinions.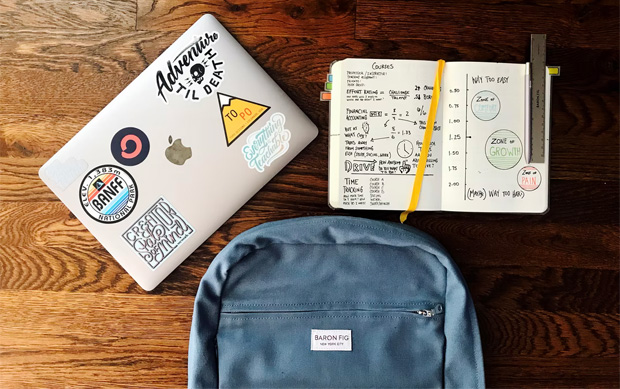 Students take grades very seriously, applying all their efforts and energy to fulfilling the assignments, which is okay. However, many young people tend to experience depression and burnout due to such an attitude. As a parent, you are responsible of explaining to your kid that success in college doesn't completely depend on grades. This lesson they would learn during their student life, however, you can share some methods with them on how to lead an active and organized life without huge tension and emotional breakdown. Will Martins shared this paper owl review with us, and according to his words, there are plenty of services that will provide the students with the necessary help and assist them in the courses which seem the most complicated and confusing. After you give your child certain recommendations on how to make their studying more efficient, you will see that it will erase some worry and anxiety from their faces. Show your concern and interest in the matter. It will help your kids have better hopes and expectations from the learning process and college life. 
Guest Article.