How To Learn To Ride a Bike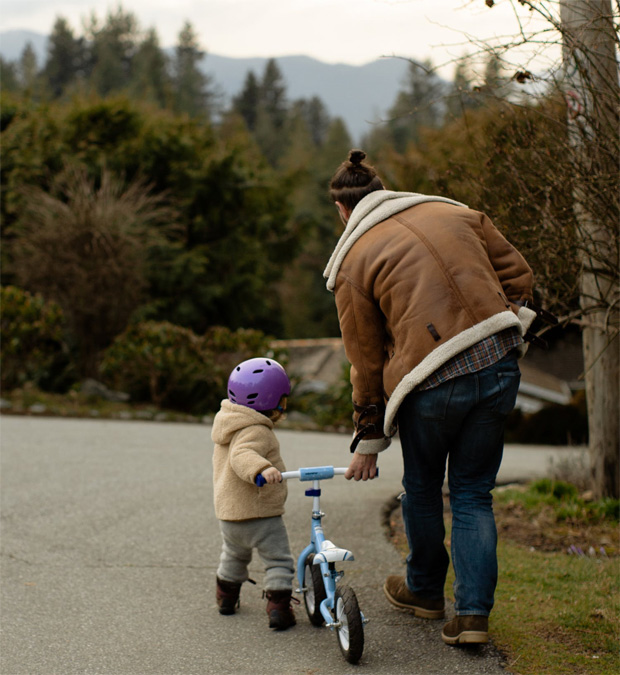 How To Learn To Ride a Bike
Teaching your child how to ride a bike can be an extremely fulfilling experience for you as well as them. You, like many other parents, also probably learned to ride a bike from a very young age, so where do you start when teaching your child to ride?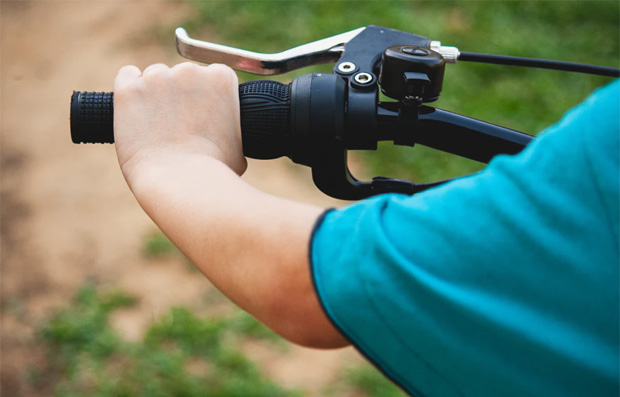 Well, first of all, which method should you use? With a number of ways to learn, from Balance Bikes to stabilisers, it can be difficult to decide which to use to teach your child how to ride a bike.
Read on to find out which could be the most effective method for your child.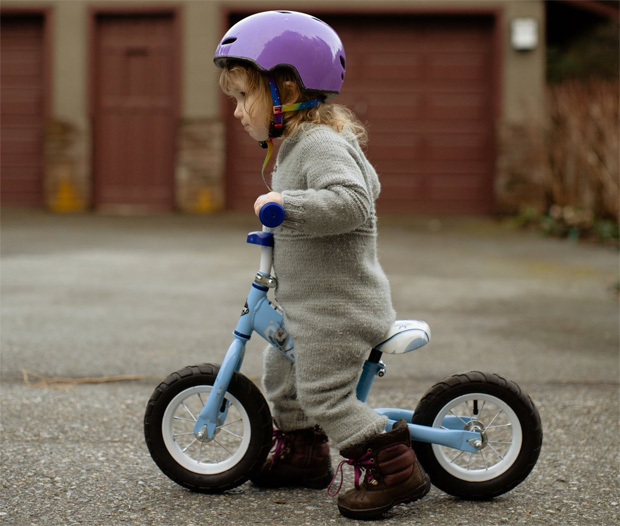 You might be wondering, what is a Balance Bike? Well, Balance Bikes have become incredibly popular in recent years because of how quickly they enable children to learn to ride bicycles.
Balance Bikes look just like regular bicycles made for children, with a few key differences. First of all, Balance Bikes don't have pedals or chains. This is because your child rides the bike by propelling themselves using their feet.
By removing the pedals, it allows your child to focus on balancing rather than on pedalling. In the process of learning to ride, some children struggle learning to balance and pedal at the same time – this is why Balance Bikes are a great learning tool. By removing the complication of pedals, your child can focus entirely on balancing, and by the time they've learned to balance properly, you can start advancing to bikes for older kids.
Also, Balance Bikes come in different sizes and there are even some models that are extendable, so as your child grows, so does the bike.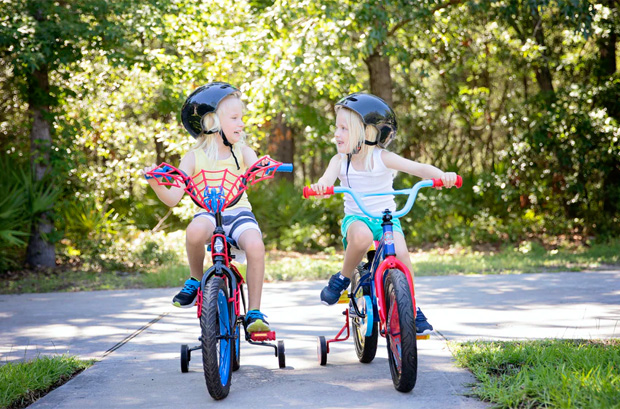 An age-old method of teaching kids to ride bicycles is stabilising wheels. Stabilisers are little pairs of wheels that clip onto a bicycles rear wheels to steady the bicycle when riding.
Whilst bicycles with stabilisers are a great method of teaching children to pedal on a bicycle, they have less focus on balancing. Therefore, bikes with stabilisers could be a great follow-up to using a Balance Bike. So, if your child still isn't fully confident in their pedalling ability when graduating to a standard bicycle, stabilisers might be a great way to help them brush up on their pedalling.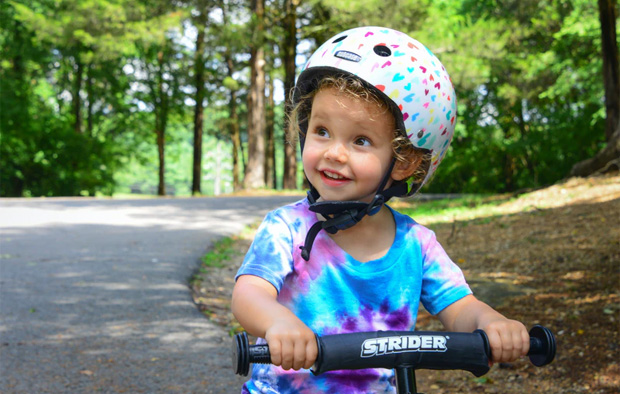 Now that you've established which method of learning you would like to use to teach your child to ride, it is important you prepare properly before bringing your child on a family biking trip. The first, and most important step is safety. Items such as elbow pads, knee pads, and a helmet will all protect your child from the inevitable falls that will take place while learning.
On top of pads and helmet, it is also recommended that you equip their bike with a bell, lights, and other reflective safety aides. These will ensure that your child and their bike are visible at all times to drivers and other pedestrians. Reflective, high-visibility clothing is also highly recommended.
Guest Article.