Make House Buying & Selling Less Stressful for the Family
|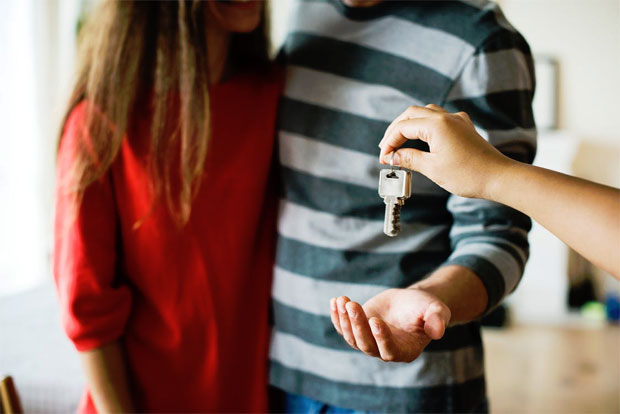 How to Make House Buying & Selling Less Stressful for the Family
Moving house with a family is way up there as one of the big stressors in life. Children thrive on routine and the familiar, so any major transition is often accompanied by increased anxiety for parents. But it needn't always be that way…
Whilst expecting the move and house buying process to be hassle-free is probably wishful thinking, below are some suggestions of how to lighten the load and – dare we say it – even make the process fun!
Decluttering the children's toys
From the age of two through to adulthood, the objects we own form part of our identity. The thought of getting rid or replacing them can feel like we are losing a little bit of ourselves.
So when it comes to decluttering the children's belongings, there are a few ways you can ease the pain:
Get your kids to pick the toys, clothes and other items they want to keep and take to the new house.  Provide reassurance that they can keep whatever they want;
You can ask your children to select toys to be donated to charity.  Put their mind at ease that the toys won't feel unwanted, that they are in fact going to go another home, where they will be loved by another little person;
Set up a box for anything the children want to get rid of and mark it clearly, so no one is confused;
If your children aren't helping you, get rid of their least favourite toys first.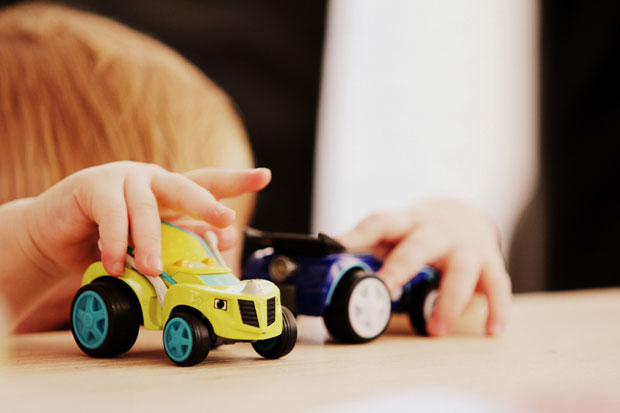 Spin the move
Sell your children the idea of a bigger house – don't just tell them they're moving, tell them all the benefits they'll gain from the new house: more space, room for more toys, bigger garden (or whatever the reason is behind your move).
If you can, take them to have a look around the new house before you move in, and get them excited about it.
Sell before you buy
There is nothing more stressful both as a buyer and a seller than being in a chain.  So, if you can, sell your property before you start looking for another one. Visit local estate agents to find someone to help you sell your property.
This way you only have one thing to worry about at a time, meaning less stress for your family. Yes, you will potentially have to move twice (into rented accommodation and then into your next house, perhaps) – but it will be worth it for the family's sanity.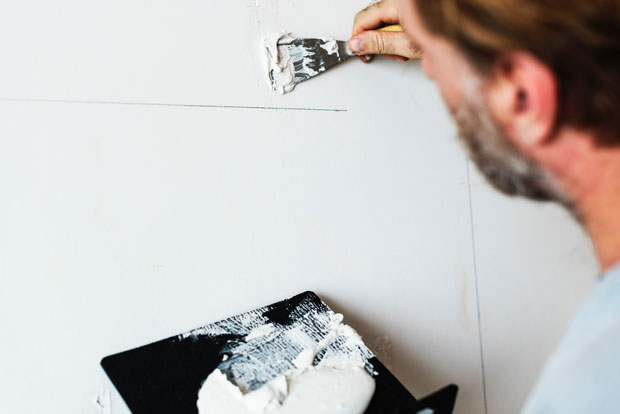 Give your house a makeover

If your house is in dire need of some TLC, now is the time to do those odd jobs you've been putting off. You don't want your property hanging around on the market for a long time, not selling.
Your children won't appreciate having to keep the place spick and span, nor will they like having lots of strangers poking around their bedroom. So do everything in your power to help your property sell quickly.
Nothing makes a potential buyer more nervous than seeing small fixes ignored. If you've put off the little stuff, have you put off the big stuff too?
Create curb appeal;
Fix any cupboard doors;
Paint tired walls and sort any cosmetic issues;
Clean carpets and flooring;
Switch out broken light bulbs…
… check out Property Solvers 101 tips on how to sell your house fast.
Don't draw out the process
Create a list of must-haves for your new house, and clearly articulate what you're after to the estate agent.
Enlist the help of several local estate agents to hunt for you – they typically have properties on their books that they haven't listed online yet.  Be sure to also set up alerts on the major portals.
However, be prepared to compromise on your list in order to find the next property as quickly as you can. The longer it takes you all to get settled, the more stressed you as a family will become.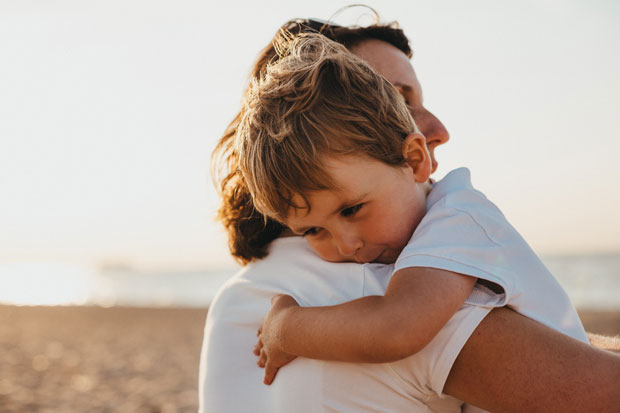 Avoid being gazundered
Being outbid on your dream home is one thing, having it snatched from under your nose whilst you're in the conveyancing process, is quite another.
Sadly, gazundering happens all too often. To avoid it happening to you, try and have your ducks in a row:
Be an easy customer;
Have a solicitor in place;
Have your funds lined up, or at least the mortgage agreed in principle;
File paperwork quickly and keep the sale moving as fast as possible.
Keep your emotions in check
Finally, house buying is a transaction, just like any other purchase, at the end of the day. As hard as it might feel at the time, remember why you're doing it and try to focus on the positives. Good luck, it'll be worth it in the end!
Guest Article. Author: mum of one Aly Johnson is a content creator at Property Solvers, a quick house buying company and express estate agent operating across the UK. Contains sponsored links.