How to Manage The Contents of Your House
|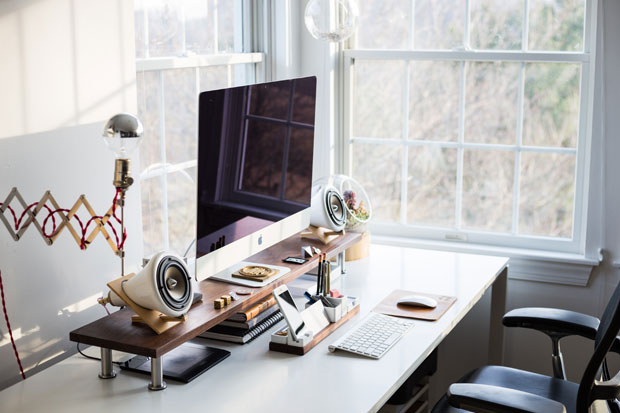 How to Manage The Contents of Your House

Sometimes, I like to have a wander around my home, looking at what's inside. Most of the time, I'm really happy with all of my worldly possessions. There are one or two items, however, that seem like needless clutter or are in need of an update. When I feel like splurging on a new gadget, soft furnishing or kitchen appliance, I turn on my tablet and get browsing!
I make a little mental note of why I want to get rid of that rickety old fridge or flickering TV. Then, I think about what I would like from my shiny new gadget. Should it be bigger, brighter, and easy to use? Will it benefit the whole family? Is it going to be easy to deliver to my house?
That's a lot of questions to ask, but I don't want to waste a lot of money; inflation is rising after all! For organising your home's contents, you need a little thinking time. If, say, you're expecting a new arrival, dispensing with clutter and buying long-lasting goods is a must.
I accept a lot of deliveries for my blog – new products to test, gifts from friends, books to review. Sometimes, I send products of my own to friends and well-wishers. Delivery plays a big part in my life, so much so that whenever I hear the rattle of my letterbox, I sometimes get excited. Imagine my disappointment when it's just junk mail!
When I prepare something for delivery, such as a greeting card or a piece of wall art, I try to find a delivery company that is efficient, environmentally-friendly and fast. If you regularly send packages out to friends, family or customers, choose parcel delivery services that can offer next day or same-day deliveries. The sooner you send them, the happier the recipient is.
If there is any clutter at home, think about what can be used by someone else. If you have some clothes you no longer wear, give them away to a charity shop or a new mum. Any old furniture that still works but isn't to your taste can be sold or given away for free through somewhere like Freecycle.
Take stock of everything you own, putting them on a list. It might seem like hard work, but when your home looks more spacious and less cluttered, you'll be able to thank yourself! List the items you no longer want or need and then, you can decide what to do with them.
As for new items, make sure there's enough room. There is nothing worse than buying a gleaming TV or appliance, only to find that it doesn't fit!
Photo by Jeff Sheldon on Unsplash. This is a guest article.