How To Patent A Business Idea
|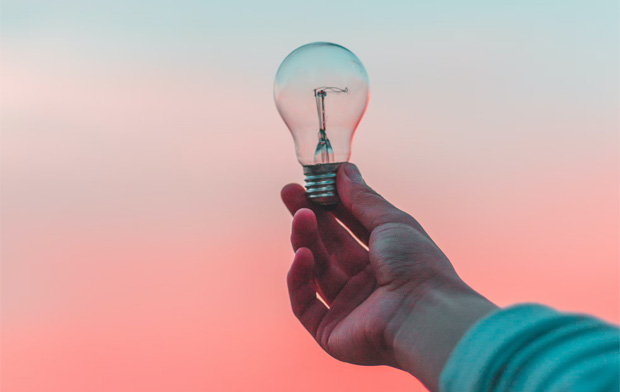 How To Patent A Business Idea
Lots of busy mums and dads find the time to create a passion project that they think has the potential to do a lot of good in the world. You don't have to leave your fantastic idea unused – if you think your idea is marketable, then you should apply for a patent to protect it.
If you're ready to take your business to the next level and start selling your product to consumers, you'll need to understand how to patent your idea so that nobody else can claim it's theirs or try to take it from you.
This article will teach you the ins and outs of patenting so that you can rest assured that your business will be safe and secure from any legal rights issues.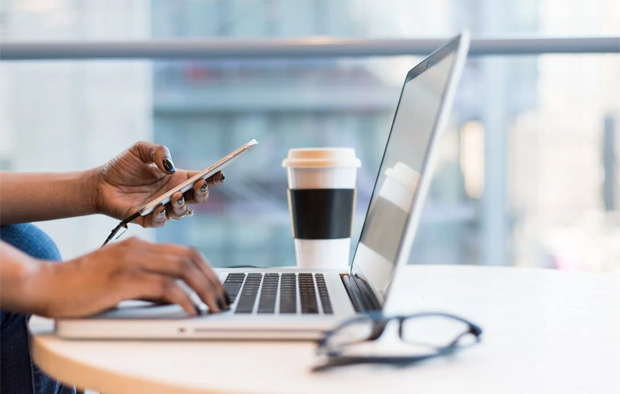 Prepare Your Application
To apply for a patent, you must complete various forms and agreements. In the UK, the easiest way to apply is via the UK GOV website; this is where you will fill in the application, upload proof as needed, and pay your fees directly.
If you're applying for a patent in the US, the application process can be much longer and trickier. You can apply for 'pre-approval' before the formal application. Then, your non-provisional licence or Regular Patent Application (RPA) must be filed within one year of the provisional application.
Applying yourself is possible, but USPTO recommends using an attorney or registered legal professional as the process can get complex and making mistakes will set you back significantly. Hiring professionals is especially useful for larger businesses as they can relieve the complex admin side of applications such as the IDS (Information Disclosure Statement), which requires a lot of proof.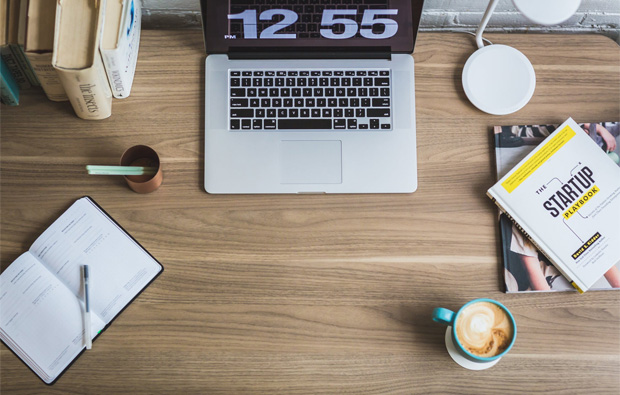 Can I Patent My Idea?
In the UK, there are many specific things you can't patent as these things belong to the public domain. This includes things such as medical treatments that should be used for everyone and can't be charged for privately and also things such as crossbreeds of plants, which could happen naturally. The full list of government specifications as to what you cannot patent includes:
Literary, dramatic, musical, or artistic works
A way of doing business, playing a game, or thinking
A method of medical treatment or diagnosis
A discovery, scientific theory, or mathematical method
The way information is presented
'Essentially biological' processes like crossbreeding animals or varieties of plants
Software that has a 'non-technical' purpose
If you've invented software that you want to trademark, it will have to have a 'technical purpose'; for example, if you've invented software that drives cars without a physical driver in a specific way, that is a technical, marketable purpose. Something like an app for playing chess can't be patented. We know this all sounds a bit confusing! That's why the government recommends getting a patent lawyer to help if you're unsure.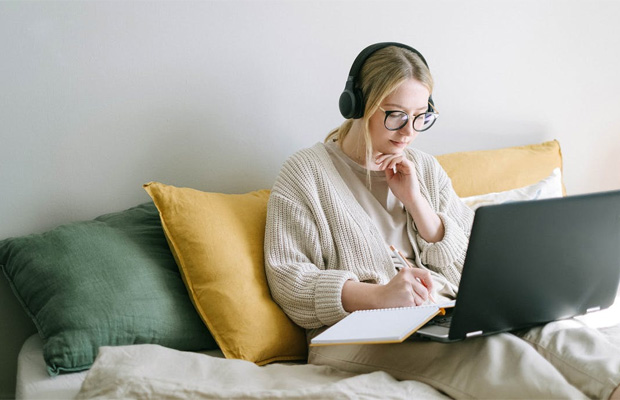 What Can I Patent?
The UK government has three requirements that you must meet to be able to patent your invention. Your idea needs to be:
New – it must not have been made publicly available anywhere in the world; for example, it must not be described in a publication.
Inventive – for example, it cannot be an obvious change to something already existing. You can't just make something that's typically blue, pink and call it a new invention.
Something that can be made and used, a technical process, or a method of doing something – The UK government advises that these things can be patented. There are, of course, exceptions, which is why they recommend it is best to work with a patent lawyer.
If you believe your invention falls under one of these categories, you can start to apply for your patent!
How do I apply For A Patent?
If you're ready to apply for your patent, you'll want to head to the UK GOV website. There are six main steps to getting a patent granted:
Check that you have the money and time for the application process.
Start your initial application. This will include a description of your invention, the technical features of your invention you want the patent to protect ('claims') and a summary of all the important technical details surrounding your invention ('abstract')
File your initial patent application and pay the first set of fees.
The IPO (Intellectual Property Office) will send you a receipt and confirmation that everything was filed correctly.
The IPO will do a 'search, publication and 'substantive examination' to ensure your invention is original and that nobody has published the idea before you.
If you've passed all the checks, your patent will be granted, and you'll be issued a certificate.
While it's a lot easier to apply for a patent in the UK than in the US, it can still be a really long process, especially if you don't have legal help. It's important to ensure that you have enough money and time to pursue it, as your application will be cancelled if you can't keep up with payments.
If you are ready to apply, we wish you the best of luck! We can't wait to see what your invention can do!
Guest Article.