How to Spruce Up Your Classic Midweek Menu
|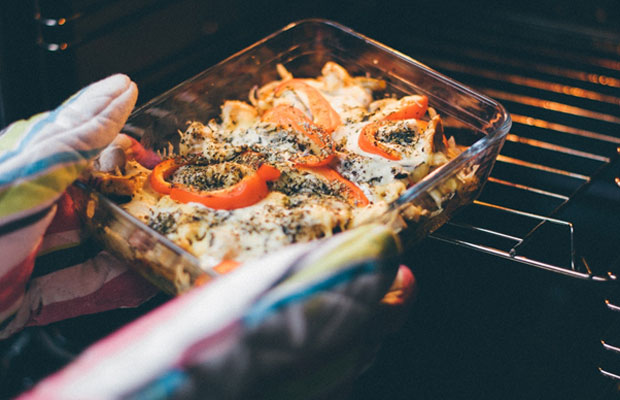 How to Spruce Up Your Classic Midweek Menu

Keeping mealtimes lively is often a challenge, particularly in the midweek slump when our minds are on other things. It can often feel like we're eating the same meals over and over – and nobody's more likely to remind us of that fact than the kids!
The old saying that variety is the spice of life is very much true. From the more exotic to the tried and true, it's simpler than you might imagine to step outside your comfort zone and give the family something a little different to tuck into at dinnertime. I've come up with a few pointers, and would love to hear your thoughts too.
Crinkle cut, French fries or chunky chip-shop style – it's safe to say kids can't get enough of chips. Few of us can pretend we're too old for them either, making them a staple of just about every midweek meal out there.
There's more that can be done with dinnertime than just chips, though. Potato waffles make for a more chunky side, while my youngsters are discovering the wonders of tasty golden potato croquettes. In fact, battered cod and a cluster of McCain Crispy Croquettes has become a midweek mainstay for us.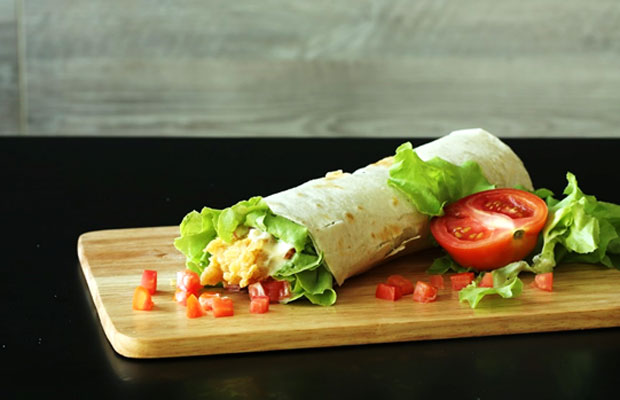 While the crisp lettuce and chicken wraps you might find down your local meal deal aisle are one thing, the versatility of a soft tortilla come dinnertime is quite another. Add chicken, bacon, pulled pork, beef, fish or some veggie options into your wrap, together with onion, lettuce, cheese or whatever else you have on hand.
I find it massively useful as a way to make the most of leftovers too, so don't take away those scraps of roast beef or chicken just yet. Instead, keep them in a tub in the fridge and reheat come midweek for a quick tortilla recipe without the fuss.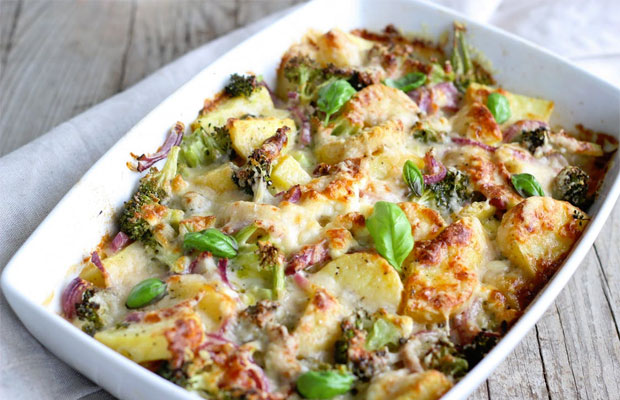 New twists on old favourites
A big part of bringing the midweek menu to life is looking at your cooking from another angle. It's likely you're a little worn out to be making big, elaborate meals, and that's perfectly okay. Half the time, the secret to success is bringing some new approaches to well-established dinners.
Take the humble casserole as an example. By taking a few new ideas on board it can be instantly reinvigorated. Check out this this recipe for hamburger casserole – hamburger anything is sure to light up kids' eyes come dinnertime.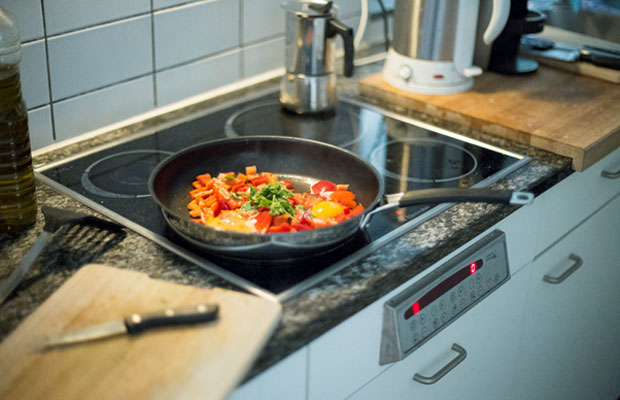 If mundane mealtimes have got you feeling frustrated, the best piece of advice I can pass along is to remember that you're not alone in all this. Feeding your loved ones midweek is often as simple as asking what everyone fancies, or you could even get everyone together and go over a meal plan for the coming week or fortnight.
It's so easy to get into a cycle of favourites, so to speak, where we prepare and present the same meals time and time again. As such, sometimes we forget to even ask what it is our loved ones want to eat! Tastes or preferences might have changed over time, so keep the lines of communication open.
Whether its little changes or whole new recipes, there's always a way to avoid the midweek mealtime slump. It's surprising what a twist on an idea can do for your food – remember when I took on the pea guacamole challenge?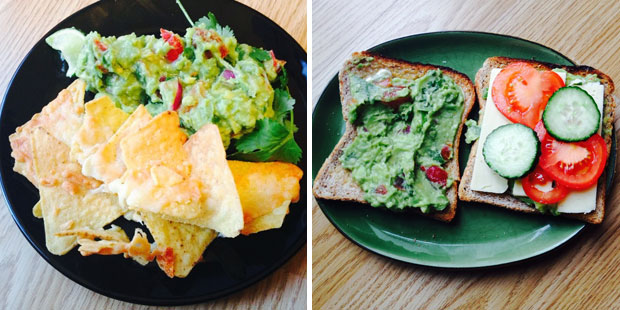 What are your top tips for making midweek meals exciting again?       
Collaborative Post.