How To Work As a Private Chef
|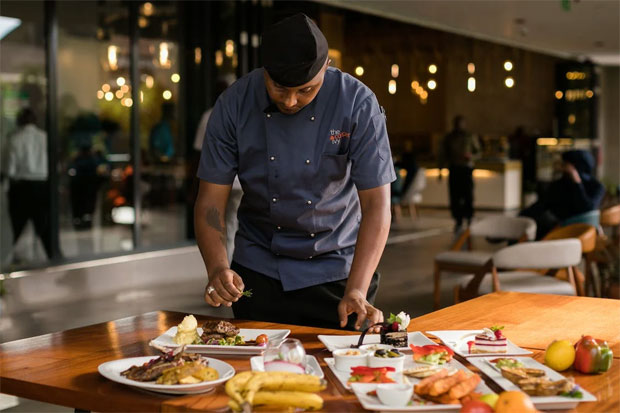 How To Work As a Private Chef
Being a private cook or personal chef sounds like an interesting and rewarding vocation. Your job will take you to people's homes for things like dinner parties and special celebrations, where you'll have the opportunity to be a part of some of the most memorable moments of their lives. You'll need to be well-organized, disciplined, and brave to succeed. Although the trade-off is the freedom to work wherever you like.
There's no reason to worry about your career prospects if you have the training and skills to prepare seasonal dishes with the finesse of a Michelin-starred chef. Your services as a private chef will be sought out by London's best private chef hire agency. In this blog post, we'll go through the qualifications, experience, and character traits that private chefs need to succeed in the work industry.
Essential Abilities and Characteristics required
The requirements and responsibilities of a personal chef are distinct from those of a chef in a restaurant. A lot of different skills are required since you'll be in charge of everything from the day-to-day operations to the preparation and presentation of meals. In particular, as a private chef you must be able to:
Use your creativity when creating a representation of your food.
Have excellent time management skills.
Cook like an expert with your modern and honed culinary abilities.
Maintain a friendly public persona.
Exhibit versatility in various contexts (in food made and customers served).
Prove that you can adjust to a variety of situations by being available to work extra hours when necessary.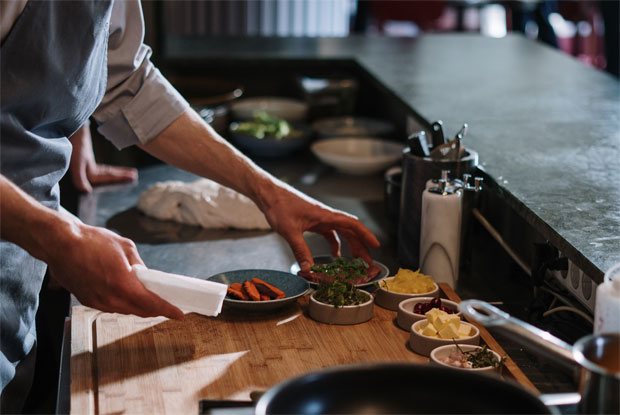 Training
Having the proper education and training gives you a leg up on the competition. You can learn all you need to know to become a Michelin-starred chef at one of the many upscale culinary schools that also provide a wide variety of cooking and other food-related classes. You can choose any of them thoughtfully because the appropriate ones can do wonders for your personal credibility.
Hands-on Experience
Working in a real restaurant kitchen will help you gain experience and self-assurance in the kitchen. There are always stagiaire opportunities for newly certified chefs, and many courses incorporate internships or job experience. In fact, you'll need at least one year of expertise in the kitchen (and preferably three to five) before you can call yourself a credible personal chef.
What that amounts to is rolling up your sleeves and getting to work at a high-end restaurant. Learn from an experienced private chef by observing them or working alongside them if at all possible. In addition to learning from their mistakes, you can get a good idea if this is the right profession for you from hearing their stories of success and failure.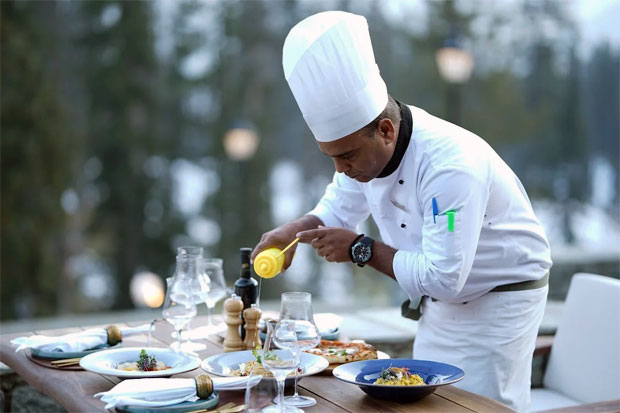 Firm grasp on your client's requirement
If you could be a personal chef for anyone, who would you choose to work for? It could be a group of people, like a busy family or a solitary person with no time to prepare meals. Think about the type of client you want to pitch to in light of your cooking aesthetic, personality, and brand. You will need to be aware of their likes, dislikes, and dietary restrictions as well.
How much does a private chef make?
Chefs have their own unique ways of doing things, much like any other type of business. Across the United States, a personal chef can expect to earn a median annual salary of $90,026. There are several variables that affect a personal chef's compensation, such as the client they serve, the location where they work, the chef's level of experience, and the cuisine they specialize in.
However, this is likely to be lower when you're just getting started and trying to land your initial clients, and it could be higher as your firm grows and/or your brand name gets more well-known.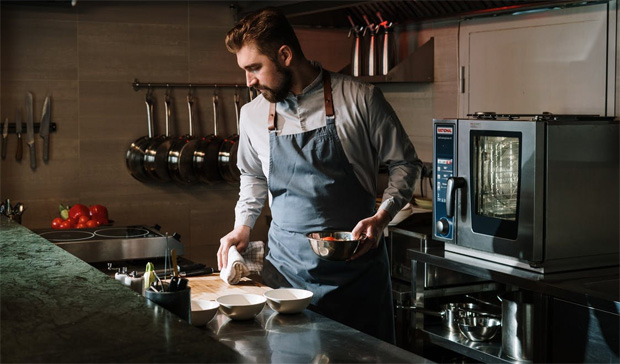 In A Nutshell
This blog post has provided you with the solution to the question of how to work as a private chef and what you will need to do in order to make yourself the ideal chef. So there you have it. Consequently, the next time you have the thought that you have the potential to prepare meals worthy of a Michelin-star restaurant and that you are able to meet specific dietary restrictions, then you can look to pursue your career and work as a private chef anywhere in the world.
Guest Article.