How To Write A Letter To Santa
|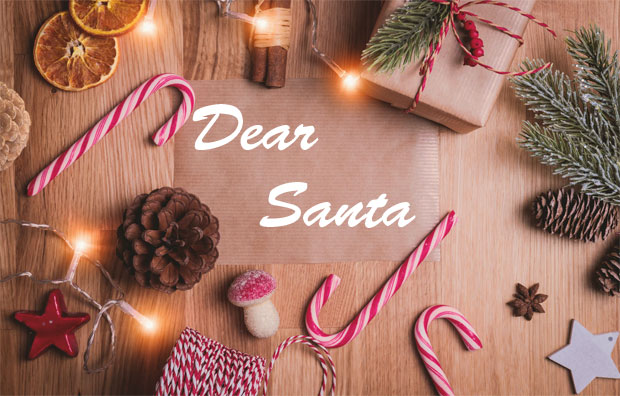 How To Write A Letter To Santa
Sending a message to your favourite Santa is an excellent Christmas tradition. Presenting a letter to him shows that you are polite and the presents you want from him. Besides writing your message, decorate it, pen your wishes and address it to the North Pole.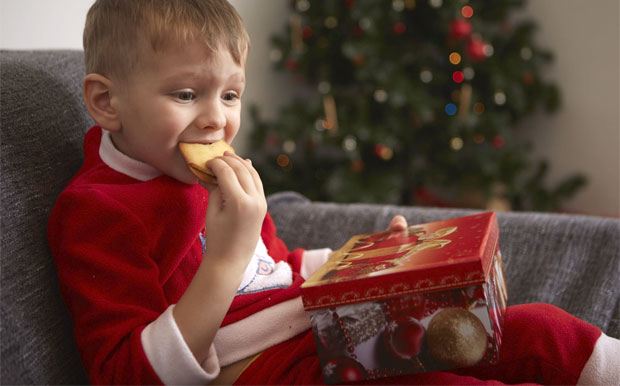 Step 1: Make a list of what you wish for

You can ask for anything from Santa, from toys to chocolates to pets. Before writing the letter, you can write down the list of items you wish for this Christmas. Cross off those items which are luxury or not your true favourites and stick to those which you really love.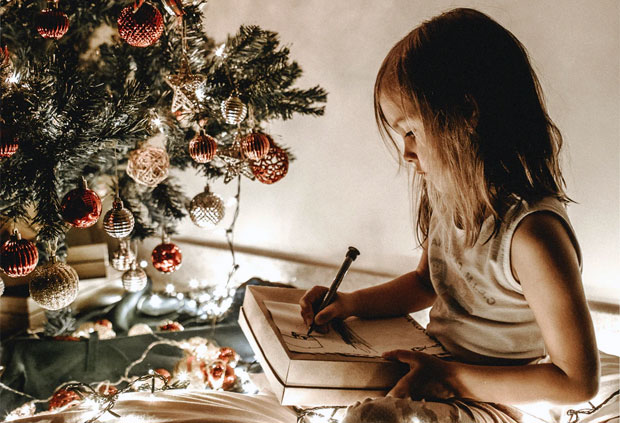 Step 2: Start writing the letter
Writing a letter is easy, but remember to be polite. You can also opt for online solutions where multiple templates are available for making a personalised letter from Santa. Pick a simple, white paper because you will get a myriad of options to decorate it with colourful fonts and types. Choose pencils, pen, markers and even crayons to scribble on it to make it look super attractive.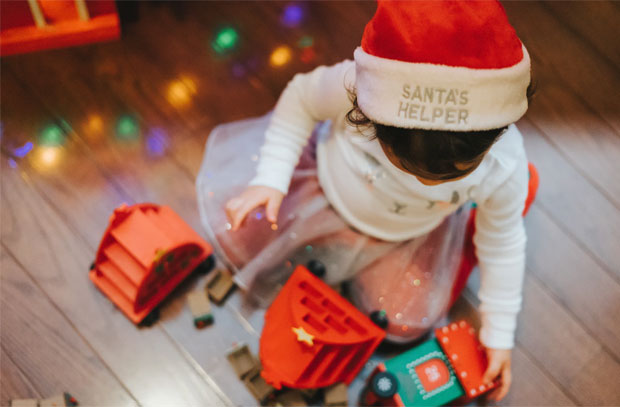 Step 3: Follow a format
Write your address on the top right corner because Santa has to see it whilst replying to your letter. Greet him properly and introduce yourself. It is always polite to ask how he is doing and how the weather is on the North Pole. Write all the good things you have done do far like your school accomplishments, helping friends and more.
Ask nicely for Santa to bring you the presents that you would like on Christmas. Include a request for someone else too, like something for your parents or pet dog. This will show that you are not a selfish child and raise your chances in appearing in Santa's "good children list". Finish the letter by thanking him for the gifts he gave you last year. Appreciate his efforts for delivering gifts to millions of children. Close the letter by signing your name at the bottom of the letter.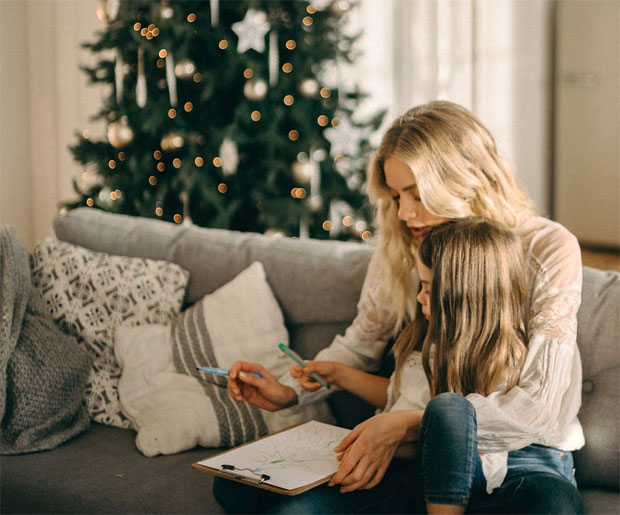 Step 4: Decorate the letter
If you are using online options, you do not have to go for manual decoration. You can pick the templates to get the best personalised letter from Santa. However, if you want to do it physically, you can apply various borders; draw Santa Clause and his reindeer, or a Christmas tree and a snowman. Do not worry if you make it look messy because Santa loves imperfections. Feel free to decorate the envelope too as it will add more Christmas charm to your letter. In the end, give the letter to your parents so that they can send it to the North Pole.
Now when you know how to write a letter to Santa Clause, do not hesitate further. Start scribbling down all your wishes in a note along with a message for Father Christmas. Make sure to sound polite by appreciating all the little efforts done by him along with your parents. If you do not want to take the hassle of decorating by hand, you may find a wide array of options online to get the perfect letter for your Santa.
This is a collaborative post.