IKEA Baby Toys Wish List (Mula, Lillabo, Låtsas and Grattis)
|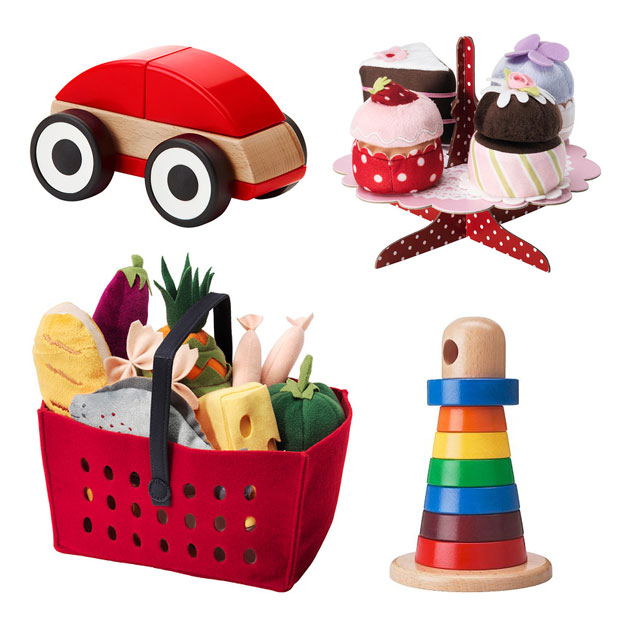 I love IKEA things and their toy collection is no exception! Here are four items that would make great toys for my daughter (and myself!). I loved playing with food toys when I was little so I hope my baby girl will enjoy those kinds of toys, too.
My IKEA Toys Wish List:
Do you like IKEA's toys? Which ones do you have or wish for?