NEWS – Introducing The MULTY By Ninnananna
|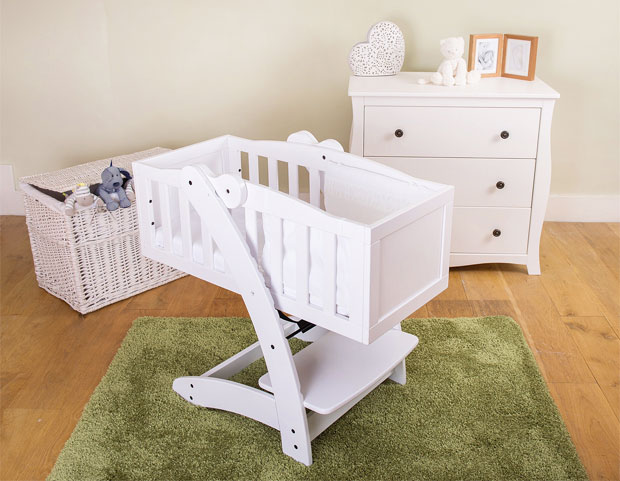 NEWS – Introducing The MULTY By Ninnananna
The Multy might be the most versatile piece of nursery furniture that I have ever come across. It's a product that is suitable from birth up to 10-years-old.
I recently took part in a big test of bedside cribs and some of them were quite clever and had other uses too but none of them does what the Multy does and none of them grows with your child to last as long as the Multy can.
The first use is as a crib but it's not just like any other crib. The Multy can rock too and best of all you can tilt the basket part to be at an angle which is amazing for babies who suffer from reflux and any baby suffering from a cold. There are three different settings — locked flat, a bit tilted and a bit more tilted.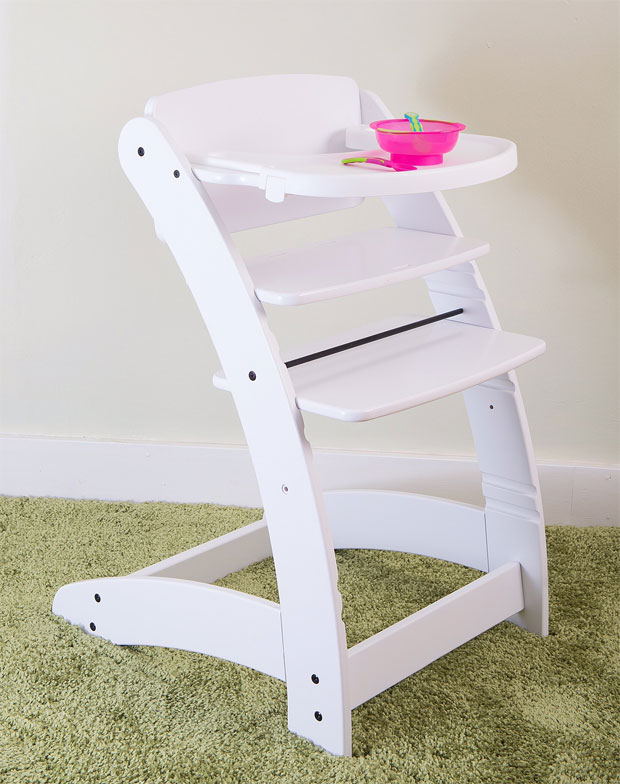 After being used as a crib, it then converts to a gorgeous highchair that later transforms again into a child's seat. The basket turns into a storage system that is perfect for toys and books.
It's product which fits perfectly into family life. It's made from good quality, durable wood and looks great in all its uses. I love that there's nothing left for me to store after I've finished with the crib use. The crib just turns into the highchair that I need anyway and the time when babies grow out of their cribs usually coincides with weaning around 5-6 months of age so it's all perfect.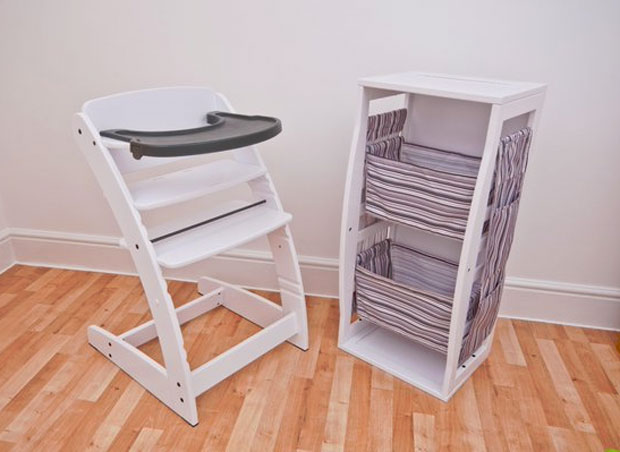 We're lucky to be testing this amazing product right now so I will be back with more information and full reviews of the different stages of use soon.
Read more on Ninnananna.eu where you can also purchase your own Multy!