Is Bradford Right For Your Family?
|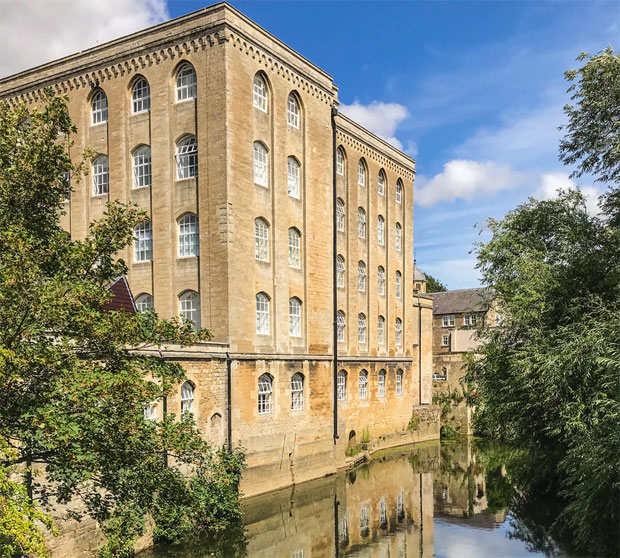 Is Bradford Right For Your Family?
There are a number of choices of cities when you think of living in the UK. Among so many choices is Bradford which a good choice, especially when it comes to your family. Many people have questioned whether the city of Bradford is good for moving to with family and that's what we'll focus on in this article. Do not make your decision now, just read on and then decide whether moving to Bradford might be a good idea if you're looking to relocate in the UK.
Is Bradford Right For Your Family?
Its location is a plus point
When you choose any place to live, obviously you will look at what the nearest places are. Bradford is just an hour's drive from Manchester and 45 minutes' drive from Leeds. That means you get some of the biggest cities in the UK just a short drive away from your home.
Bradford is home to different people from around the world and you will love the mix out here. It's not as big as Manchester, but the scopes that you get here are no less than what you find in big cities. Just check out the removal companies in Bradford, and you will get the idea.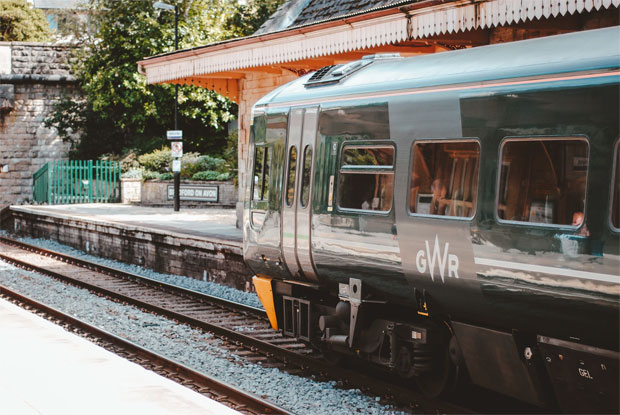 Bradford is known as the curry capital of Great Britain and that too gives you another reason that your family will love it if you love curry just as much as the rest of the British population. There is a family friendly city centre that boasts of the best amenities that your family will look for. Education is of high quality as most of the schools and colleges here are of very high standard. The property prices here are quite cheap compared to Leeds as well. Thus, you can afford a decent sized house at a much cheaper rate than you can expect in any other big city in the UK.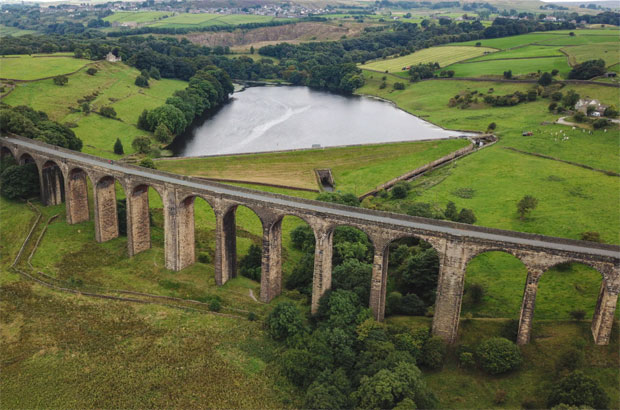 The city is a nice cultural melting pot. Different people from different parts of the world come and stay here and add their unique characteristics to the city culture. It's a city full of a big variety of people and cultures which makes it an interesting place to live as well as a comfortable and enjoyable home city for your family.
As well as a bustling city, Bradford also provides plenty of green open spaces where your children can grow and prosper. When you are in areas such as Oakenshaw, Haworth and others you will get a countryside feel close to the city. Life here is beautiful and charming. Just get in touch with any moving companies in the UK if you're looking to move to Bradford and they can help you get started.
Guest Article.