Jack Daniel's Barbecue Sauces Review + Recipe Ideas
|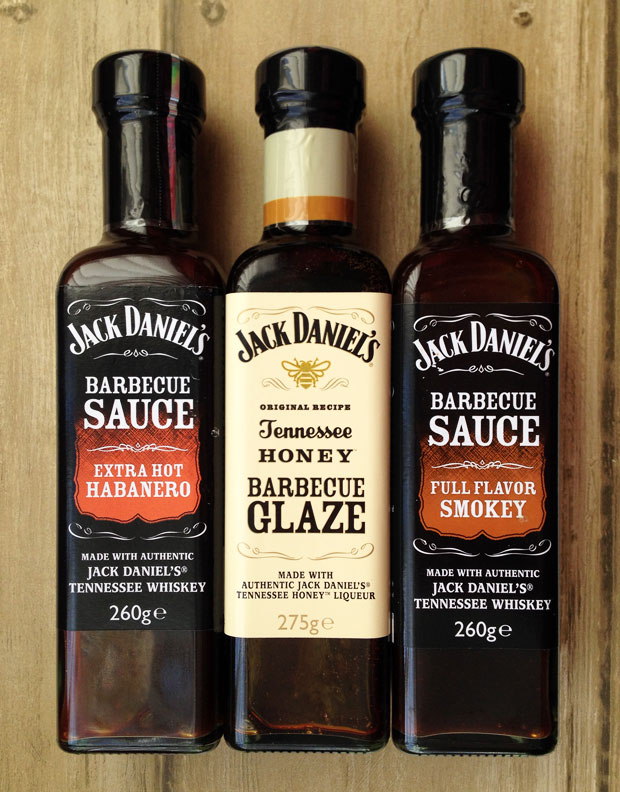 Jack Daniel's Barbecue Sauces Review + Recipe Ideas
My husband and I love trying new food products and in the last few weeks we've been trying some new sauces from the Jack Daniel's Barbecue Sauces range. All the sauces and glazes are made with either real Jack Daniel's Tennessee Whiskey or Tennessee Honey which add deep flavours and the smoothness that we know from these drinks.
The range includes the brand new Tennessee Honey Barbecue Glaze, Hot Pepper Steak Sauce, Extra Hot Habanero Barbecue Sauce, Smooth Original and Full Flavor Smokey Sauces as well as the Smokey Sweet Barbecue Glaze. We've tried three of these and have found a few different favourite ways of using the different sauces.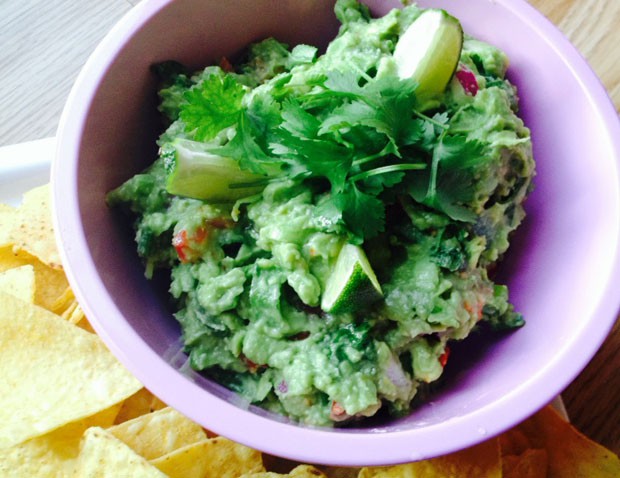 Extra Hot Habanero Made with real Jack Daniel's Tennessee Whiskey is a delicious sauce blended with hot habanero chillies which create a smokey and fiery kick. My husband loves hot sauces and this is the perfect way of turning up the heat on meals like chilli, guacamole, fajitas. We add it to taste as my husband can handle more heat than I can.
I love smokey foods so the Full Flavor Smokey Barbecue Sauce is perfect for me. It's rich and oaky and has a warm hickory flavour. It makes a great dipping sauce on its own for potato wedges or roasted carrots and goes really well with stuffed mushrooms! It can also be used as a marinade for meat.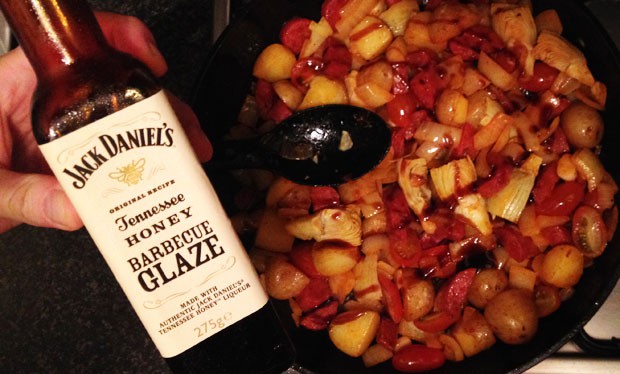 The Tennessee Honey Barbecue Glaze is the sauce that we've used the most so far. It's infused with the delicious Tennessee Honey Liqueur which adds a smooth and sweet honey flavour to the sauce. It's luxurious and sticky and can be used for so many things. It naturally works well as a glaze for ribs or chicken or as a flavour addition to pulled pork. It can also be used as a tasty dipping sauce or in dishes like bubble and squeak. My husband came up with the brilliant idea of putting a thin line of this sauce around the edge of a pizza before baking it and that is a match made in heaven!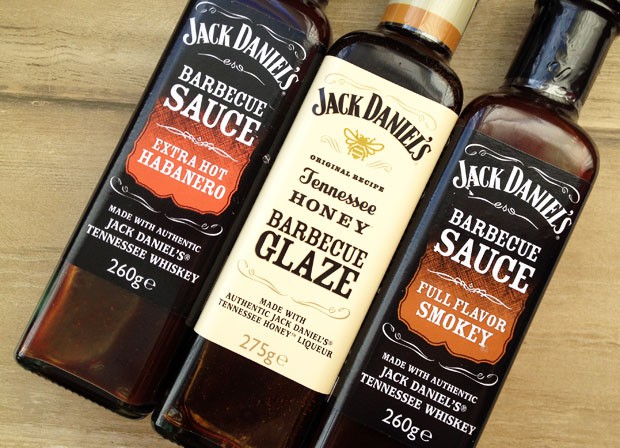 Read more one the Jack Daniel's Barbecue Sauces website where you can also find more recipe ideas.
We were sent these products for this review. As always, all my reviews are 100% honest and all thoughts and opinions are my own.