Jimmy's Iced Coffee Review
|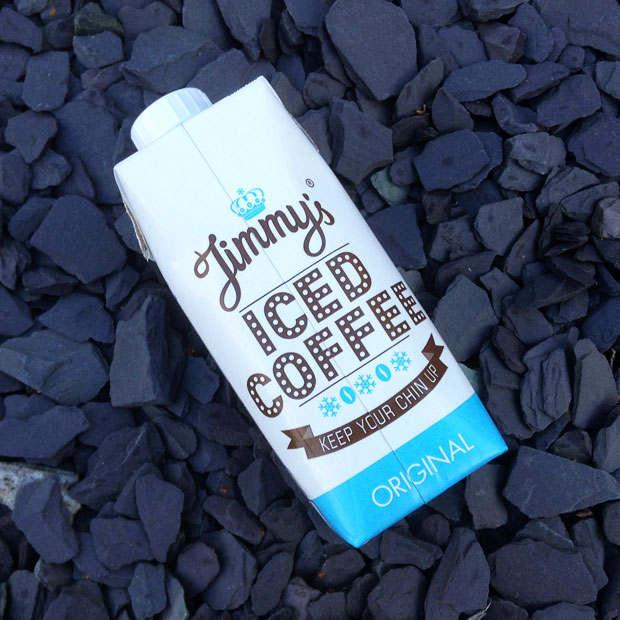 Not long ago, I was lucky enough to win a case of Jimmy's Iced Coffee Original. I'm a huge coffee fan and love iced coffee in particular. Before winning this amazing prize, I had not tried Jimmy's Coffee but now it is probably my favourite brand of ready to drink chilled coffees.
Jimmy's Iced Coffee is made with semi-skimmed British milk, ethically sourced coffee and a little bit of Demerara sugar. The taste is very well balanced and that's what I love. The coffee is strong and the sweetness is just right. I do not sweeten my coffee at home, but love the taste of brown sugar in iced coffees. I find most ready to drink iced coffees a bit too sweet but Jimmy's has got it right! The coffee is not sickly sweet at all — just tasty and refreshing.
Jimmy's Iced Coffee comes in three versions (Original, Skinny and Decaf) and can be bought online or from the following shops: Ocado, Budgens, Selfridges&Co, Tesco Express, Waitrose, Boots, Wholefoods, Welcome Break, BP and Roadchef.
I loved having a big supply of these at home so that I could quickly grab a coffee even when I was really busy and I will be looking out for these when I need a coffee out of the house, too. Delicious!