Le Petit Ballon Wine Subscription July 2017
|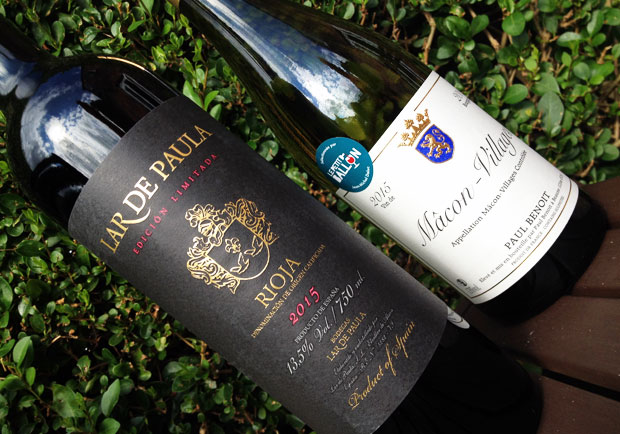 Le Petit Ballon Wine Subscription July 2017
July has just finished and I had another lovely subscription box from Le Petit Ballon which is a wine subscription service. You can find my previous reviews of Le Petit Ballon boxes here. The July box has been the most interesting one so far I think! Both wines made quite the impression on me. Read more further down to find out more about the wines I received in this month's box.
Here's a little summary of how Le Petit Ballon works:
Every month you receive two bottles of wine carefully selected to match the profile that you've provided by taking a wine quiz when you sign up. The wines are chosen by expert Jean-Michel Deluc, former Sommelier Chef at The Ritz.
There's usually a theme for each month which is always fun!
With your wine, you also get The Gazette magazine which is a little publication that tells you everything there is to know about wine without all the waffle!
For each bottle, you get an information card with information about the wine and access to tasting advice and tips in the form of posts and videos.
Your wine is delivered to your home which is very comfortable and can you imagine anything better arriving at your doorstep? No, me neither.
There are two monthly subscription options: Grape Expectations (£24.90) with two great value wines or Age of Raisin (£39.90) with two prestigious labels for connoisseurs
You can pause or cancel your subscription at any time.
You can also enjoy 20% off the range to stock up your wine cellar if you wish to buy more.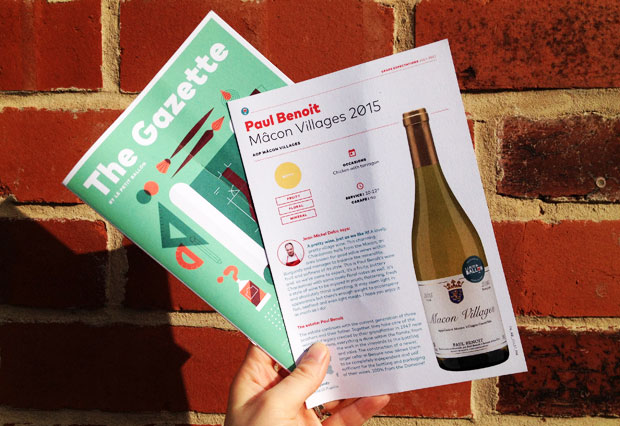 If you'd like to try the service, you can get £10 off your first month using the discount code

LPB10

. This is valid for new users only, and it's only valid on subscriptions, not singular bottles of wine. Click

here

to get started.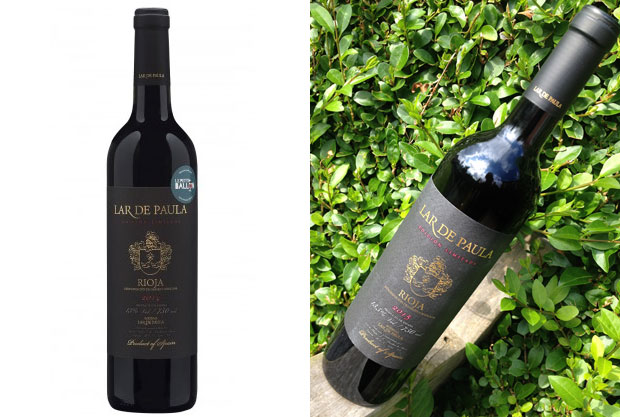 The two wines I received in this month's box were Lar de Paula Tempranillo Madurado 2015 and Paul Benoit Mâcon-Villages 2015. The first one is an amazingly powerful and deep red. It's so complex and full of wonderful flavours! It's very strong tasting and works beautifully with dishes with red meat or rich tomato sauces or strong cheese. The colour is gorgeous
—
ruby red with hints of violet and the texture is velvety smooth and carries the flavours of dark fruit and spicy vanilla and pepper very well. It's very impressive!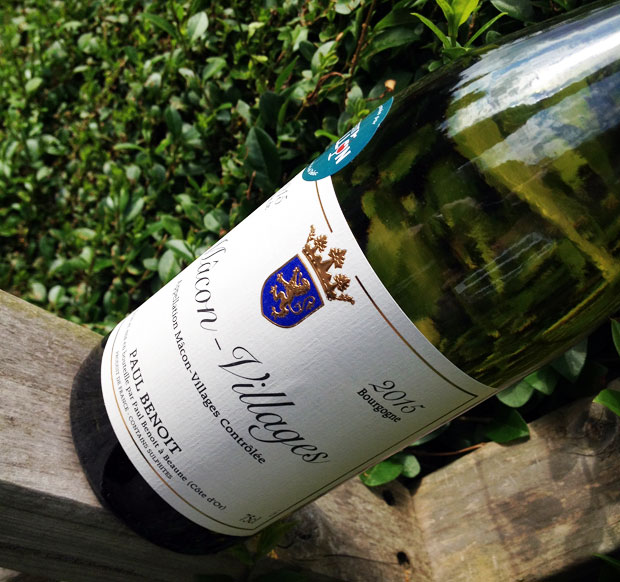 The Paul Benoit Mâcon-Villages 2015 made an impression on me too but in a more subtle way. Instead of being strong and powerful, it was simply perfect and the nicest white wine I've ever had. The flavours were just perfectly balanced for my taste in white wine and I so enjoyed it. Freshness of citrus combined with buttery and peachy flavours, a lovely colour and the ideal smooth texture for a white. Not too sweet, not too tart
—
just the perfect white wine!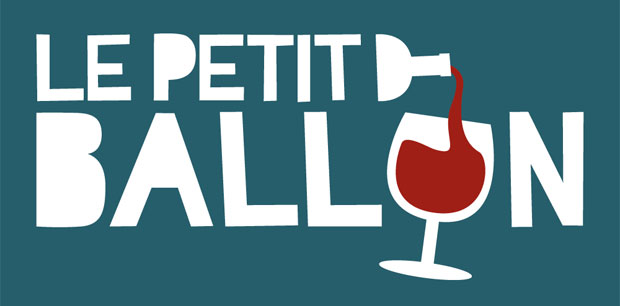 I was sent a box to review for this post. As always, all my reviews are 100% honest and all thoughts and opinions are my own.