The ALDI Wine Club – The Fifth Panel
|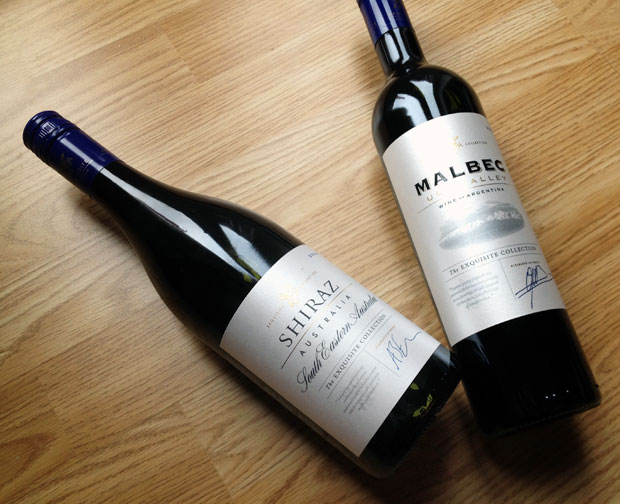 The ALDI Wine Club – The Fifth Panel 
I've recently become a member of the fifth panel for Aldi Wine Club which is an exclusive wine tasting panel made up from Aldi shoppers with a passion for good wine. I love Aldi and I love wine so I'm really happy to be on this panel with my husband as my tasting partner.
Members stay on the panel for a few months and receive two bottles of wine per month for as long as they're on the panel.
After you've tasted the wine, you need to submit a Twitter review of no more than 140 character using the hashtag #AldiWineClub and including @AldiUK in the tweet.
The two wines in my first package were these below: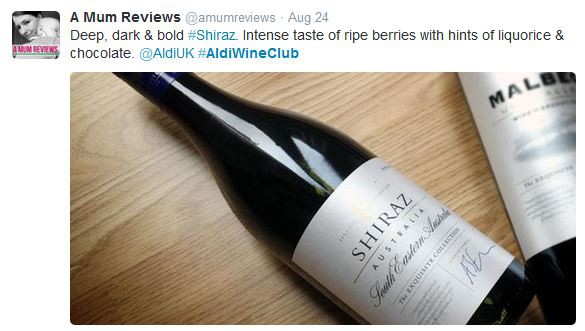 The Exquisite Collection South Australia Shiraz (£5.99)
Deep, dark, powerfully attractive and bulging with ripe black plum fruits, blackberries and succulent black cherries
Beautifully rich with weighty yet soft layers of liquorice, creamy chocolate, sweet spice and traces of eucalyptus gum
The finish is long, intense, super-ripe and delicious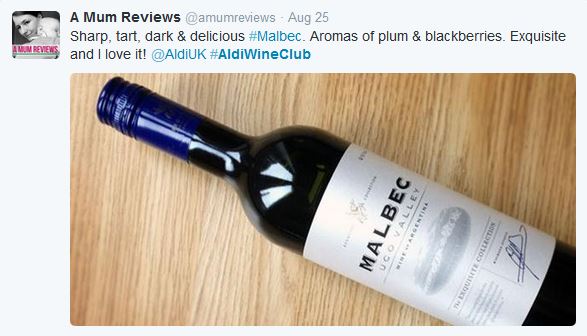 The Exquisite Collection Argentinian Malbec (£5.99)
Bright and ruby-red with aromas of plums and blackberries overlain with subtle violet notes
Plums and blackberries are overlain with subtle violet notes to give a premium wine with great structure and a long and intensely fruity finish
My husband preferred the Shiraz and I preferred the Malbec. I really like the sharpness combined with the sweetness from the fruits.
Great quality and value as always! Thank you Aldi!