LEGO Harry Potter A Spellbinding Guide to Hogwarts Houses
|
LEGO Harry Potter A Spellbinding Guide to Hogwarts Houses | AD
DK Books make the best LEGO books and they have a great range of LEGO Harry Potter books which are ideal for Harry Potter fans who are also into LEGO! This range includes the book LEGO Harry Potter A Spellbinding Guide to Hogwarts Houses which was released a few months ago.
This new book is a fun guide to the four Hogwarts school houses (Gryffindor, Slytherin, Hufflepuff, and Ravenclaw) that includes lots of facts about the Sorting Ceremony, the different houses and how the personality traits of the students are associated with each house.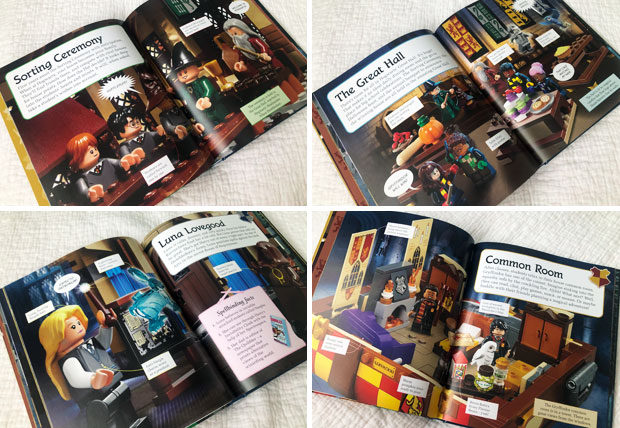 With this book, you get to explore the magical world of Hogwarts and learn lots of fascinating information about key characters, locations, creatures, events and items. The book also presents the Hogwarts founders and their history.
Like many LEGO Harry Potter books from DK Books, this one also comes with a LEGO minifigure included. With LEGO Harry Potter A Spellbinding Guide to Hogwarts House, you get an exclusive Percy Weasley minifigure in his prefect robes!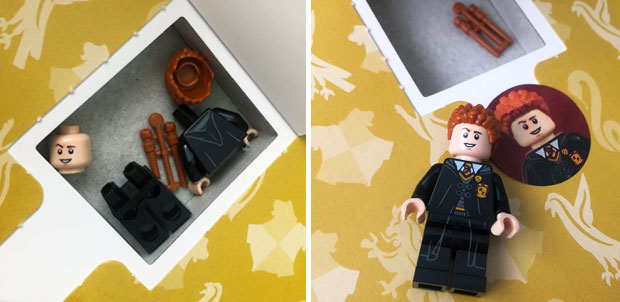 Whether you're new to Harry Potter or a long-term fan, this is a brilliant book to read and look through. The book also features lots of recent LEGO Harry Potter sets and minifigures to discover or to match up with LEGO that you already have. The book would make an amazing gift for a young Harry Potter fan!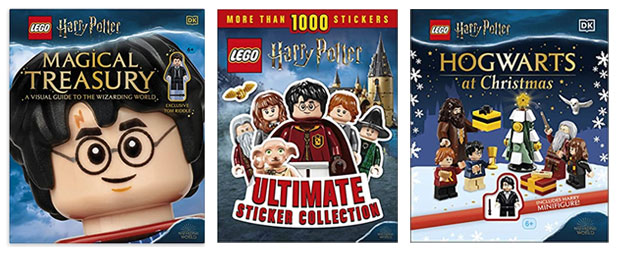 Other excellent LEGO Harry Potter books by DK Books include:
This book was kindly sent for this review. As always, all my reviews are 100% honest and all thoughts and opinions are my own.