Little Budgie's Done A Fudgie – A Potty Training Book
|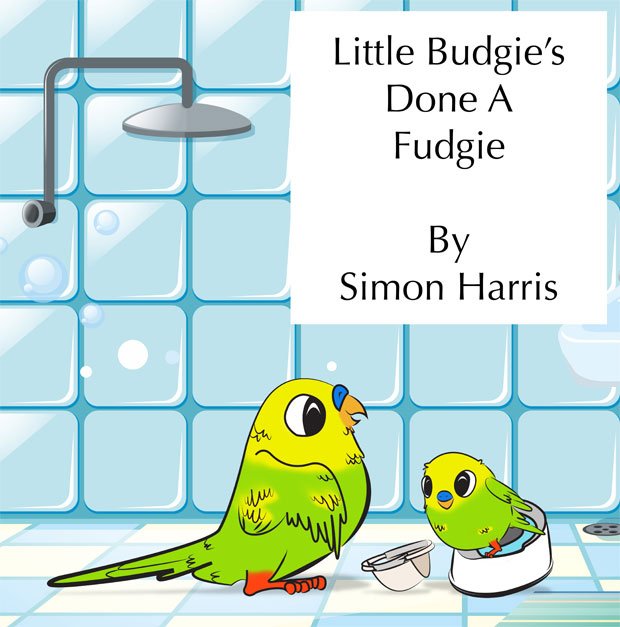 Little Budgie's Done A Fudgie – A Potty Training Book
Potty training can be quite difficult for some families — we had many failed attempts with our firstborn before it finally clicked. Teacher and dad of three, Simon Harris, struggled with potty training his toddler son Lucas and came up with a fun idea — he wrote a little story to help encourage him.
The story is called Little Budgie's Done A Fudgie and is now a published book available to the public. The book really helped Lucas as he identified with the characters in the book.
"I know that calling a number two a 'fudgie' might lead to mixed reactions, but in our case it has really kickstarted his potty training efforts!" — Simon Harris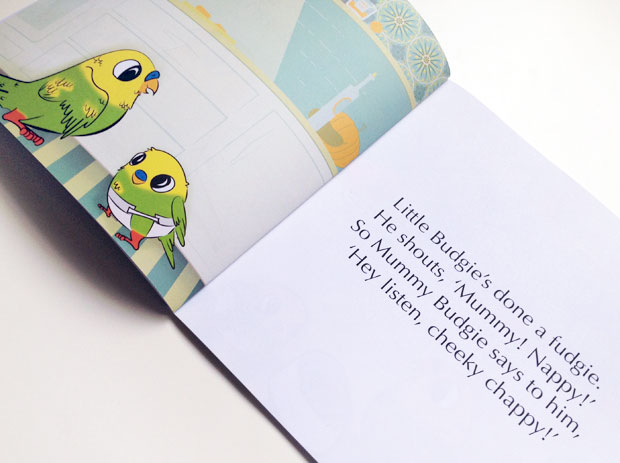 It's simply a book about potty training except the parent and child in the story are budgies. The Little Budgie is at the age when he's getting ready to stop wearing nappies and his mum is encouraging him to try to make it to the potty when he needs to go.
There are failed attempts and reward ideas and finally, at the end of the story, Little Budgie is successfully potty trained and does a fudgie in the potty and even dreams of using the toilet soon.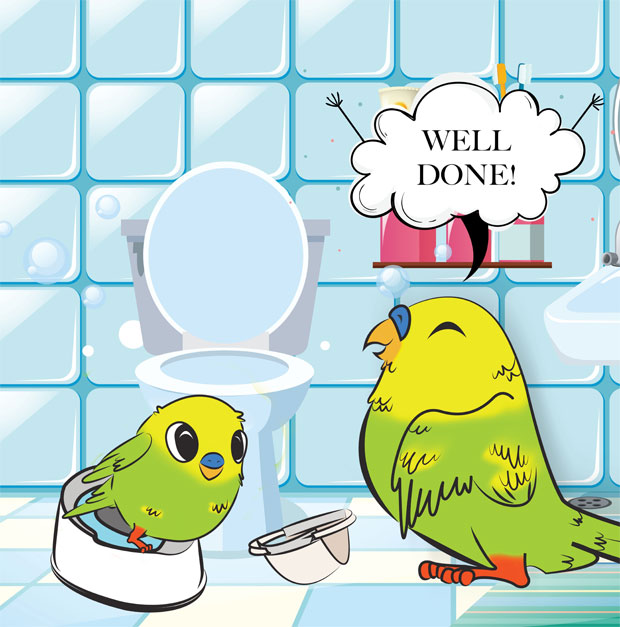 It's an encouraging book that all parents and children going through potty training will recognise themselves in. I like the rhyming text too!
My two daughters love the story and have adopted the "done a fudgie" phrase too! It will soon be time to potty train our youngest so it's a good time for us to read this book to get her to start thinking a bit more about transitioning to using a potty.
Find out more here:
A was sent a copy of the book. As always, all my reviews are 100% honest and all thoughts and opinions are my own.