Little Gubbins Microfibre Baby Wipes Review & Giveaway
|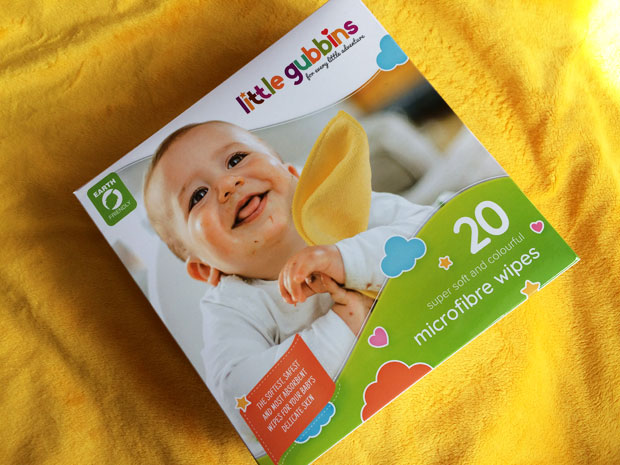 Little Gubbins Microfibre Baby Wipes Review & Giveaway
Baby wipes are a hot topic at the moment as regular disposable ones are not good for the environment at all and are also causing a lot of problems as many people keep flushing them down the toilet.
Mums and dads use baby wipes for many things and they are an essential when you have little ones, but you don't have to use disposable ones. There's been a lot of talk in the media about banning disposable wipes altogether so maybe everyone will have to swap to a reusable option.
There are many types of reusable wipes on the market and they suit different types of skin and needs. In this post, I'm looking at Little Gubbins Microfibre Baby Wipes which are suitable for cleaning babies' and children's hands and faces. They're not suitable for bottoms as they're made of microfibre.
You can also use them to clean up any spills or messes and once your child doesn't need wipes anymore, you can repurpose them and use them as cleaning cloths.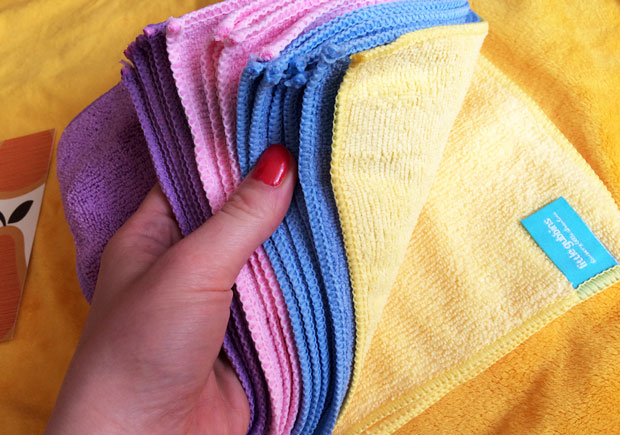 These reusable wipes from Little Gubbins are large and soft and really easy to use. If you need one wet, you simply wet it under the tap, use it and then pop it in a wet bag or into the washing machine. They can be washed at a temperature of 40-60 degrees, washed with similar colours and without any fabric conditioner to retain absorbency. Because they're made of microfibre, they dry very quickly after being washed.
Little Gubbins baby wipes are larger than most other brands of reusable baby wipes too at 20x20cm which is a great size! They're strong, well-made and of good quality.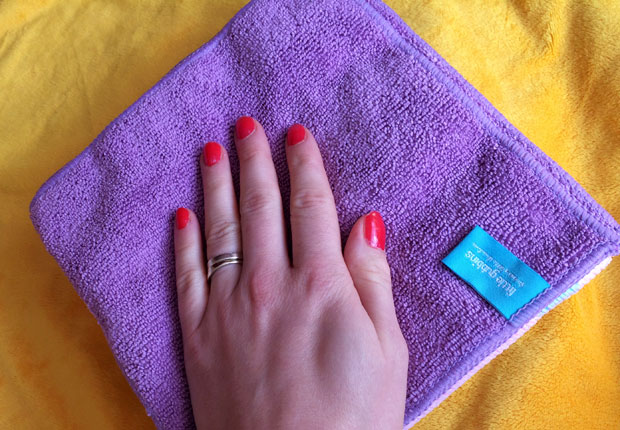 The wipes come in a pack of 20 in beautiful rainbow colours that have been created with dyes that are completely safe for your baby's delicate skin. The wipes are affordable too at only £11.99 from Amazon.co.uk.
Giveaway: Win a pack of Little Gubbins Microfibre Baby Wipes!
For a chance to win a pack of 20 Little Gubbins Microfibre Baby Wipes, enter my giveaway through the Rafflecopter below. The giveaway is open to UK residents over the age of 18 years. Terms & Conditions apply. The giveaway will end on the 10th of November 2018.
This product was sent to me for this review. As always, all my reviews are 100% honest and all thoughts and opinions are my own.