Little Hotdog Watson Hat Review
|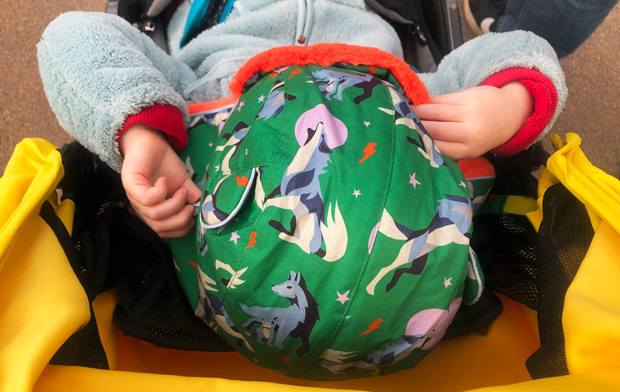 Little Hotdog Watson Hat Review
We are a hat loving family – we're pretty much in hats all year round with warm ones for autumn/winter and caps and sunhats when the weather is sunny and warm!
Both the kids and I love quirky, cool and colourful designs and our new hat from Little Hotdog Watson ticks all these boxes! The design that you can see here, Wolfpack, is an exclusive collaboration with Little Hotdog Watson and Emily Brooks who is an award-winning British illustrator and designer who uses colour to uplift and tell stories.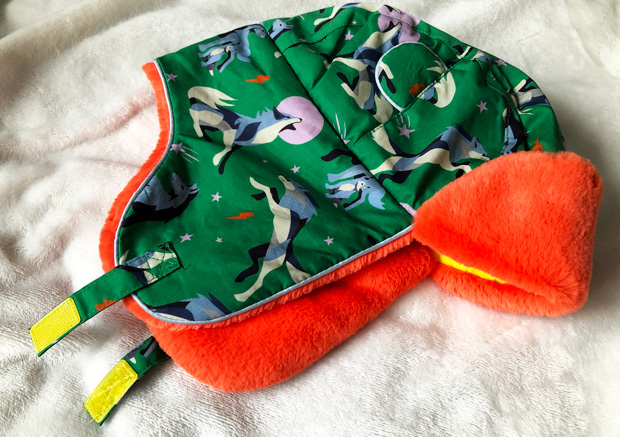 "Our mission is to make the best kids hats in the whole world. We create high-quality, responsibly-made kidswear designed to give parents peace of mind, and made to be worn with a bit of attitude. You'll never need another hat for your little adventurers." – Little Hotdog Watson
Little Hotdog Watson hats are available for babies, children, and adults and the new Whatever the Weather collection features lots of vibrant prints and unisex options of their unique trapper style hat design.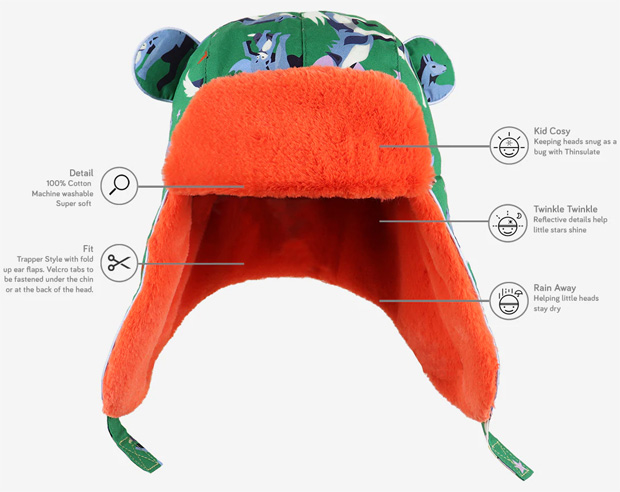 These hats are made from high-quality cotton, are fully machine washable (yeay!) and have a smart design technology to keep kids warm and protected, whatever the weather. These design elements include a water-resistant fabric, a reflective trim for increased visibility in the dark, and a Thinsulate lining for lightweight warmth. Plus, the fabric is woven in a mill that's run on 75% solar energy and that reuses water.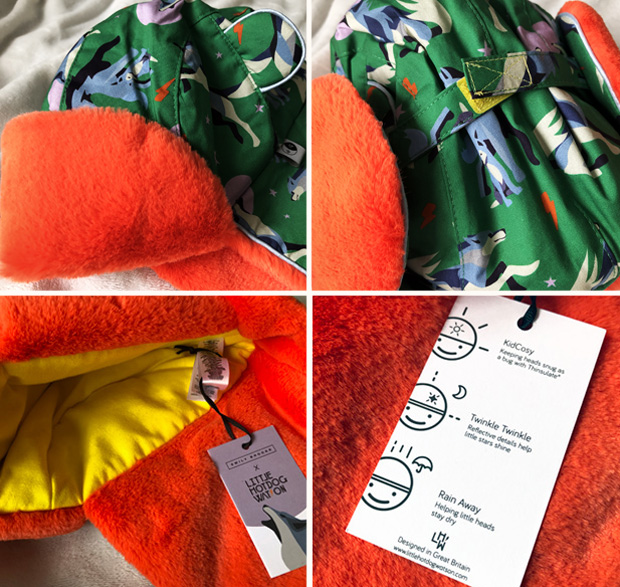 We have the Wolfpack hat in size 8-10 and I originally got it for my eldest daughter but all three of my kids absolutely adore it, so it's become a shared hat! It does fit my older two very well and my 3-year-old loves it so much that she's not bothered that it's a loose fit on her head. It also fits on my head which is great – a true family hat!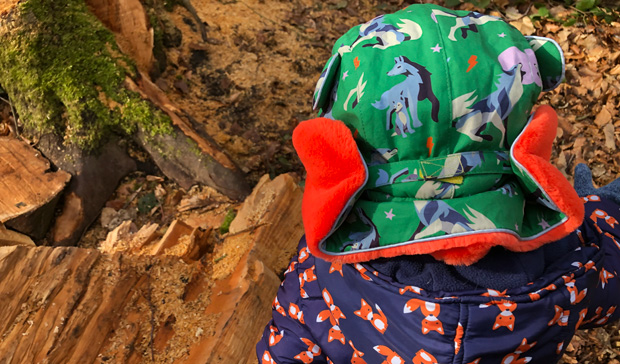 We all love the wolf print and the bright colours – the green and the orange look great together and there's even a bright pop of yellow on the inside of the hat.
The orange material is supersoft and feels so cosy against your face and it's great that you can fasten the ear flaps around your face when it's really cold or over your head for warmer weather. You can also let them dangle for a cool look! The Velcro taps are non-scratchy.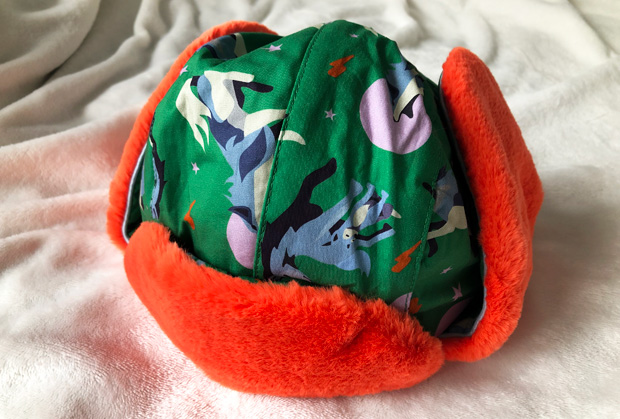 I love it when any outerwear for children or adults feature reflective details – it's so important to ensure that you are visible on dark morning and evenings.
The kids hats from Little Hotdog Watson also feature cute little ears on top!
We love our Little Hotdog Watson hat – it is fun, colourful, stylish, high-quality, comfortable and has lots of great design features! Perfect for family adventures, whatever the weather.
This hat was kindly gifted for this review. As always, all my reviews are 100% honest and all thoughts and opinions are my own.