Book Review and Giveaway: Losing Heart by Donna Brown – Win E-book and $10 Amazon Gift Card
|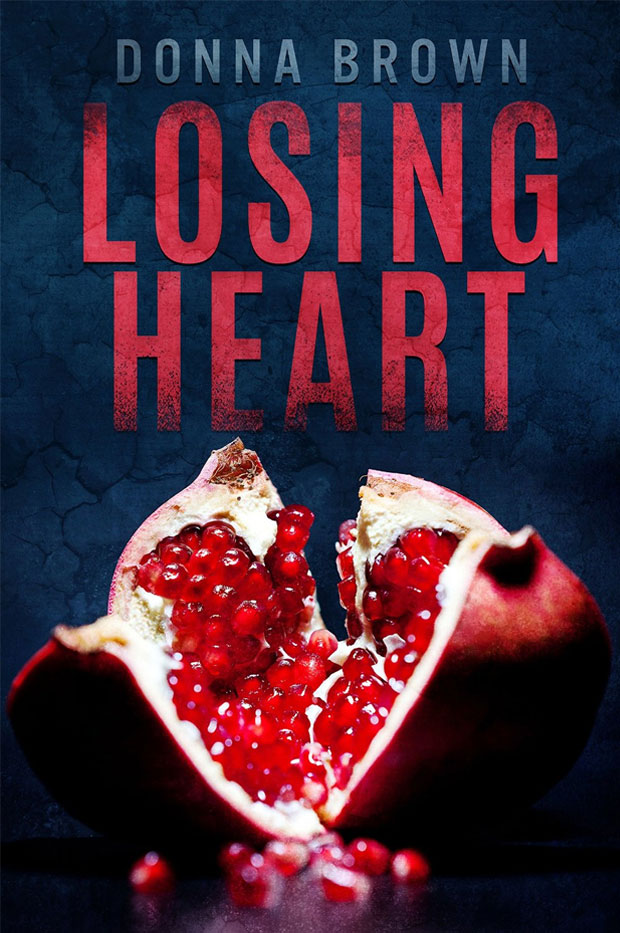 Losing Heart by Donna Brown Review
Losing Heart is a psychological thriller about Helen who has just had a heart transplant. The mother of the donor gets more and more involved in Helen's life and soon Helen realises that this women is very dangerous. There's also the story of a failing marriage and Helen's love affair with her doctor.
The book is only 83 pages long but it fits so much! The story is exciting, scary and very good — a real page turner! I just wanted to keep reading and reading to find out what was coming. As a new mum (who loves books) I can say the length is perfect. I had time to read it quickly and it felt really good to finish a book so soon. The story didn't need to be any longer — all words were meaningful and nothing was left out. Actually, after reading this lovely book I think many other books could be shortened a bit. Losing Heart is the first e-book that I have enjoyed as much as a "real" book and that means a lot coming from a book nerd like me.
Donna Brown's writing style is great and I'm very interested in reading her other work now.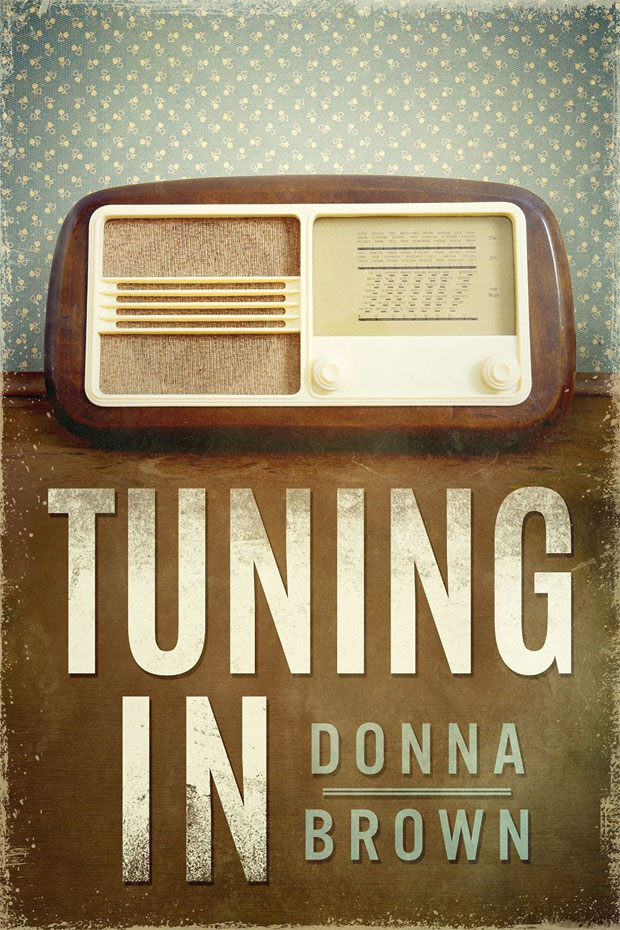 Competition – Win E-book and $10 Amazon Gift Card
Here is a chance for you to win one of Donna Brown's other books Tuning In (in e-book format) and a $10 Amazon voucher.
About Tuning In :
"There are many things that you can hope for in life but surely the most precious of all is love.
If you are lucky you will fall in love during your lifetime. If you are even luckier, someone will fall in love with you during your lifetime. If you are truly blessed you will love and be loved back at the same time.
This is the story of Harry Schmidt and his luck, both good and bad, in love."
Enter the competition via the Rafflecopter below. Terms & Conditions apply. The competition ends on the 24th of February 2015 at 12:00 a.m. Good luck!
I received this e-book for the purpose of this review. As always, my reviews are 100% honest and all thoughts and opinions are my own.