Luxury Handmade Mother's Day Cards From Made With Love
|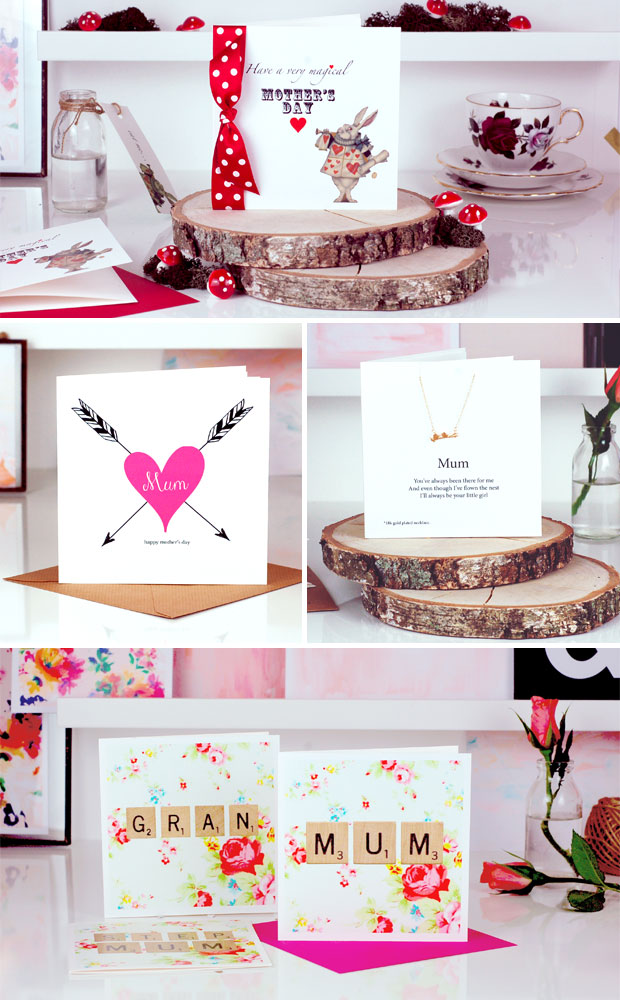 Luxury Handmade Mother's Day Cards From Made With Love
Made With Love make lovely handmade luxury cards for all occasions. Coming up very soon is Mother's Day and of course there are lots of beautiful and original cards to choose from for this special day. There are loads of designs available and there's one for all kinds of mums. They are all very unique and quirky!
Most of the cards can be personalised by adding a message on the front and by changing the colours to suit the recipient.
The cards are handmade to order and will be dispatched the next day for orders placed before 4pm.
Above you can see my favourite designs. Number 3 comes with an 18k gold necklace! There are plenty of gifts items suitable for Mother's Day on the website too.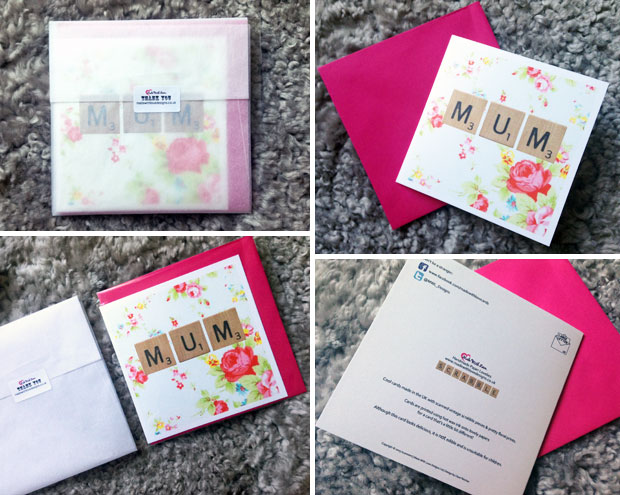 I went for the Scrabble Shabby Chic card that's very vintage looking and cute — the flowers really suit the taste of the recipient (my mother-in-law).
The card was delivered in a sturdy cardboard envelope and was wrapped in protective paper. The quality is very good and I'm sure my mother-in-law will love the design!
I can offer my readers a special discount code that takes 30% off your whole order. The code expires on Friday 13th March. You can still order for Mother's Day delivery until midday on this day as Saturday delivery is available. Simply shop as normal and then add the code to the shopping basket to receive your discount. See the code below.
AMUMREVIEWS30
I was sent a Mother's Day card from Made With Love as a thank you for this post. All thoughts and opinions are my own.